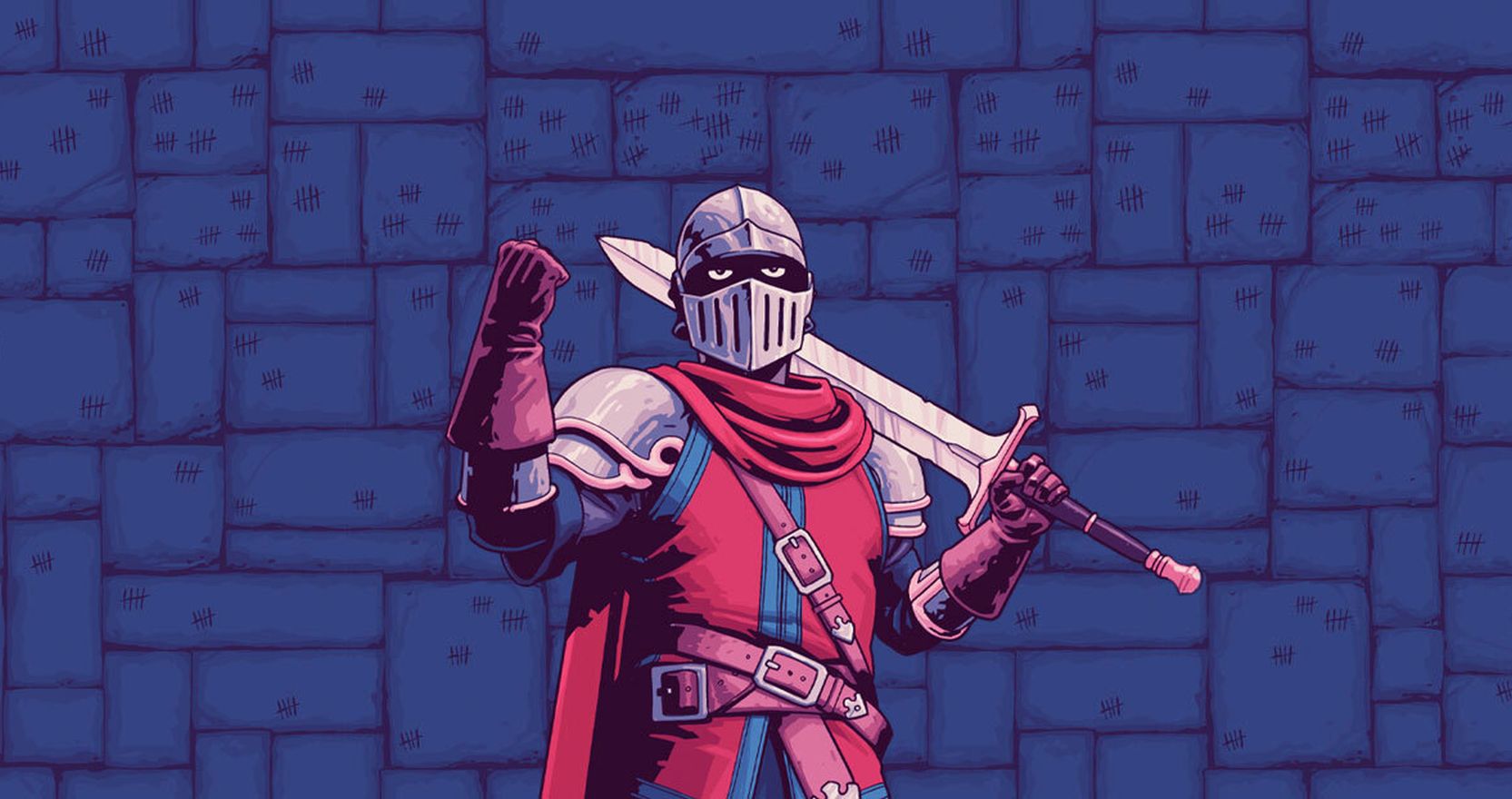 Starting Monday May 2, Steam will celebrate roguelikes, roguelites, and everything in between with Going Rogue: A Festival of Persistence.
Running through May 9, during this time you can explore discounts on games that belong to these subgenres.
Rooted in elements of RPG fantasy or action and based on the genre's namesake, Rogue, roguelikes, and roguelites are games where persistence means success.