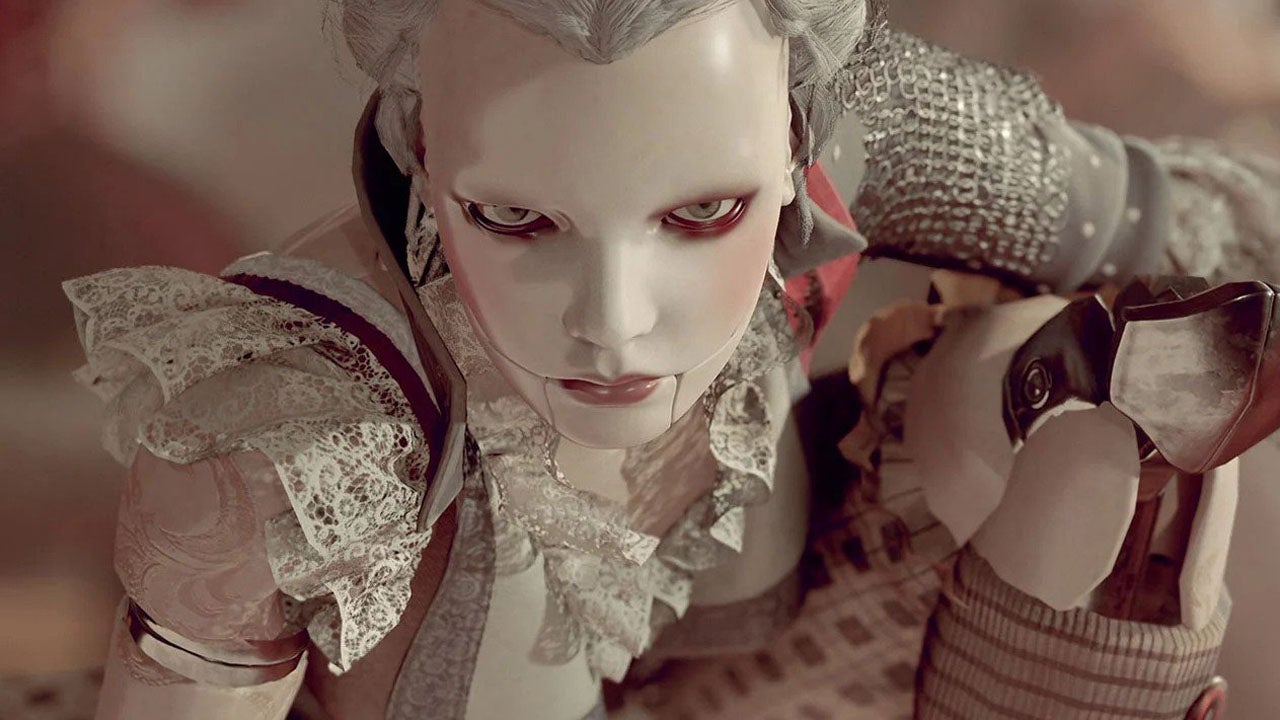 Steelrising, the alternate reality reality 18th century France, has received a new gameplay trailer, but also sees a delay to later in the year.
In case you haven't managed to get your Souls-like fix with Elden Ring, Steelrising is an upcoming take on the genre from Greedfall developer Spiders. Not much has been shown off from the game, but publisher Nacon released a five minute gameplay video showing off the game properly. However, the game has also now been pushed from June to September 8.
Vibes wise, things are more in the Bloodborne direction, seeing as it's set in Paris in 1789. Gameplay seems to be more offensive like what you might find in Bloodborne, though there does seem to be a dedicated jump button for some verticality, as well as a hookshot giving it a bit of a Sekiro flair.