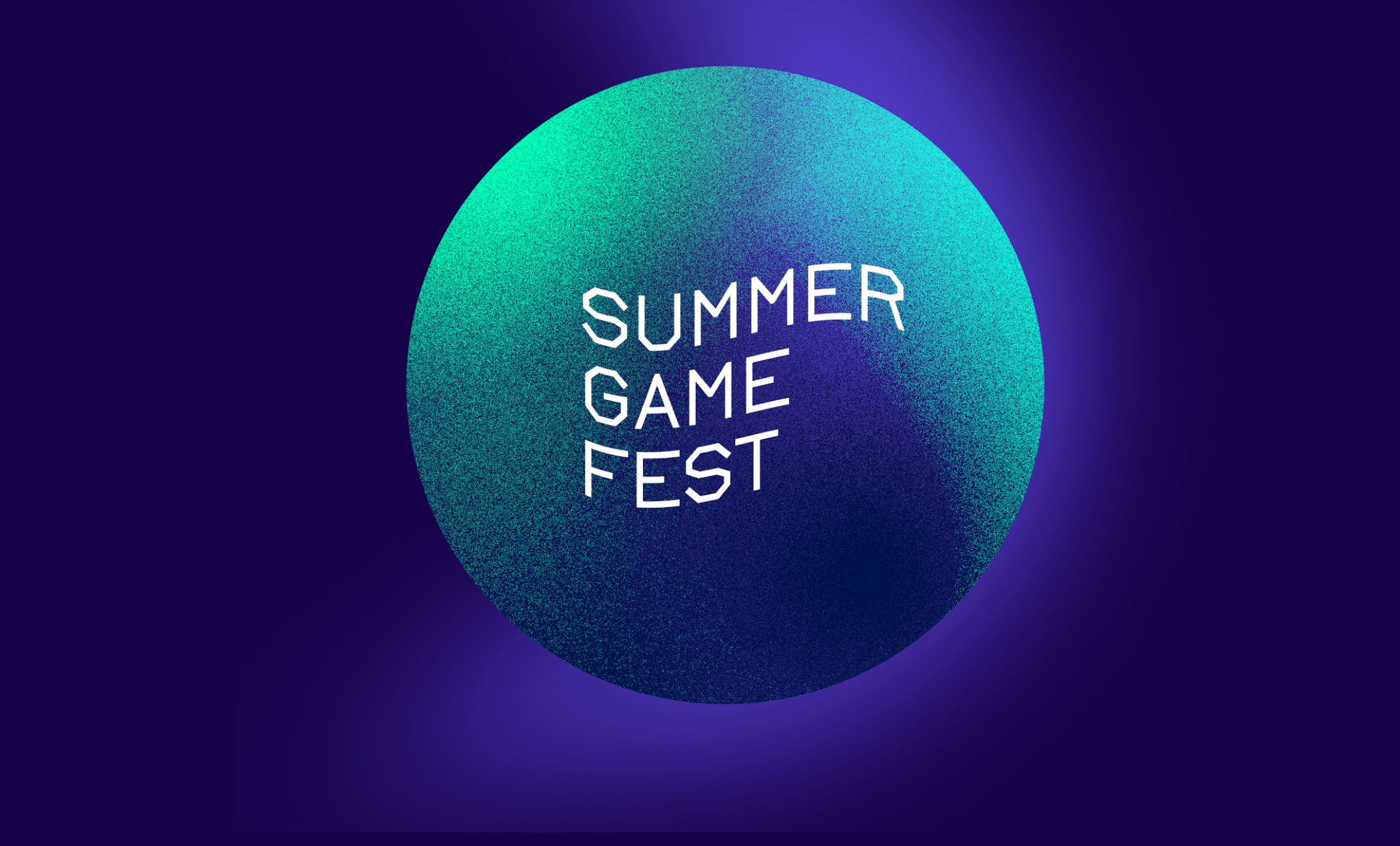 Summer Game Fest Live, featuring Day of the Devs: SGF Edition, returns on Thursday, June 9, and will be streamed live from Los Angeles at 1 am PT, 2pm ET, 7pm UK.
As usual, you will be able to tune in via all major streaming platforms, including YouTube, Twitch, Twitter, Facebook, and more. The stream will also be available on co-streams from creators. You can also head to your local IMAX theater in the US, Canada, and UK to watch it live.
If you would rather attend the live show, tickets will go on sale May 12 at 9am PT, 12pm ET, 5pm UK.