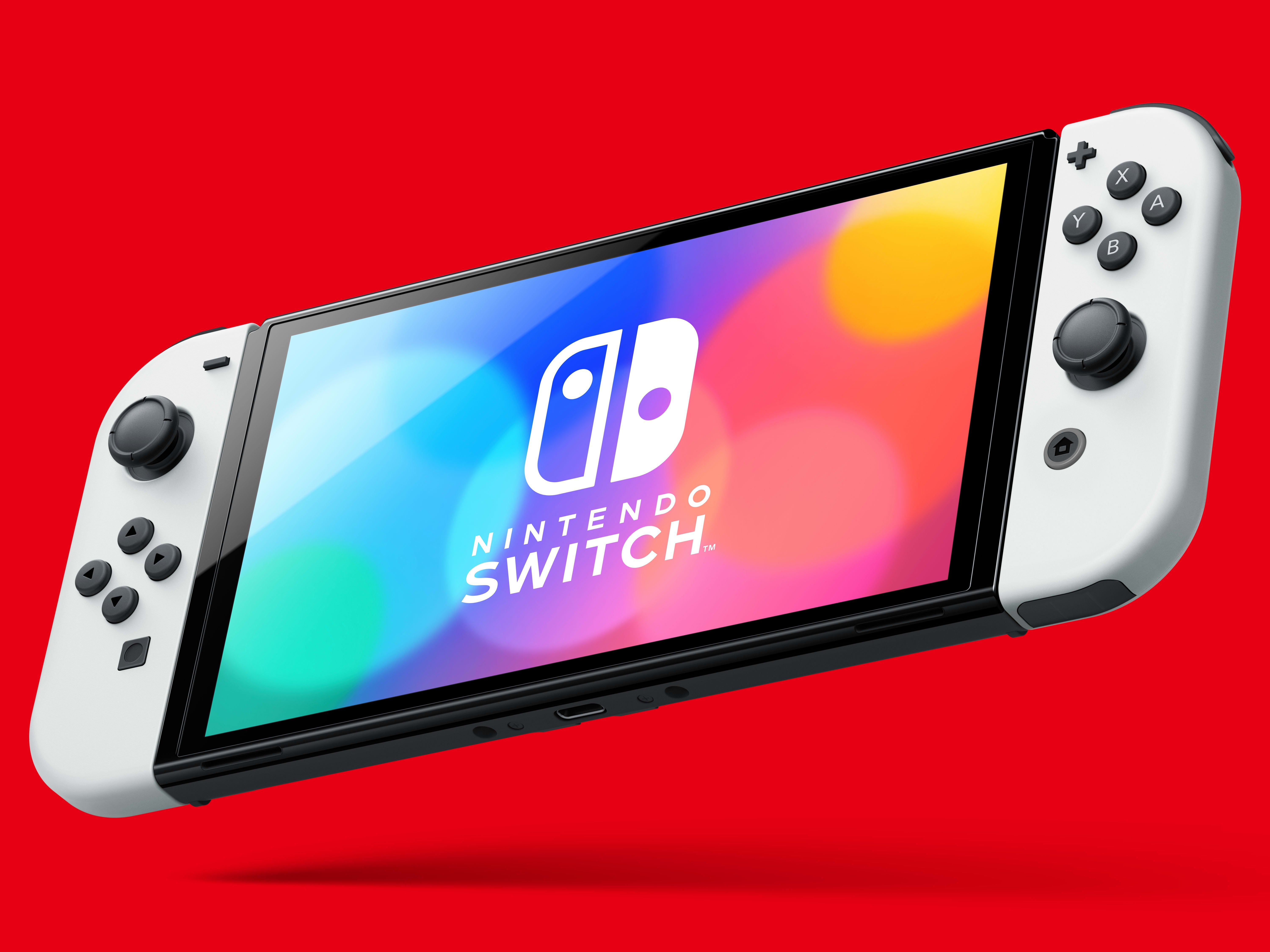 Nintendo has released its financial report for the 2021 year ending March 31, 2022.
According to the figures, declines were reported with net profits a bit flat, year-over-year (yoy).
Nintendo noted a decline of 3.6% in sales yoy, despite its dedicated video game platform bringing in ¥1.64 trillion ($12.3 billion). This figure includes accessories, hardware, and software, the latter of which also encompasses downloadable versions of packaged software, download-only software, add-on content, and Nintendo Switch Online.