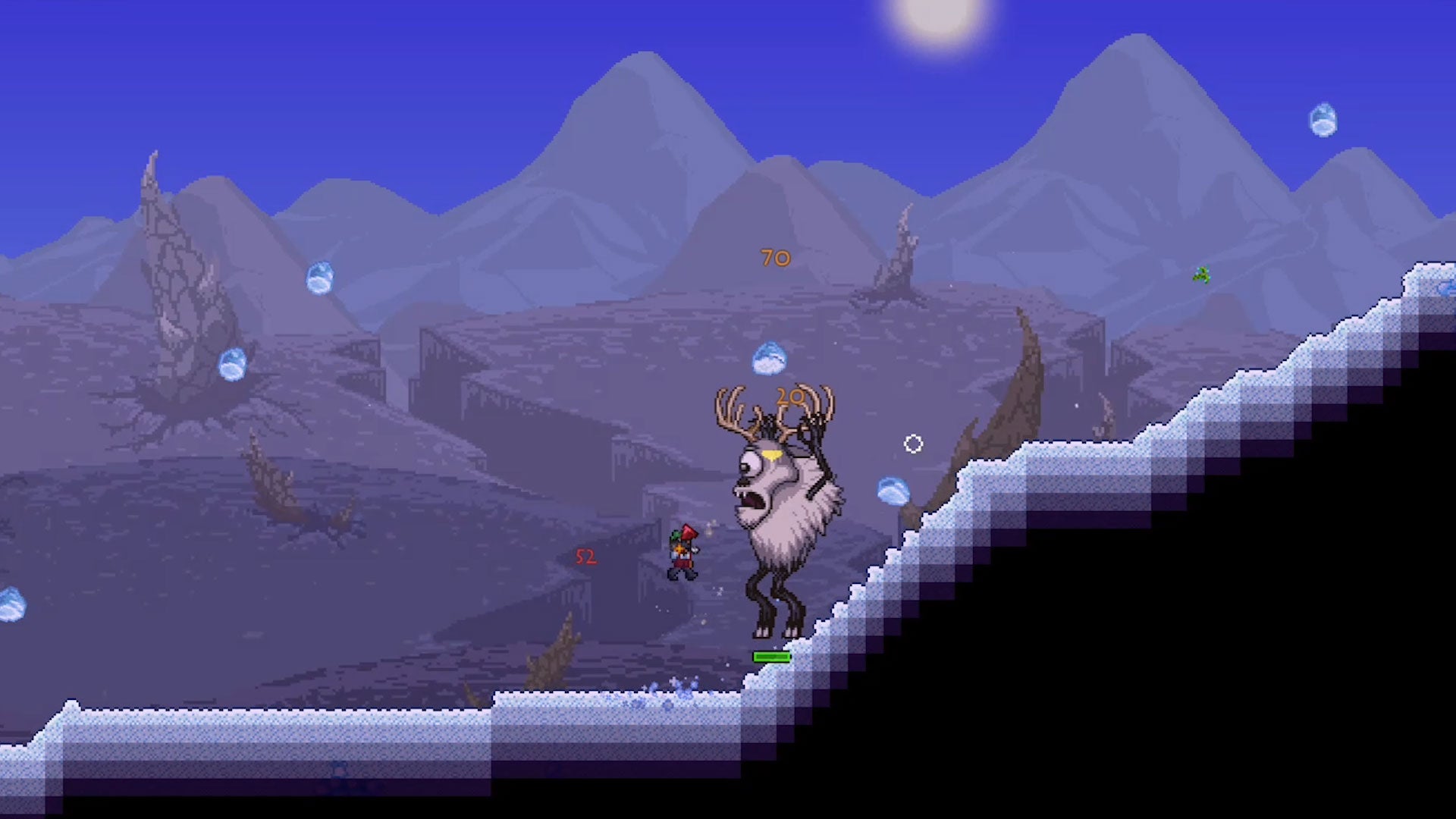 Terraria's latest update, 1.4.3, introduces an unexpected crossover with Don't Starve Together, the hit indie survival game by Klei Entertainment.
In the crossover, players explore The Constant, a world seed inspired by Don't Starve Together's environments. Players can encounter mechanics, pets, weapons, equipment, emotes, and bosses new to Terraria.
Update 1.4.3 also introduces a plethora of improvements and bug fixes, including further optimisations for the Steam Deck. You can see all the patch notes here.