The best cheap gaming keyboard should give you the satisfying clickety clacks of expensive models, without costing excess cash. A budget keyboard helps bring down the overall cost of getting a new gaming rig so you can spend more money on components like the best graphics card.
Also, "cheap" doesn't mean bad quality here, as we've been lead to believe by the droves of false economy tat out there. This list below merely showcases the best budget keyboards we found for under $100 and, in some cases, under $30. The first thing you'll notice is that the big difference between these keyboards, and let's say, something you'd find on the best gaming keyboards page, are extra features. The cheaper keyboards sacrifice things like media controls, LED displays, or mechanical switches to keep costs down, but it's sometimes hard to tell what's worth the sacrifice.
So what we did was call in a ton of cheap keyboards and test them with a bunch of gaming tests. Then we picked out the ones that felt best to work and game on, and that didn't crumple under the weight of Alan's heavy-ass typing technique. We've even included some keyboards that come bundled with other accessories to try and save you even more money. 
However, if you find yourself with some money to burn, the best mechanical keyboards would always be our first recommendation.
Image 1 of 2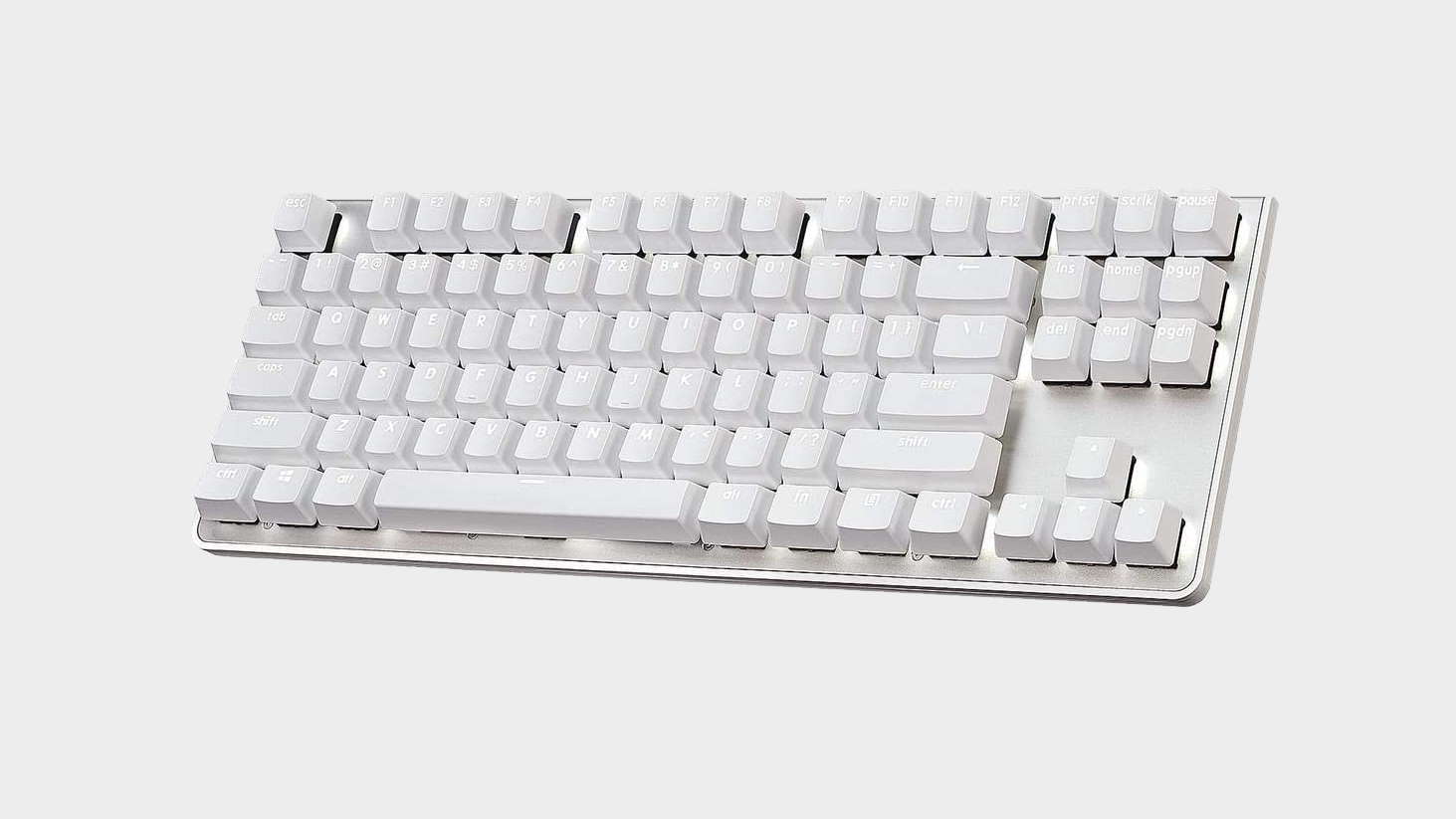 Image 2 of 2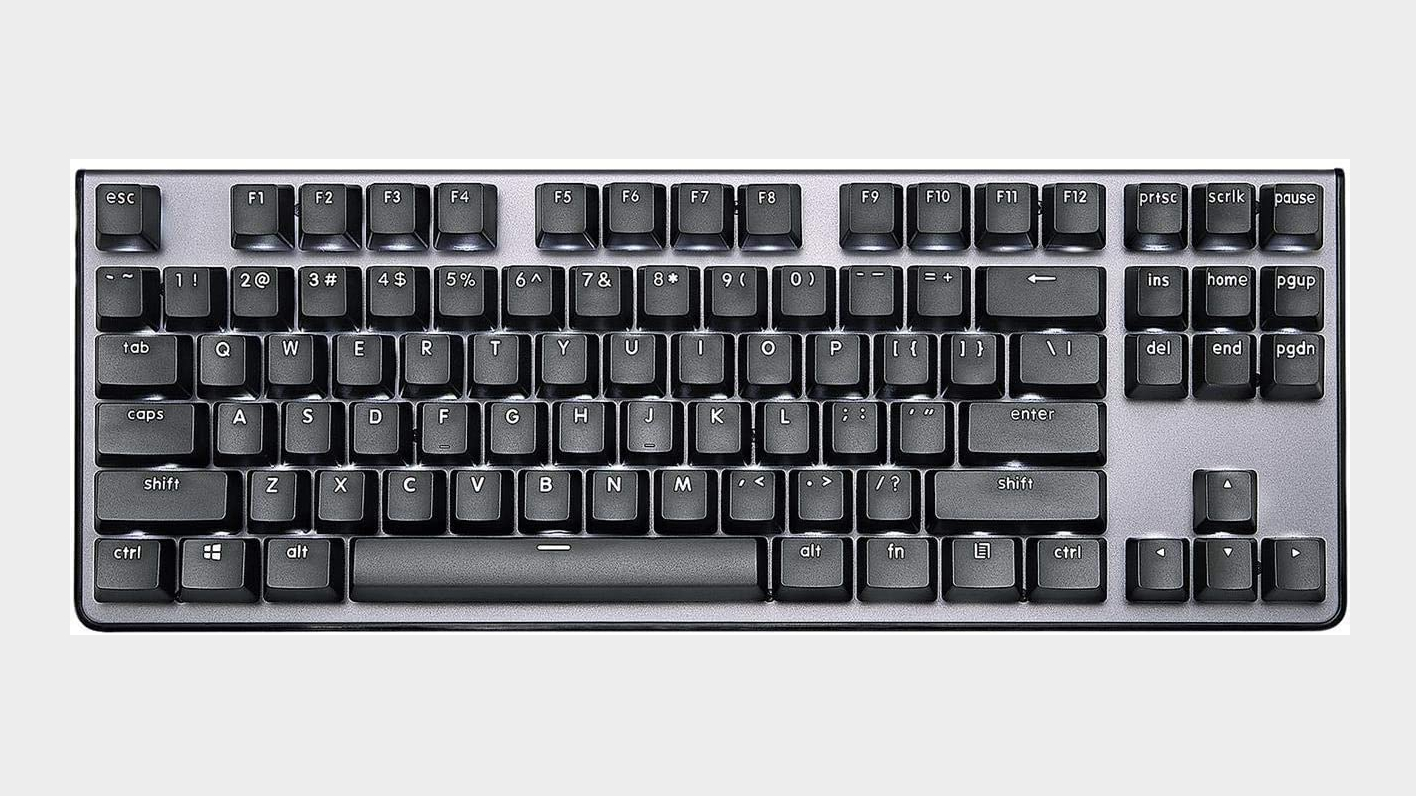 There is a trend towards $200+ gaming keyboards in the market at the moment, but that doesn't mean there aren't quality mechanical switch boards available at a more reasonable price. Often you'll find these more budget-oriented options offering cheap switches from other manufacturers, but the G.Skill KM360 comes featuring the classic Cherry MX Red linear switch out of the gate.
The KM360 is a simple slab of keys. Though this works to its advantage. The fact it offers so little extra beyond the basics is how it's able to deliver genuine Cherry mechanical key switches at an affordable price. That means a precise, reliable, and impressively smooth actuation for gaming and typing.
If you can't cope with your gaming board not lit up like a rainbow then you may be disappointed with the single-color option, but damn, the white LEDs on this G.Skill board are the brightest I've ever seen. Normally I like to keep at max brightness all day long, but the KM360 would burn out my retina if I did.
This TKL board is basic, but what it does, it does very well. It's solid, well-built, reliable, and looks pretty decent too. There's no wrist rest, no passthrough, or media controls, but I'll happily give it a pass in favor of affordable functionality.
Best gaming keyboard | Best graphics cards| Best gaming chair
Best VR headset | Best wireless gaming mouse | Best wireless gaming keyboard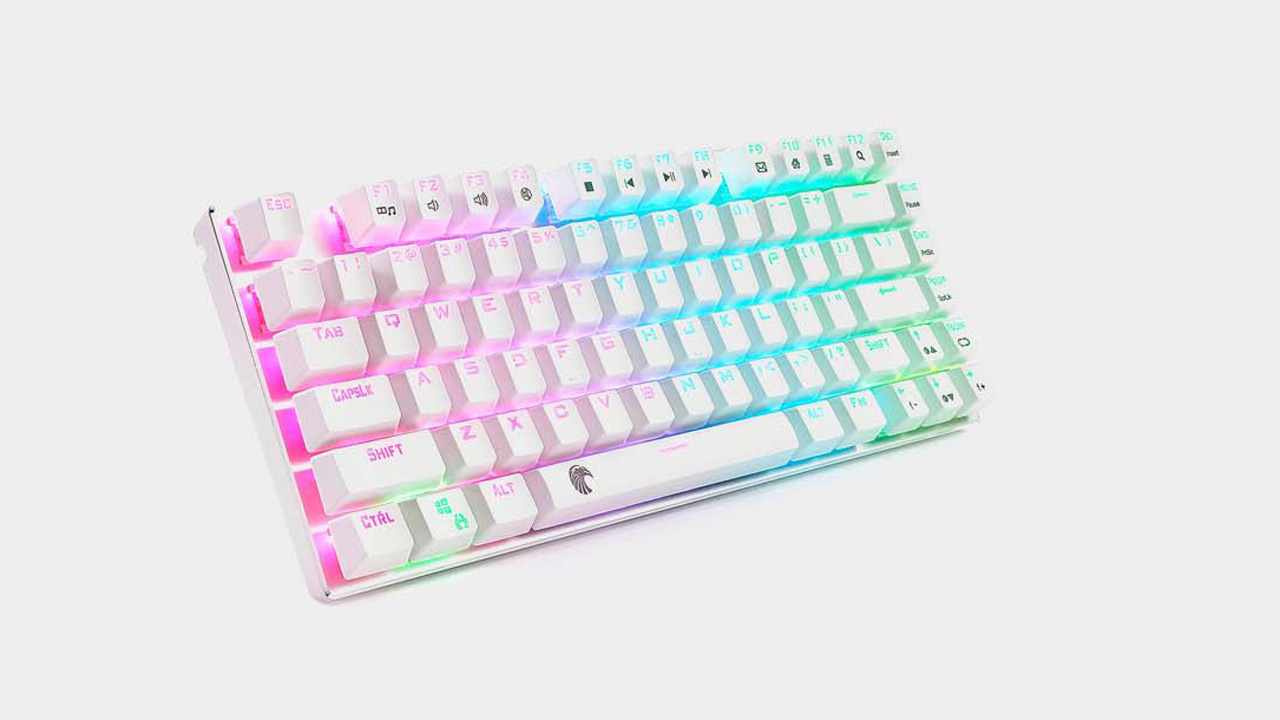 The Z-88 from E-Element is available in either black or white and offers a variety of Outemu switches, meaning it's great for the cheap connoisseur who likes to pick and choose everything about their setup. Those Outemu switches don't feel as high-grade as the Cherry ones listed above, but they are genuinely mechanical. That means you don't have to worry about the spongey feeling of a membrane no more.
The keycaps do look and feel a bit cheaper than you might expect of a well-known brand, but they are easy to read on the E-Element. They're made of ABS plastic, which is the least resistant to wear of the two commonly found keycap materials, but ABS plastic is often found on more expensive keyboards, too. Just don't slam the keys too hard in anger and you'll be okay for a good while.
It's a cheaper board but you're grabbing mechanical for under $50 here. Plus it's often discounted for even less. We saw it go for $30 earlier this year, so keep an eye out for those sales. While you will notice the difference in quality between this and a pricier gaming keyboard, at least you aren't settling for anything less than mechanical.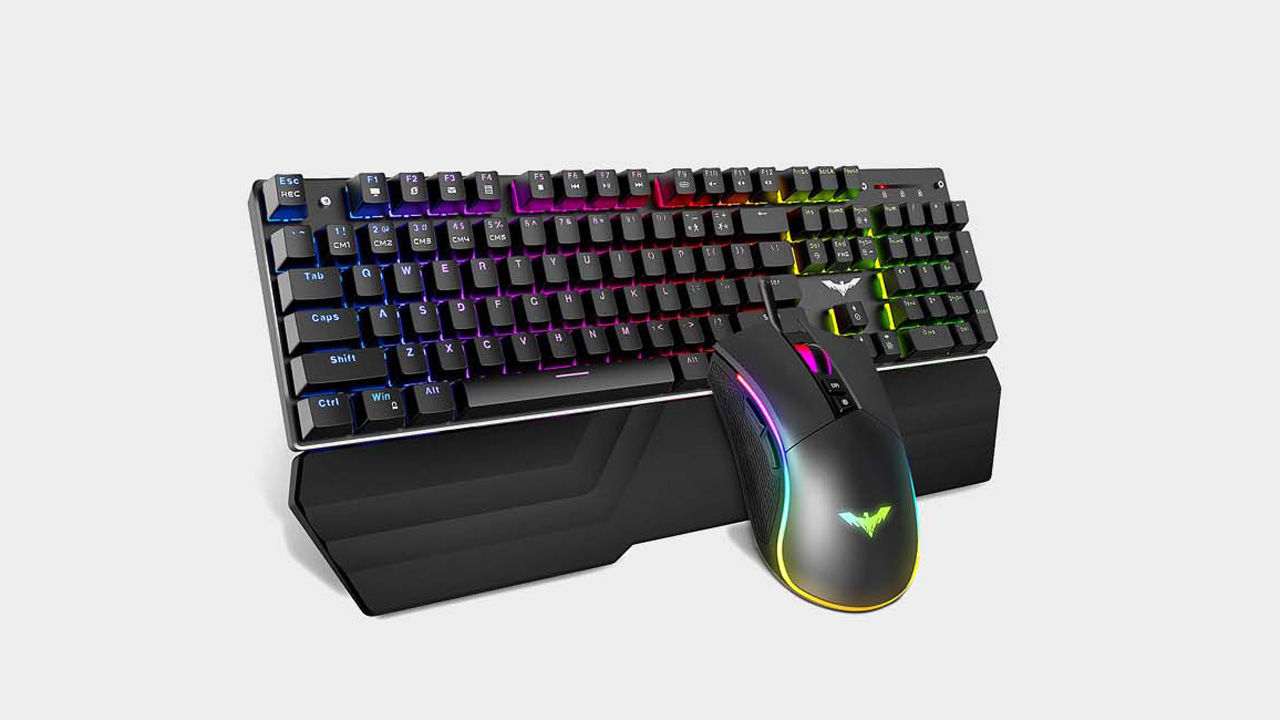 While only available with clicky proprietary blue switches, this model does come packaged with a wired, optical gaming mouse. That's the big benefit of this two-in-one Havit package: you don't need to throw even more money at a gaming mouse. You're essentially ready to game with this one, surprisingly affordable package.
The exposed hardware and aluminum backplate give this version of the Havit mechanical keyboard a sturdy, industrial look. And it must be said that it is a fairly sturdy, if a little plasticky feeling, keyboard. The keycaps and fairly easy to navigate, as well, and there's even a wrist rest included. What I will say about that wrist rest is that it doesn't offer a tremendous amount of support, as it's so low to the ground and doesn't have any padding. Best not buy it just for that one feature, then. 
Besides the lack of exclusive customization software or dedicated media controls, this package of Havit peripherals leaves little to be desired. I mean you're getting two for the price of one here, and that's great if you need a keyboard and mouse in a pinch and for less.
Image 1 of 6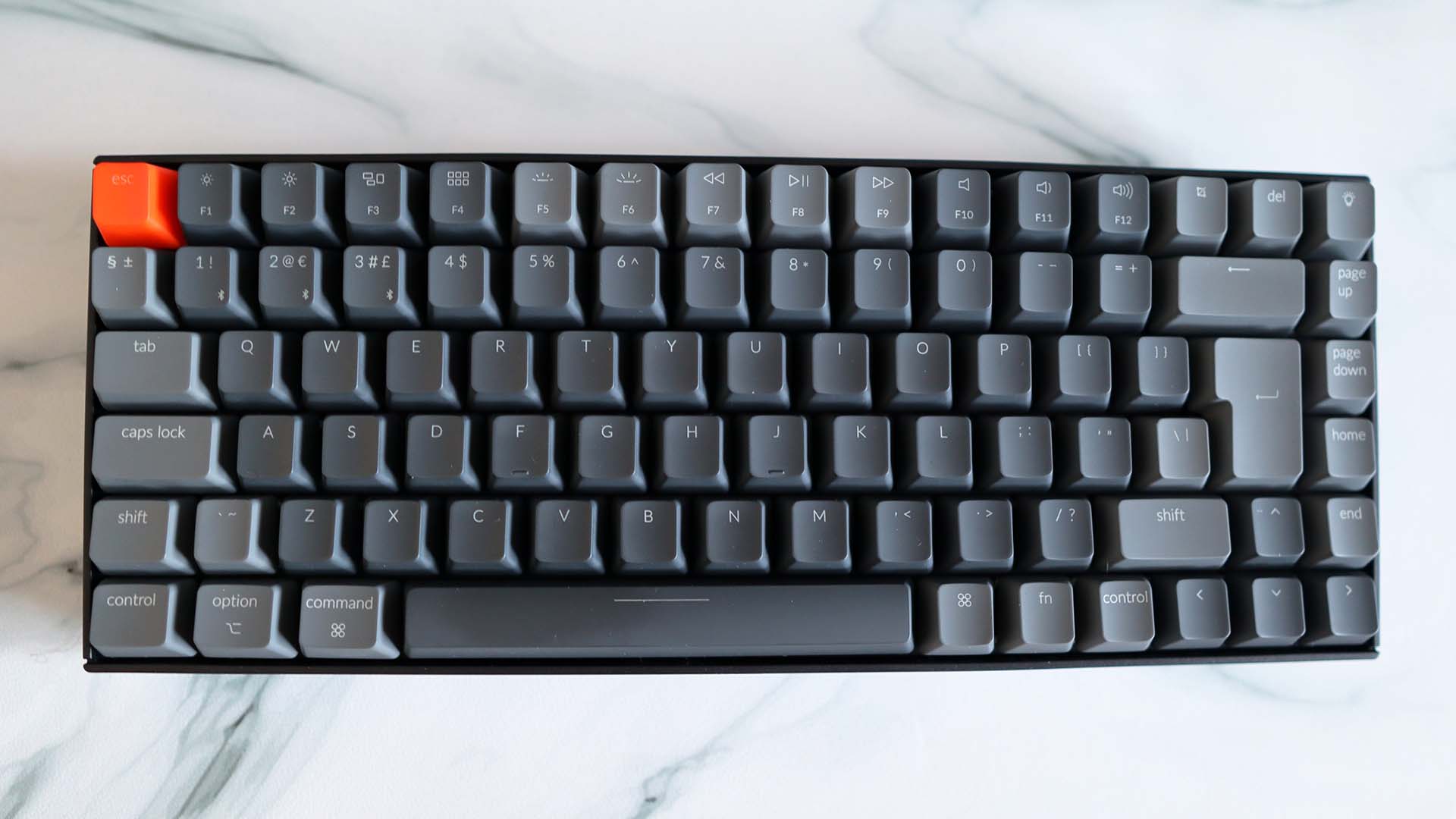 Image 2 of 6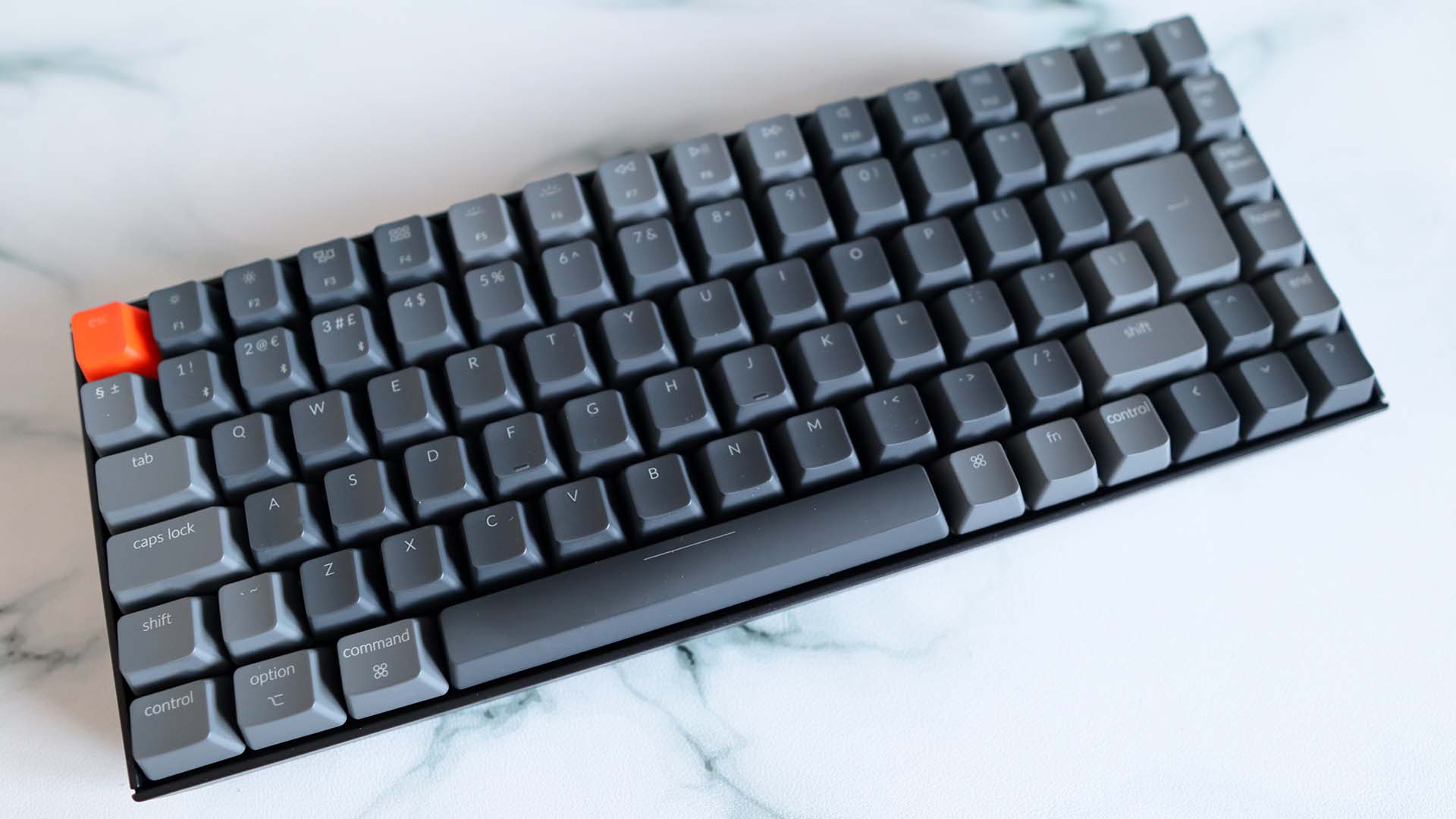 Image 3 of 6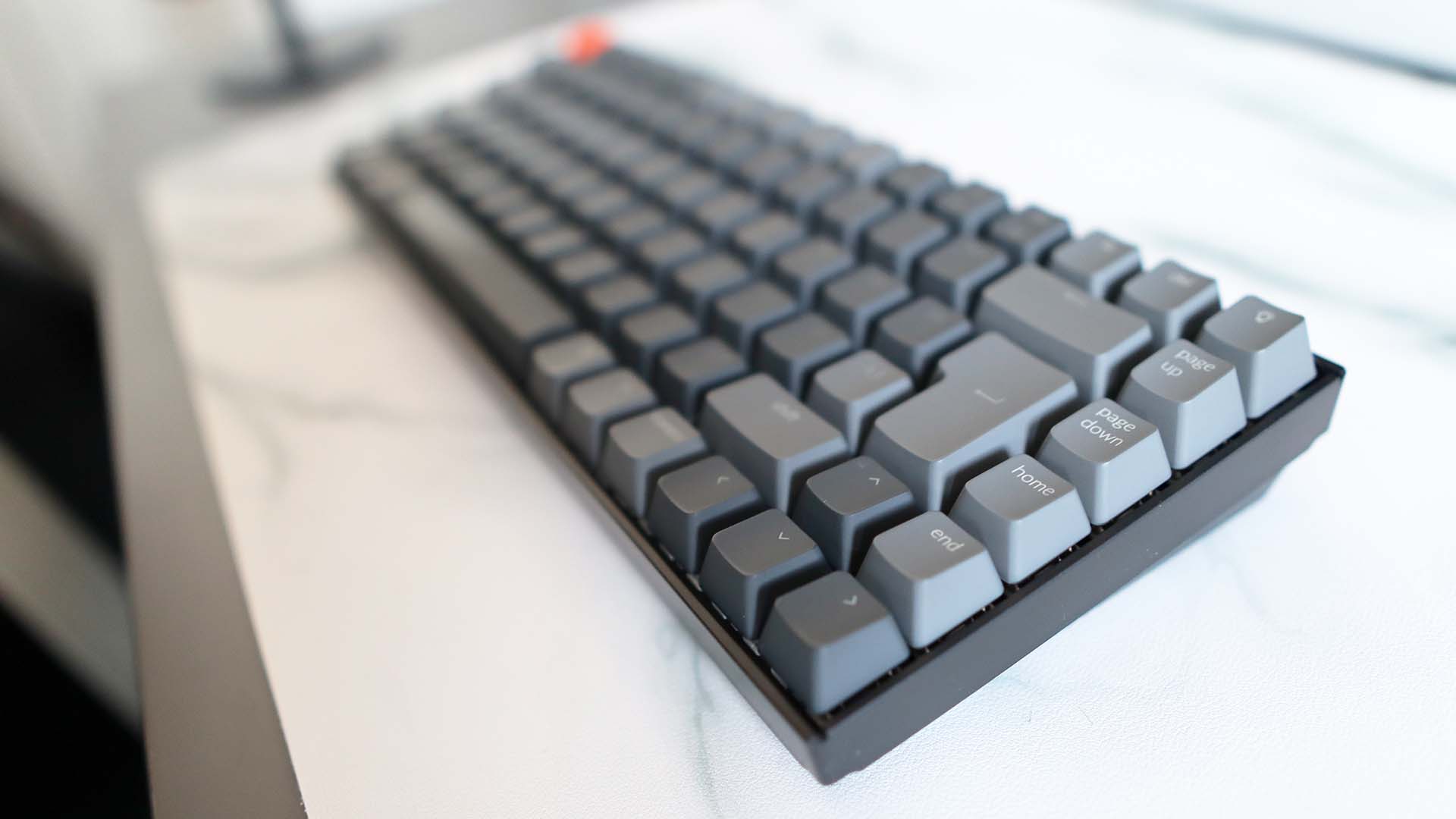 Image 4 of 6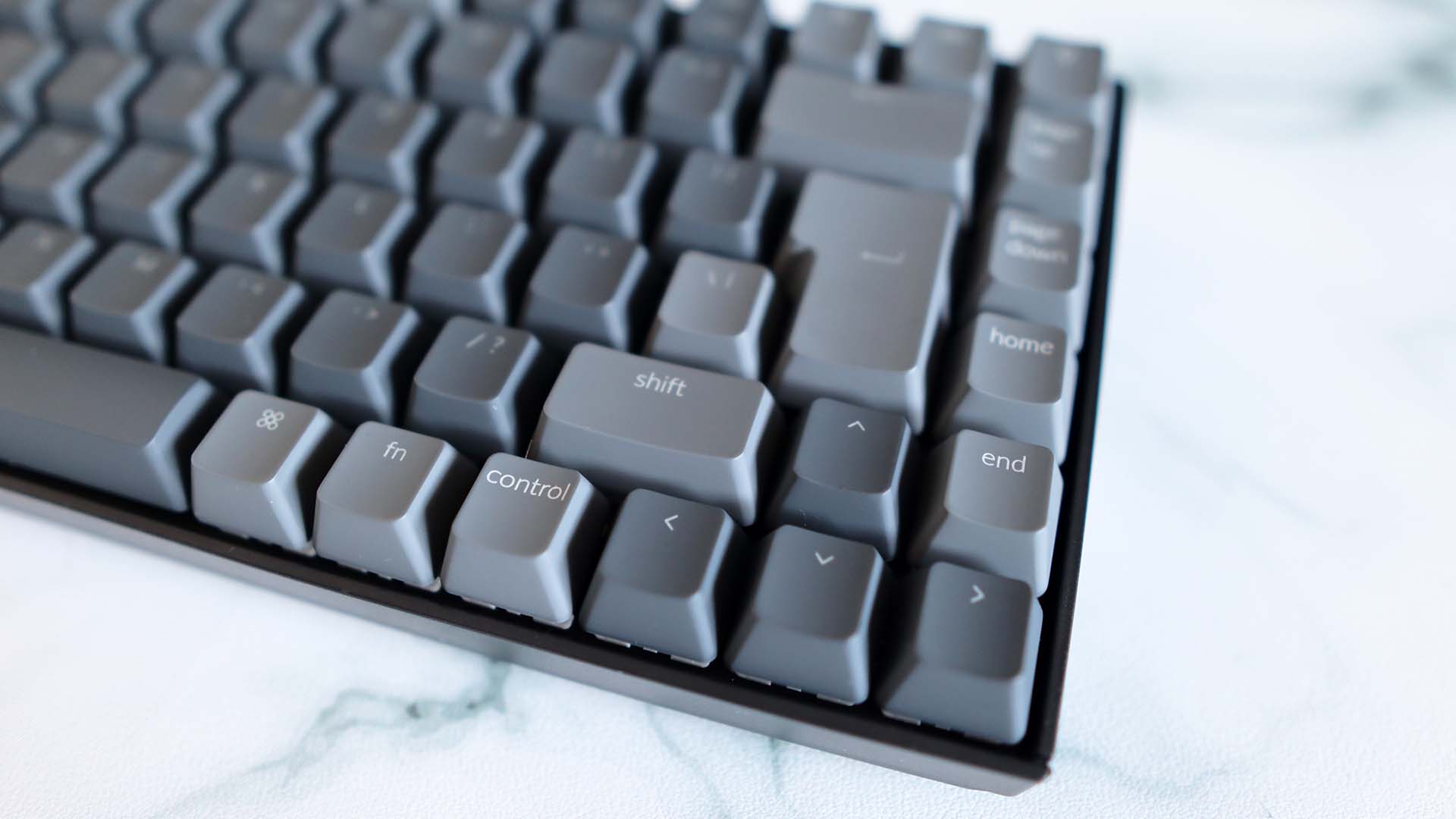 Image 5 of 6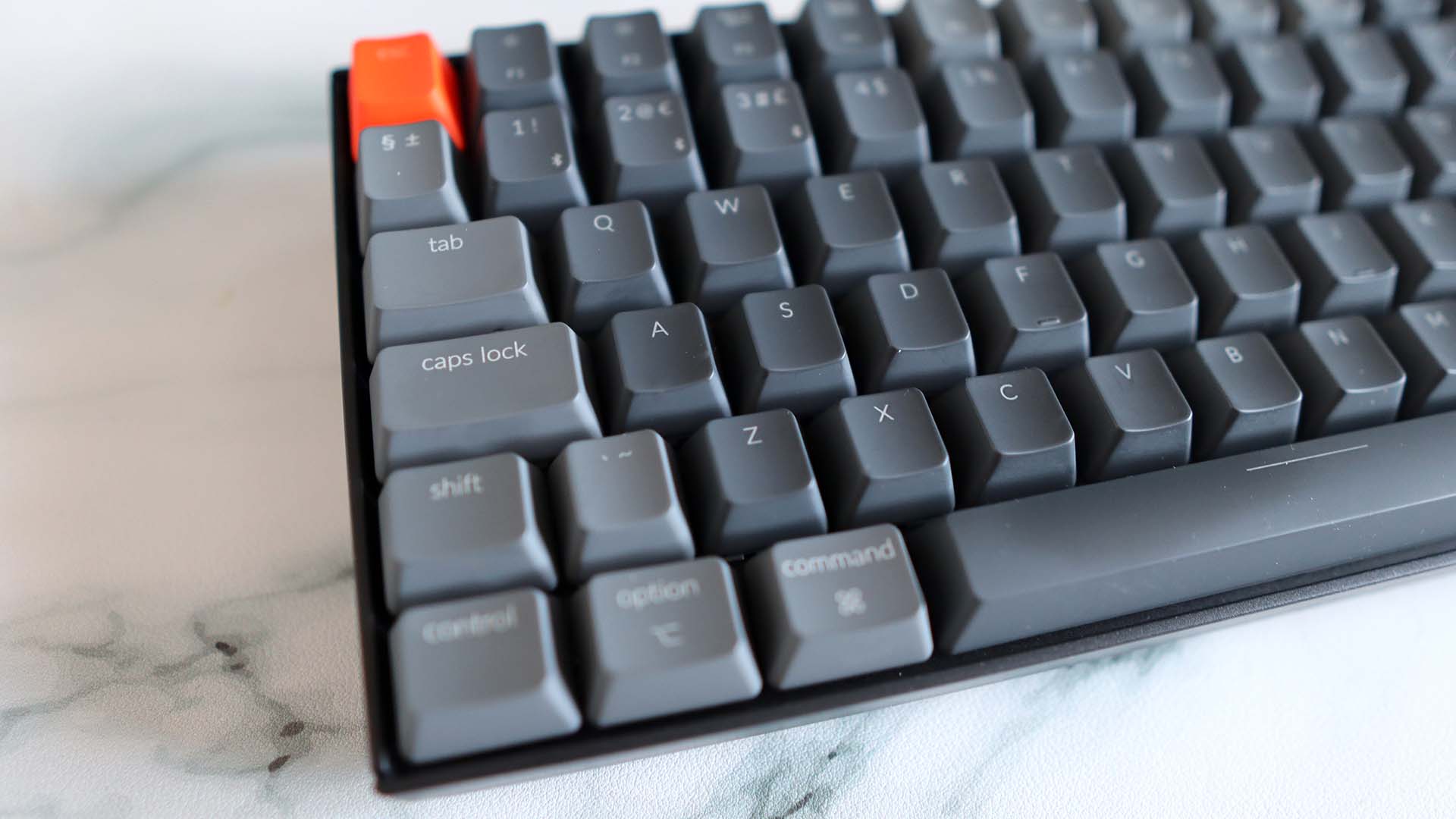 Image 6 of 6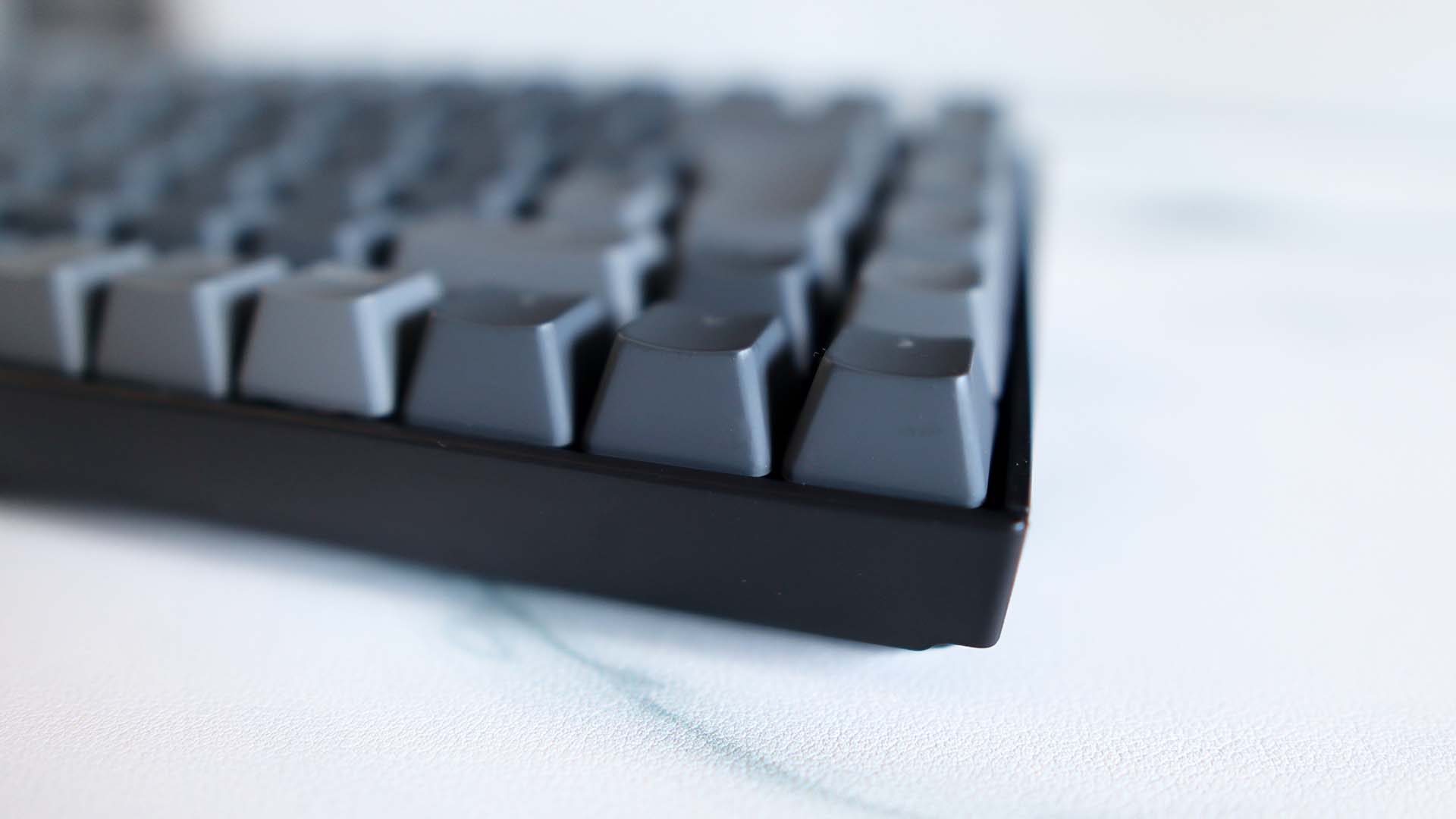 This is exceptionally cheap for a wireless keyboard. Even more so for its high quality. It starts out at just $69, and for that you get a decent-sized gaming keyboard with great wireless functionality and genuinely mechanical Gateron switches.
Its design is nicely simple with grey ABS keycaps and a slightly more compact 84 key layout that only skimps out on the numpad and offers a slightly squashed nav cluster. Whilst I've previously argued that 60% compact keyboards may be the way to go if you're a spacesavin' gamer, the Keychron K2's 75% offering may just make me rethink that decision. For more of an affordable board, the build quality is nicely sturdy with no deck flex and a decent bit of heft. It's no Model M of course, but for the price, I don't have any complaints.
As switches go, my review sample is kitted out with some Cherry MX Brown clones courtesy of Gateron. As much as Gateron say there's a 55g weight to them, I can't help but think they feel an awful lot lighter than that, and in comparison to the real things, also feel a tad hollow. To make matters worse, underneath the Backspace and Enter key, it's possible to hear the sound of the metal stabiliser making the switches pretty pingy, which brings the feeling of the Keychron K2 being a more affordable board too close to home.
The triple device connectivity definitely makes short work of switching devices or locations through the working day. I checked it out on my PC and MacBook Pro, and on the K2's left hand side theres a little switch next to the Bluetooth/Wi-Fi switch that lets you choose whether to use it in Windows or Mac mode. All the changes are practically instantaneous, and as for the pairing process via Bluetooth, it couldn't have been simpler.
Battery life is also something to write home about with a 4000mAh capacity ensuring the K2 can go the distance, with or without backlighting. You'll find a total of 68 hours with full lighting and 240 hours with it off.
All in all, if you're looking for an entry level mechanical keyboard, this is a good choice, especially if you're working from home and using multiple devices. That's not even considering its wireless capability, which really feels like the icing on the cake of the already impressive Keychron K2. And if the Gaterons aren't to your taste, the K2 is also available in a hotswappable form. 
Read our full Keychron K2 review.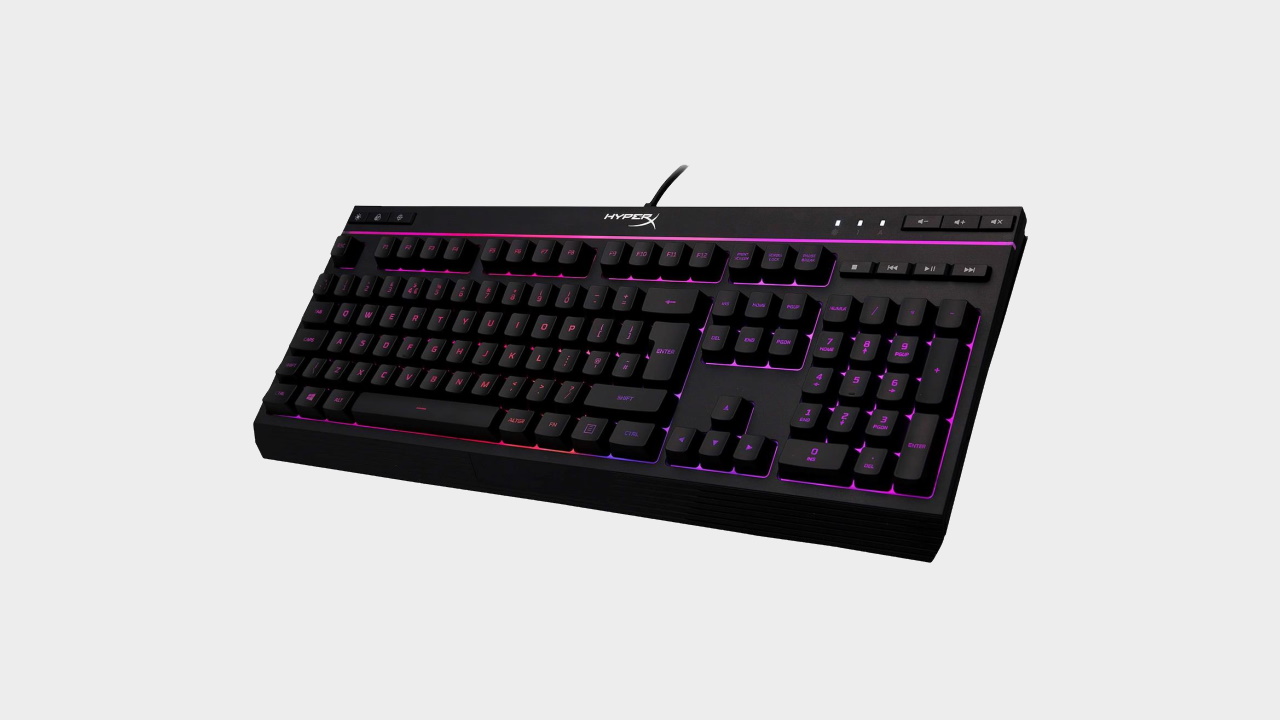 HyperX is a trusted name among peripheral manufacturers. While it typically caters to a more premium brand, the Alloy Core RGB brings extensive features and reliable performance at an affordable price. The price does skirt the definition of a "budget" keyboard, but the dedicated media controls and customization software help justify the MSRP. 
HyperX has had to incorporate membrane switches for this particular model, but that has the added effect of making the Alloy Core spill-resistant. We'd prefer mechanical keys, but a quality membrane is still much better than some old office board.
With the Alloy Core, it's a decision of what you're after in a gaming keyboard. If you're after a full-size keyboard with some extra features and solid RGB lighting effects, something like the Alloy Core or the Roccat Magma are more your speed. You're not going to find many mechanical keyboards going for very cheap with a full-size layout, as every switch is an added cost. Though if you don't necessarily want a full-size board, we still recommend a mechanical keyboard first and foremost, like those above.
A really rubbish mechanical board can feel worse under finger than a much better made membrane one, so we wanted to throw in a couple of alternatives for the mechanical switches if, for whatever reason, those weren't your thing.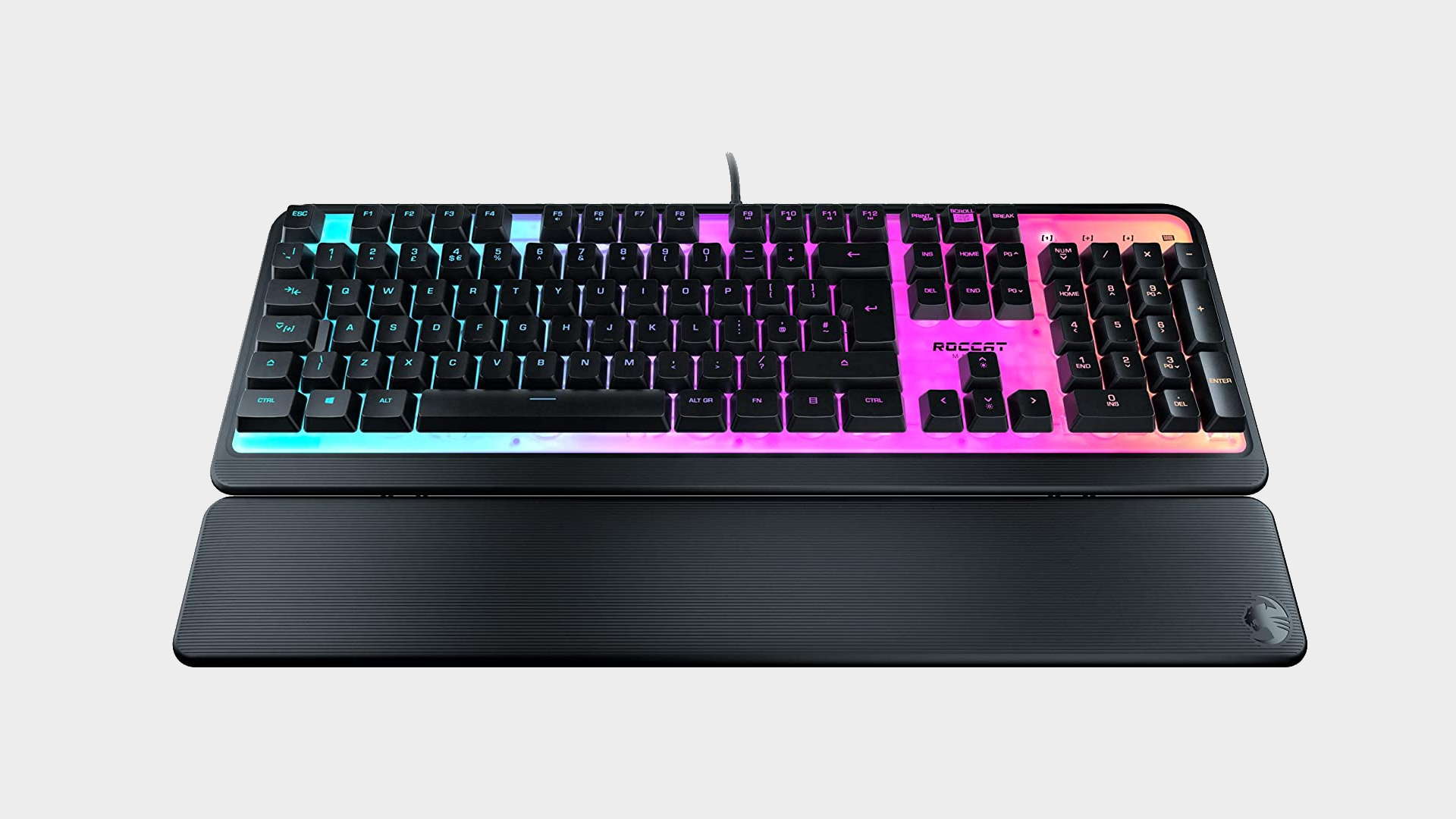 Perfect peripherals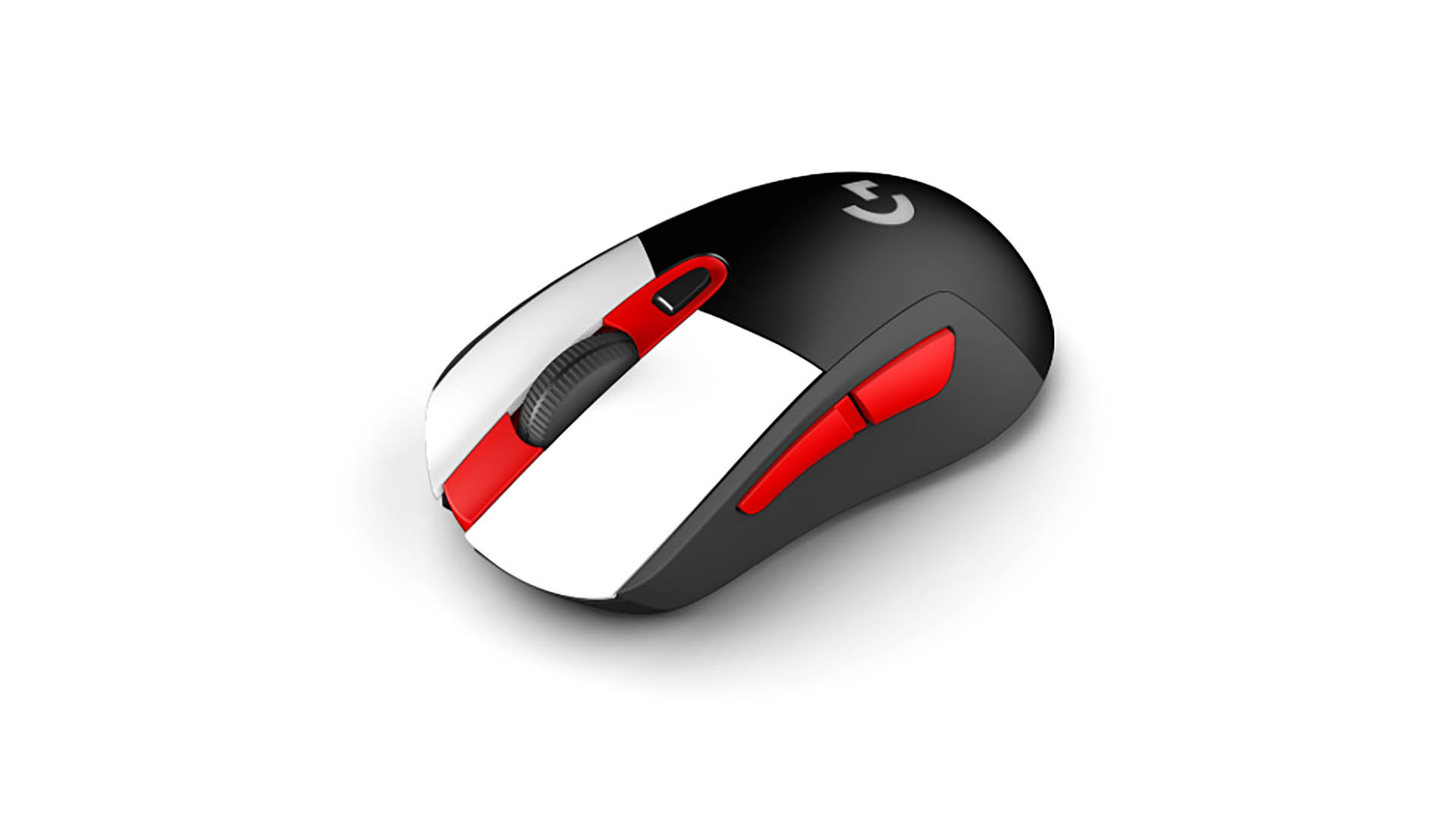 Best gaming mouse: the top rodents for gaming
Best gaming keyboard: your PC's best friend…
Best gaming headset: don't ignore in-game audio
I've been thoroughly impressed by the tactility of the Roccat Magma membrane keyboard's rubber dome switches, and the unique RGB top plate design really is a sight. Though it may not be as sturdy as some boards, nor as full of fancy greebles, it's a (literal) beacon of excellence among membrane gaming keyboards.
Sadly, there's no per-key lighting here, but Roccat has opted for 5 separately configurable lighting zones behind the key caps. The zoned RGB design does still offer some nice gradients and effects, but the cycle isn't as smooth as it could be, and the colours aren't super accurate. It looks a little dim in places, and there are a few blemishes under the top plate that detract from the design, though some might like the Cyberpunky 'naked look' Roccat was going for here. 
Swarm software has some funny gimmicky features, like the ablity to add sounds to your key presses, such as a typewriter, or some laser beam pew-pews. The most practical feature comes in the form of Roccat's Easy Shift key assignment. Not all the keys are assignable, but there's a huge list of potential actions for each one that is.
The Magma's non-mechanical nature means that—although the key caps do come off for easy cleaning—you won't be able to jam fancy new key caps onto it like you would a mechanical counterpart. But actually, and I hate to admit this, I really like the rubber dome membrane construction Roccat has used here. It's oddly tactile, with great feedback and actuation, as well as being soft and silent for keeping on your teammates' good side.
The Magma isn't the sturdiest board ever. Compare it to some of the solid, milled metal boards around and there's some minor concern that when you press down on the spacebar with force—the board bows a little. As long as you don't intend to smash the keyboard with your fist, you should be ok. But something to keep in mind: if you're an exceptionally heavy typist, a metal keyboard is a better option. 
Otherwise, it's a spectacular looking board. The deeply rounded corners and thick black frame really set it off, and the lettering isn't some overkill, sci-fi typeface. There may not be dedicated media controls, but it's a nifty full size keyboard with function keys and 26-key rollover, as well as anti-ghosting, so it's everything you need for competitive gaming. That's what Roccat was aiming for, and it delivers without breaking the bank. You even get a wrist rest with it, and although it's not spongy, it's a nice bit of support.
The Roccat Magma is a keyboard for gamers who prefer a soft and silent, yet tactile feel from a membrane board, and are happy to have their whole board lit up like a quest item. With its outlandish lighting design choice, it's a board for flashy, '80s retro aesthetic enthusiasts who're looking to do some competitive gaming for cheap.  And despite some minor annoyances, such as the RGB colour inaccuracies and a hard wrist rest, it's nothing that can't be overlooked for the $60 (£50) price tag.
Read our full Roccat Magma review.
Best cheap gaming keyboards FAQ
Where are all the cheap keyboards with fancy key switches?
Cheaper keyboards used to always come with membrane switches. And that's still somewhat the case, depending where you look and which brands. However, there are a ton of cheaper mechanical switch brands out there nowadays, offering something akin to a Cherry switch. So don't fret if you want to ditch membrane and go mechanical: it's definitely possible.
Cheaper keyboards will have an overall different feel than your standard Razer and SteelSeries keyboards. But don't worry, these great-value gaming keyboards will still feel good under your fingertips, and your wallet will thank you for it.
If you want to know more about switches, you can read our detailed explanation of mechanical key switches.
Jargon buster – keyboard terminology
Actuation Point
The height to which a key needs to be pressed before it actuates and sends an input signal to a device.
Clicky
A switch that delivers an audible click every time it's pressed, generally right around the point of actuation.
Debounce
A technique to ensure that only one input registers every time a key is pressed.
Housing
The shell that surrounds the internal components of a switch.
Hysteresis
The result of the actuation point and reset point in a switch being misaligned. This generally means a key needs to be lifted off of further than normal before it can be actuated again. 
Linear
A switch that moves directly up and down, generally delivering smooth keystrokes without noise or tactile feedback.
Mechanical Keyboard
A keyboard built around individual switches for each key rather than a membrane sheath mounted on a PCB.
Membrane Keyboard
A keyboard on which all the keycaps are mounted on a membrane sheath; when a key is pressed, a rubber dome depresses and pushes against the sheath and PCB beneath, actuating the key.
Stem
The component of a switch on which the keycaps are mounted on a mechanical keyboard.
Switch
The physical component of a mechanical keyboard beneath the keycaps on a mechanical keyboard. The switch determines how a key is actuated, whether or not it provides audible or tactile feedback with each press, and more.
Tactile
A switch that provides a 'bump' of feedback every time it's pushed.
Tenkeyless
A keyboard that lacks the right-hand number pad.