The best left-handed gaming mouse can be a life saver for southpaws. They're not always easy to track down; there just aren't a ton of left-handed mice out there, though you can still find great ambidextrous mice at the very least. While it may
be worth compromising on shape and button arrangement with the best gaming mice, for some, that's just not an option. Frankly, lefties have had to put up with fitting into a right-handed gaming world for too long.
Having been stuck with them most of our lives, we know how much of a pain right handed mice can be. The ergonomics are all wrong, the side button arrangements are a nightmare, and actually using your right hand just seems to feel wrong. Razer has released a left-handed version of the Naga, which is appreciated, and given the rise in ambidextrous models the list of best left-handed mice doesn't look as barren as it used to.
Maybe going ambidextrous isn't such a bad shout, after all. But either way, we've tested out each of the six left-handed gaming mice on this list, first-hand. And with the left hand, I might add, to make sure that the promise of ambidextrous designs doesn't compromise on the potency of any of the rodents we've used.
Best left-handed gaming mouse
Image 1 of 4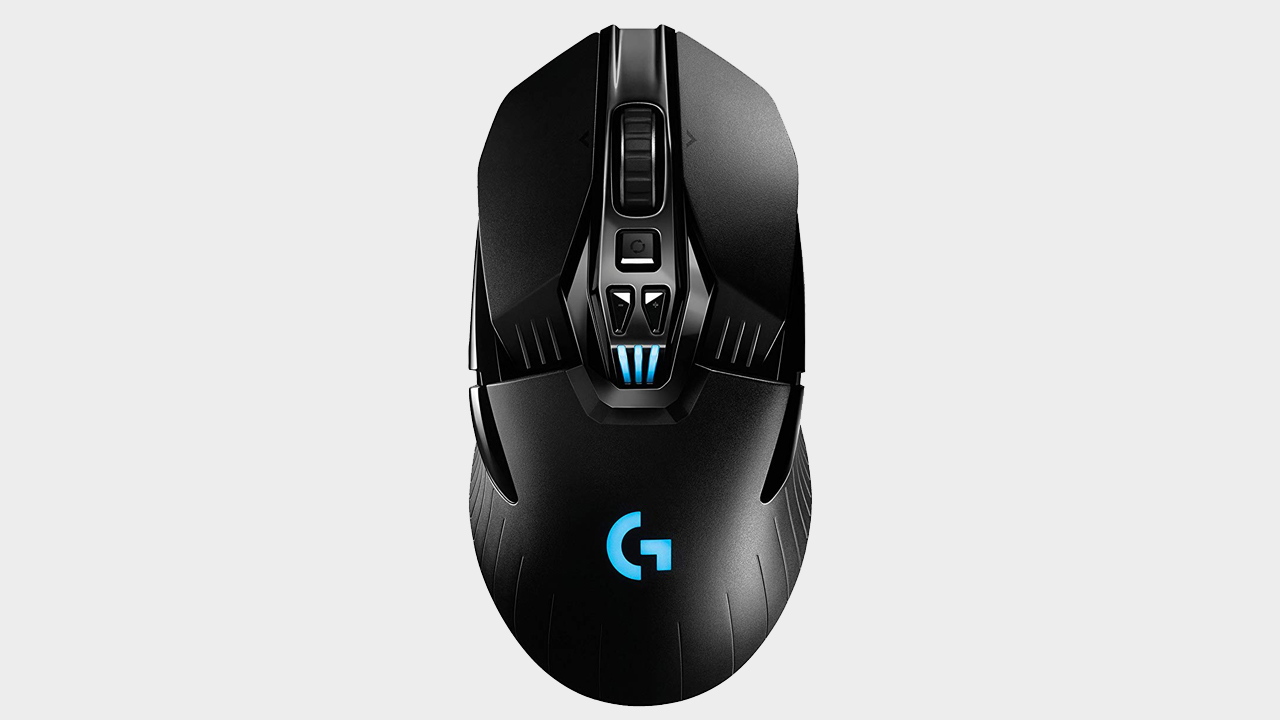 Image 2 of 4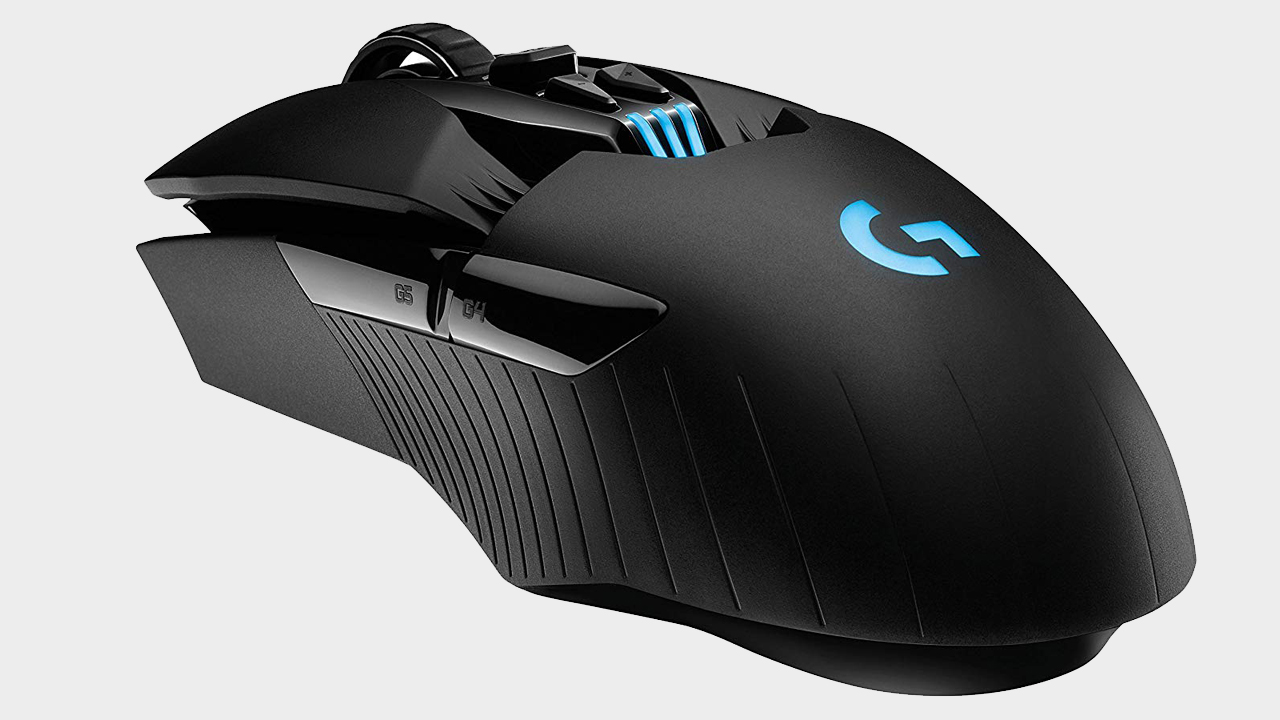 Image 3 of 4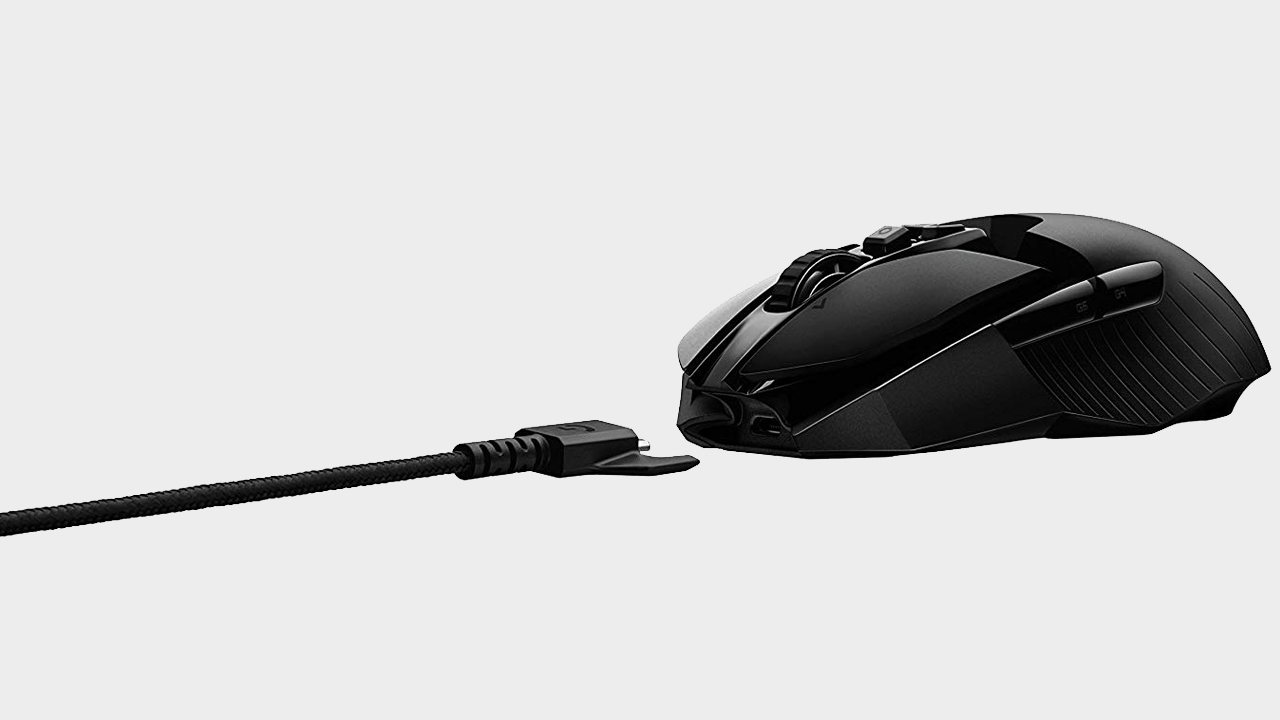 Image 4 of 4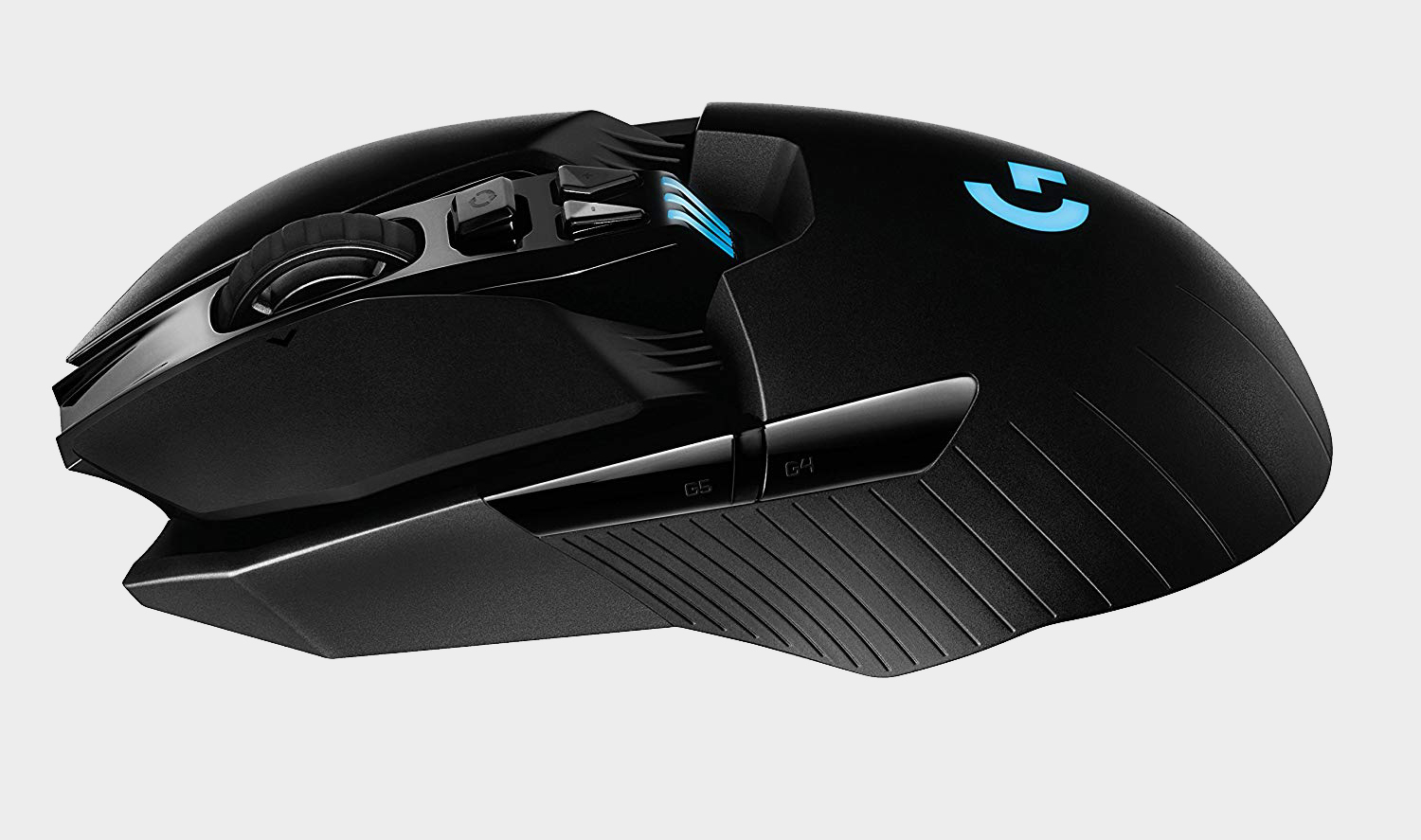 The Logitech G903 is not strictly a left-handed mouse, but it has to be in contention with its ambidextrous design. That and the fact that it's still one of the best gaming mice ever made, even so long after its initial launch. 
Starting with the design, it's a really comfortable shape that fits the hand well and houses removable thumb buttons that can be changed according to the user (should you ever have a right-handed person usurp your mouse from you). 
Said thumb buttons, and the others on the pointer, have the best click I've ever tested: satisfying to push, feel, and hear. On top, its metal scroll wheel can click side-to-side and spin freely for 15 seconds—though you can use it as a notched button if you prefer. It uses Logitech's tried and tested (and incredibly accurate) 12,000 DPI sensor, too.
Overall, the G903 is a quality wireless option for lefties that will serve you just as well, if not slightly better, than some wired alternatives. It's also compatible with Logitech's wireless charging kit, though that adds a significant premium onto the already pricey package. But, having said that, you could even plug it in and use it as a wired mouse if you prefer. You weirdo. 
Image 1 of 4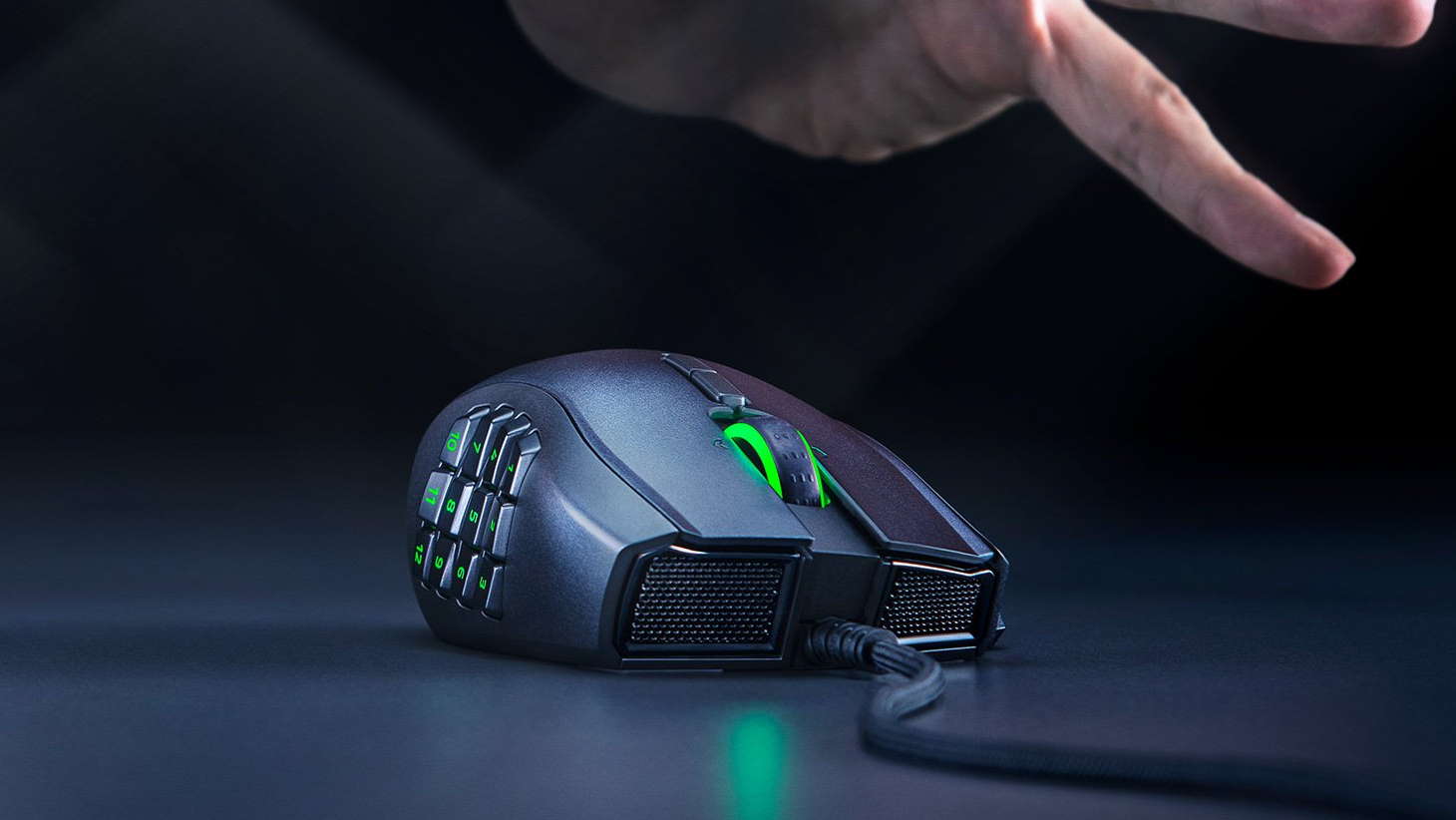 Image 2 of 4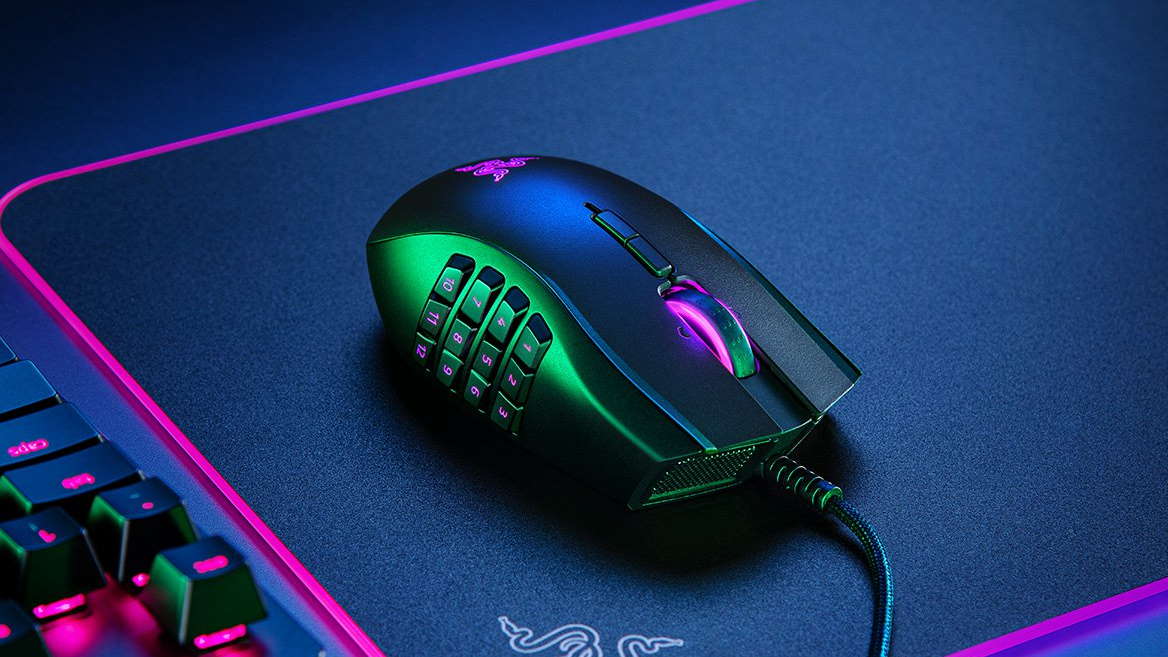 Image 3 of 4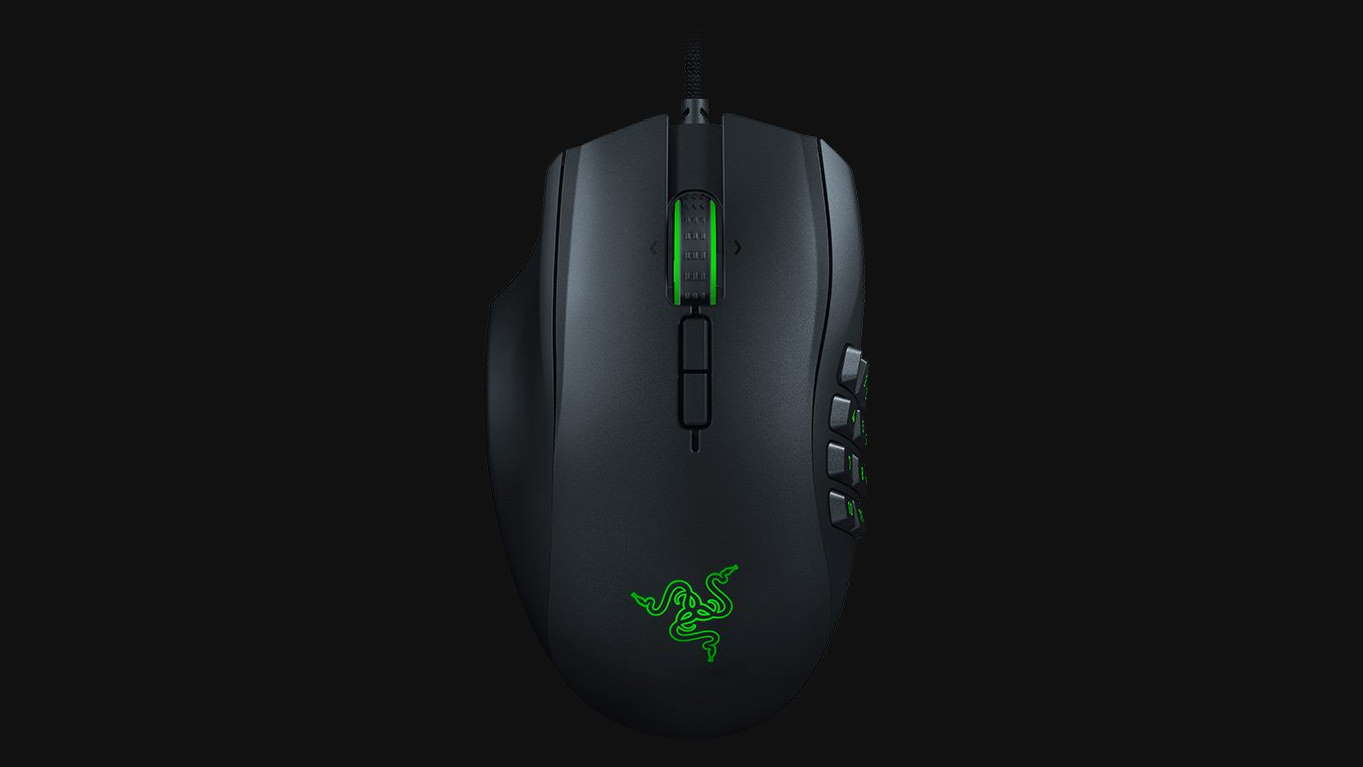 Image 4 of 4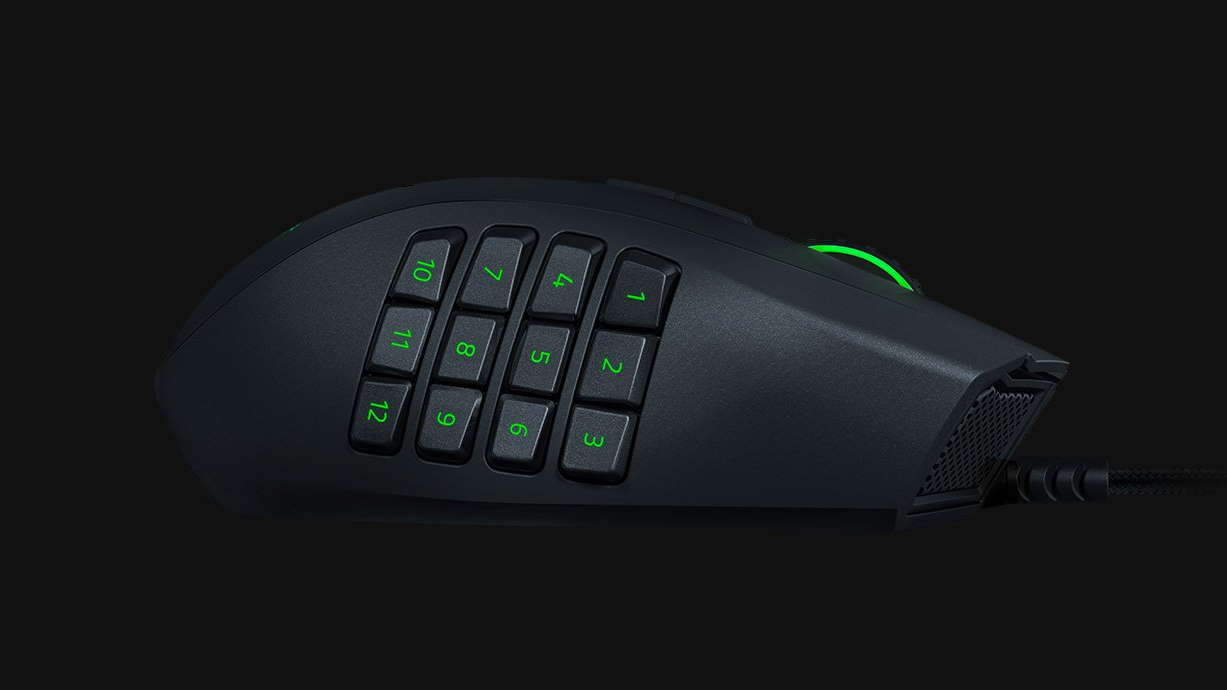 The Razer Naga has long been the go-to MMO mouse of choice, but resolutely inaccessible for left-handed gamers. There's no way you could squeeze all those buttons onto an ambidextrous design. Thankfully Razer has created the online-exclusive Naga Left-Handed Edition which caters purely for the sinister southpaws.
Form and function-wise it is identical to the right-handed Naga design, which means that MMO or MOBA gamers have an otherwise unprecedented volume of programmable buttons at their finger and thumbtips. The sad thing is that it lacks the swappable button panels of the Naga Pro, as 12 button panel can be unwieldy to use effecitvely in the heat of battle.
It's also a rather chunky and relatively heavy mouse too, which makes it more of a specialised weapon than a daily driver of a gaming rodent. But it is one of the very few gaming mice designed purely with left-handers in mind, and in a many-buttoned use case that previously passed them by. And that means it's a must for this list.
Image 1 of 5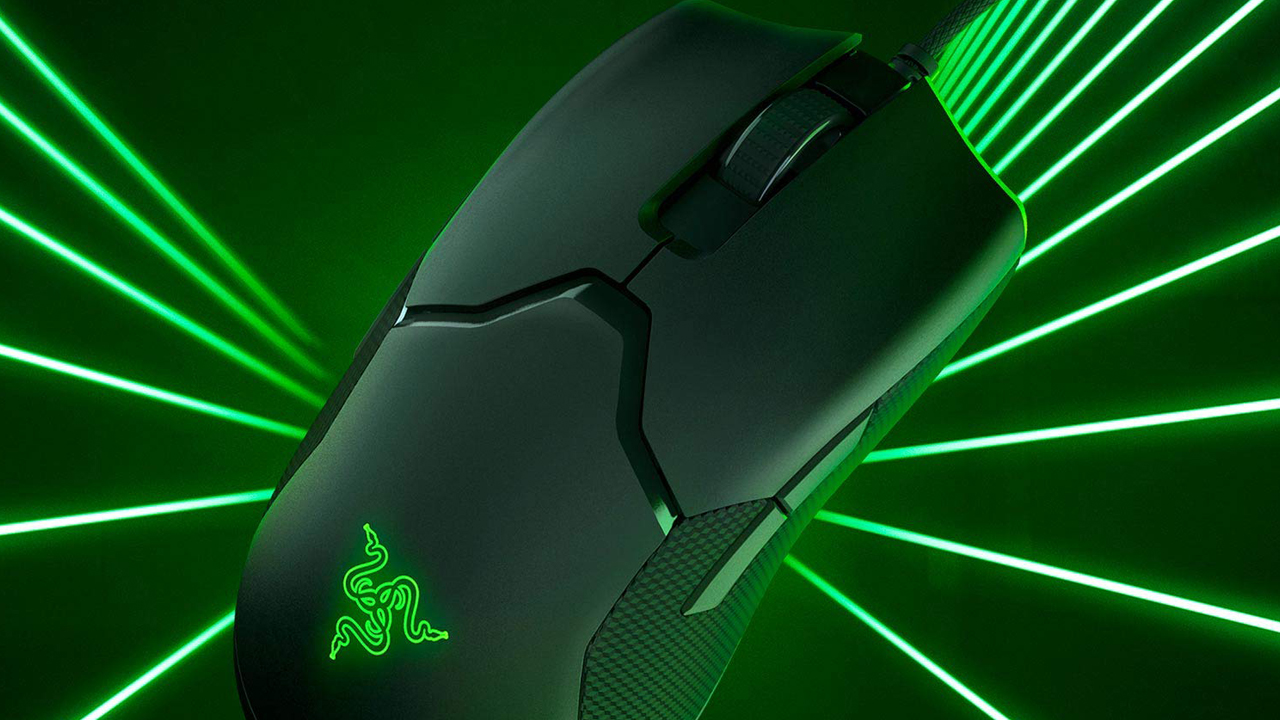 Image 2 of 5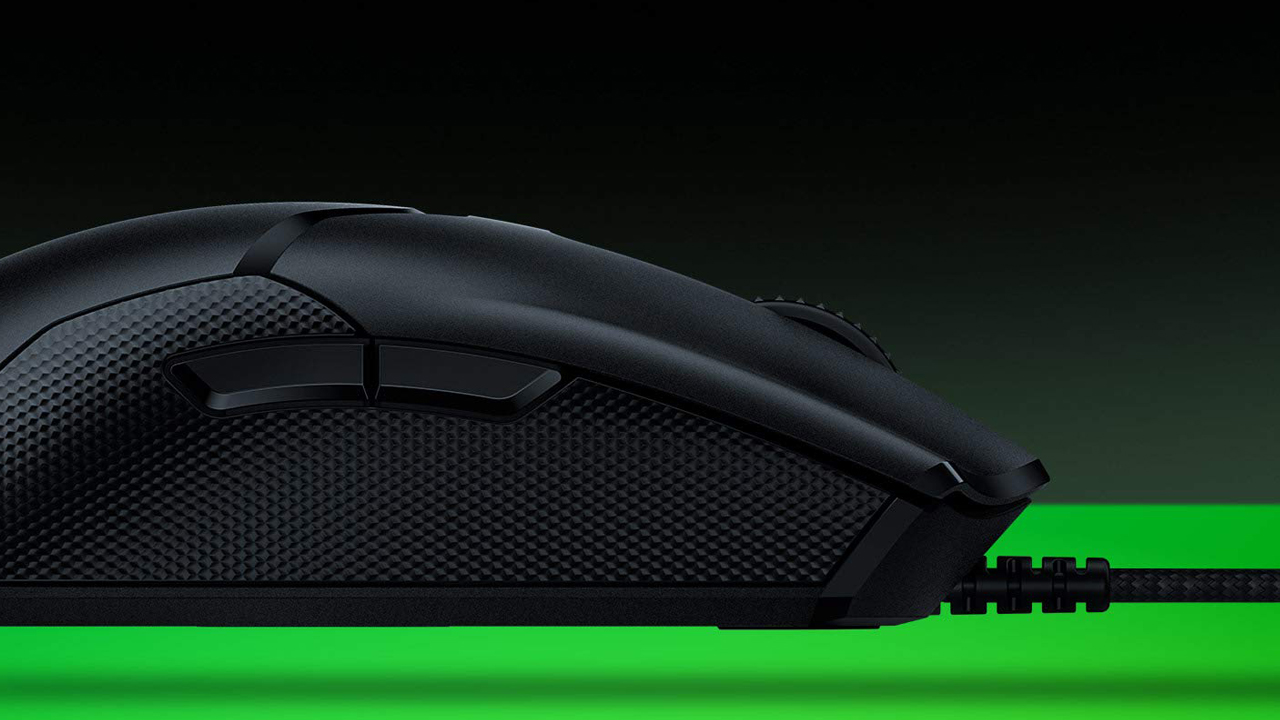 Image 3 of 5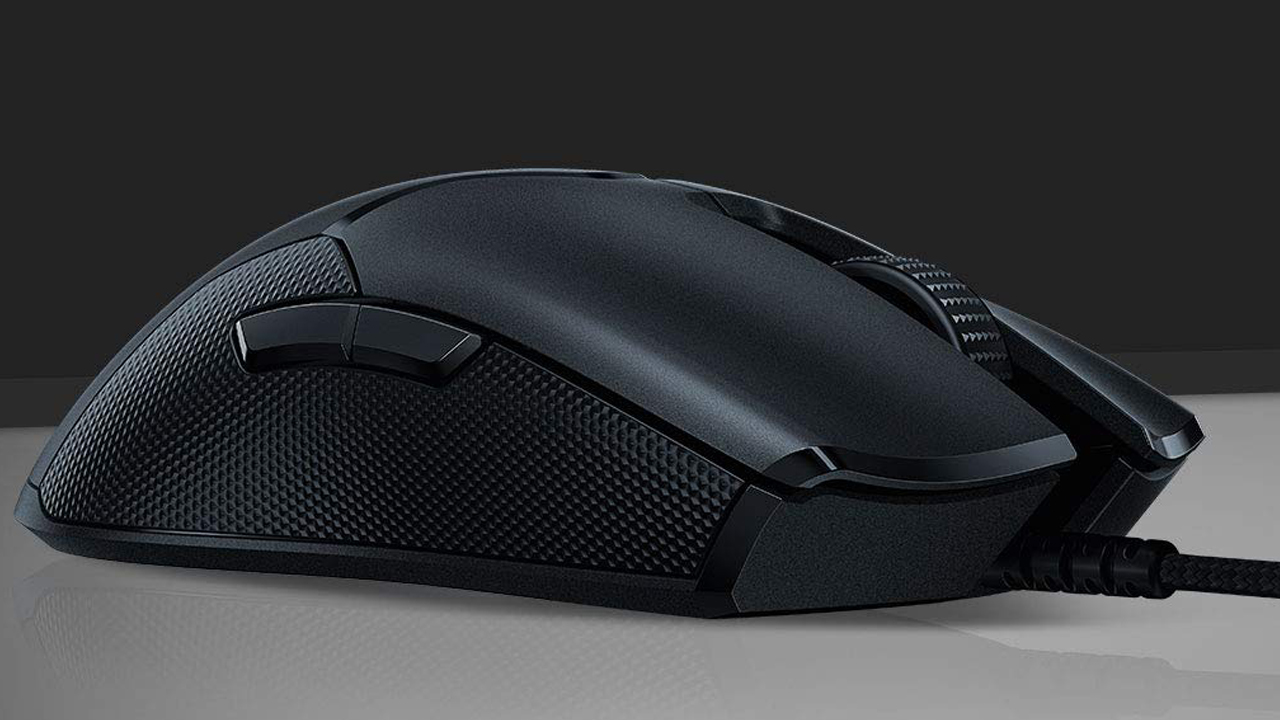 Image 4 of 5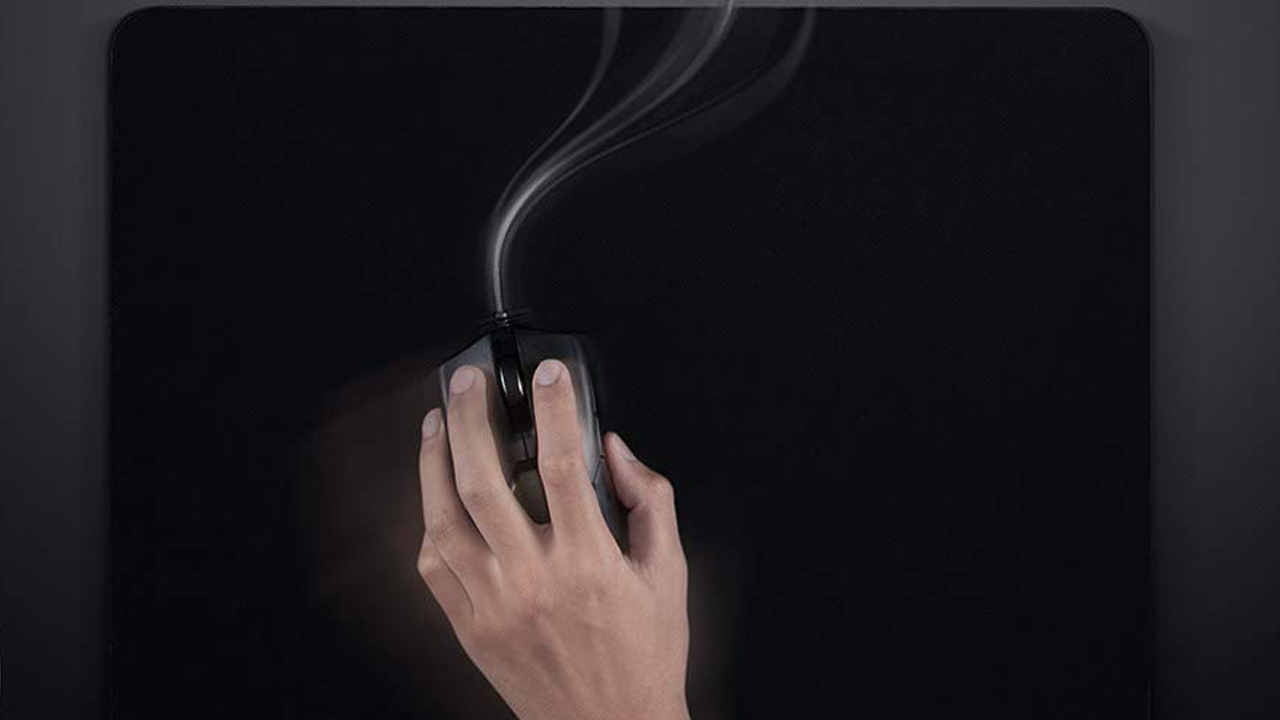 Image 5 of 5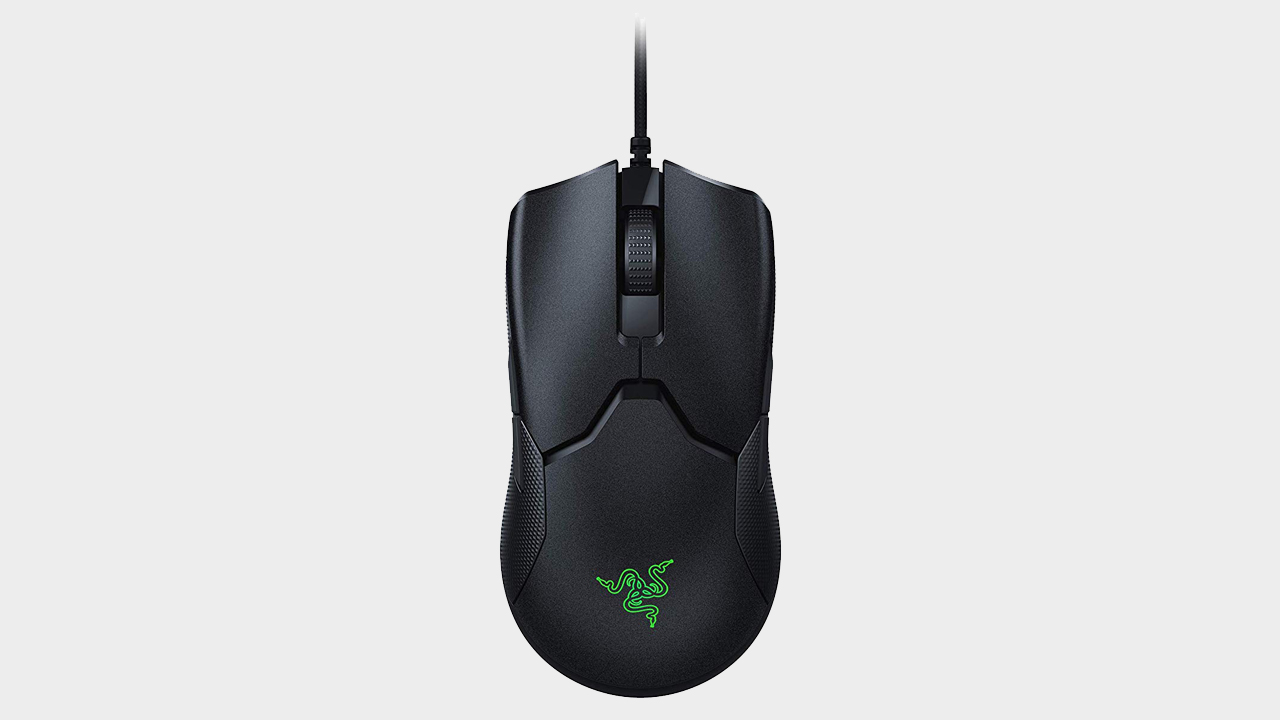 You can always make the argument for bigger and more so far as gaming mice are concerned, but Razer wisely takes the path less traveled here. The Razer Viper is a scalpel of a pointer with absolutely no excess to weigh it down. That extends to both its spartan design and the impressive, cutting-edge tech inside. 
Coming in at just 69g and with a 16,000 DPI 5G sensor, the Viper offers an exceptionally smooth glide. Its optical switches are the real headline act, though. These are supposed to triple actuation speed and provide near-instantaneous responses to every click. This results in blindingly fast action, making the Viper perfect for esports.
Its ambidextrous design is also comfortable for the claw grip gamer, but because of its diminutive scale it can take a little getting used to for those who prefer an all-encompassing palm grip.
Image 1 of 3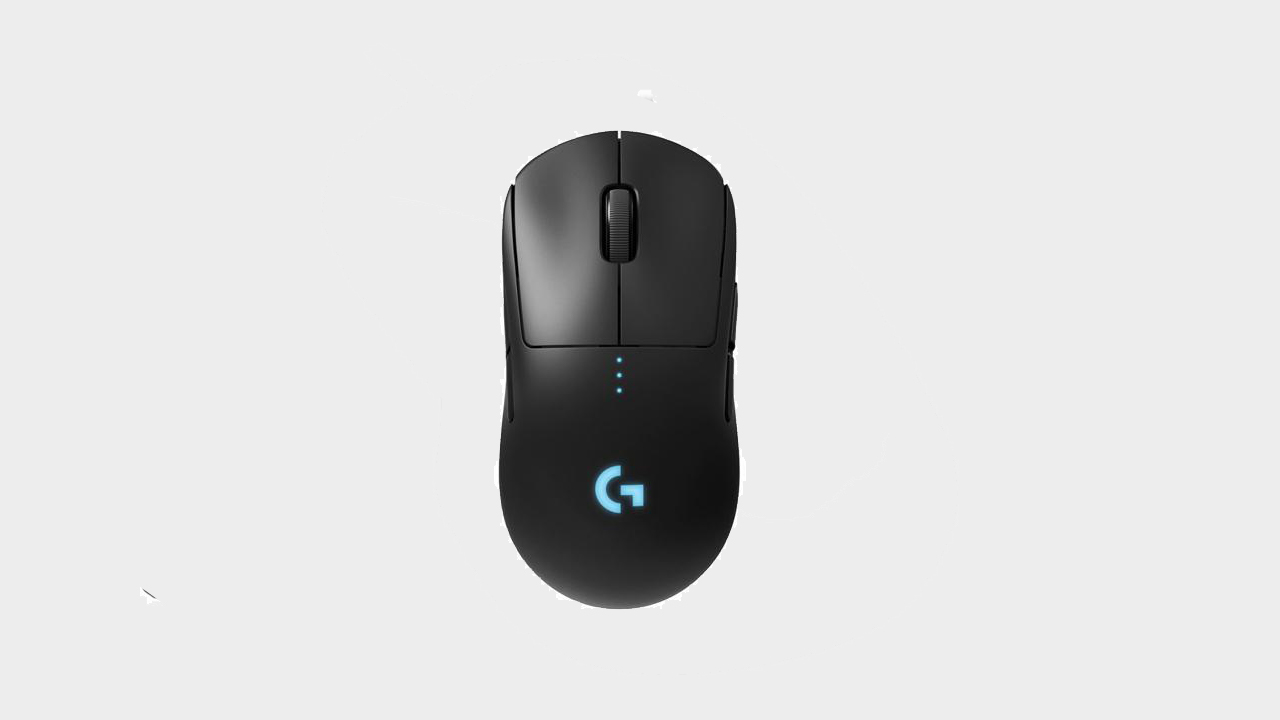 Image 2 of 3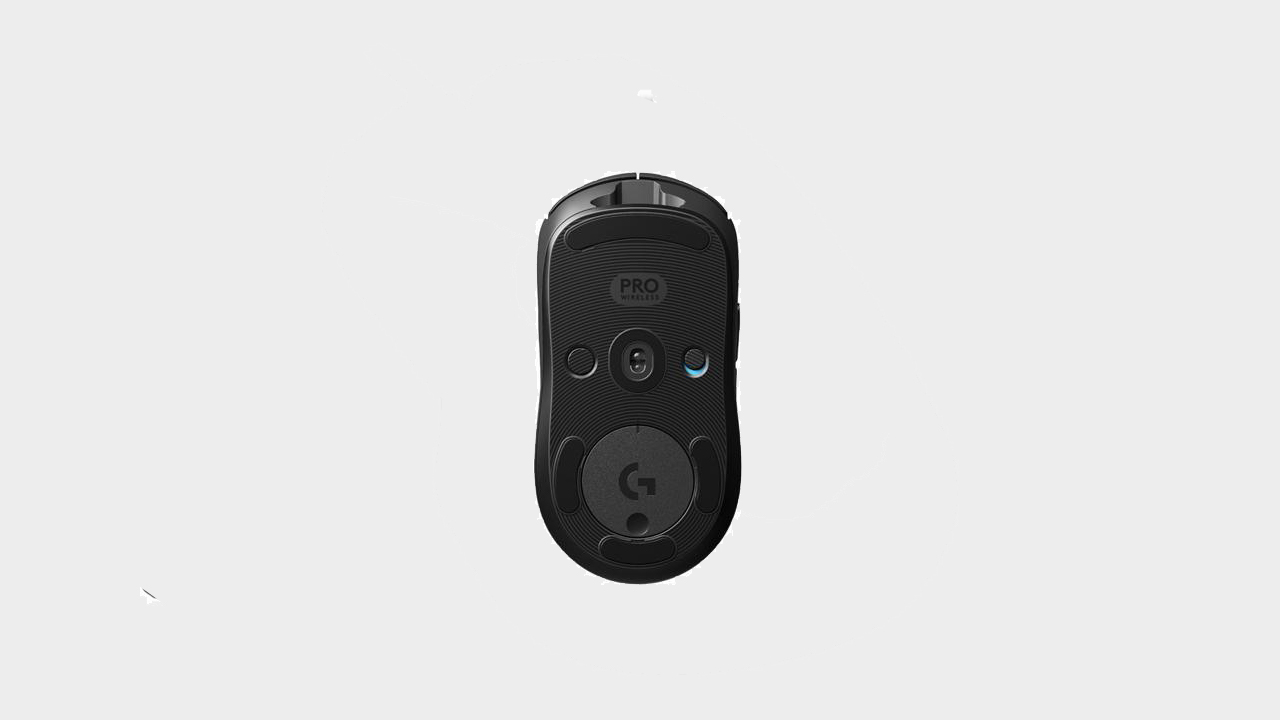 Image 3 of 3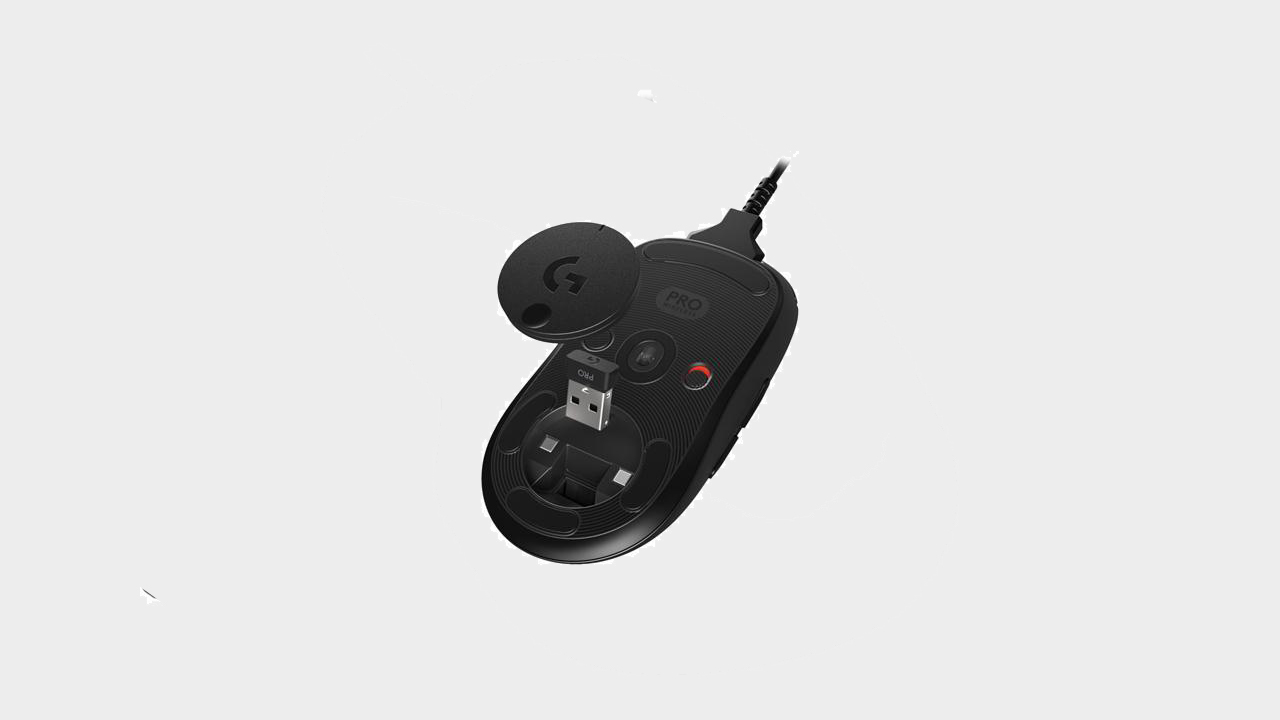 The G Pro Wireless is peerless when it comes to cord-free pointers, packing Logitech's excellent 16,000 DPI HERO sensor and the kind of latency-free experience you'd expect from a wired mouse. It's incredibly light, sitting just over the 80g weight mark, but it doesn't feel cheap or disposable, unlike some lighter mice. Instead, it's crafted of high-quality materials and exhibits performance to match. 
Logitech designed every component in the G Pro Wireless to be as light and durable as possible, including shaving down the thickness of the chassis' side walls without sacrificing composition or density. Judging from the multiple hard tumbles, the G Pro has survived from my desk; it's a very sturdy piece of kit. 
It also boasts a healthy 40 hours of battery life and is customizable, with buttons on the side panels that can be removed and traded out for smooth inserts, if that's your preference. You could also pair the G Pro with Logitech's Powerplay charging mat and never worry about running out of juice again. The only real downside is the price tag: at around $120, the G Pro isn't cheap, but it can fully justify that cost with quality.
Image 1 of 5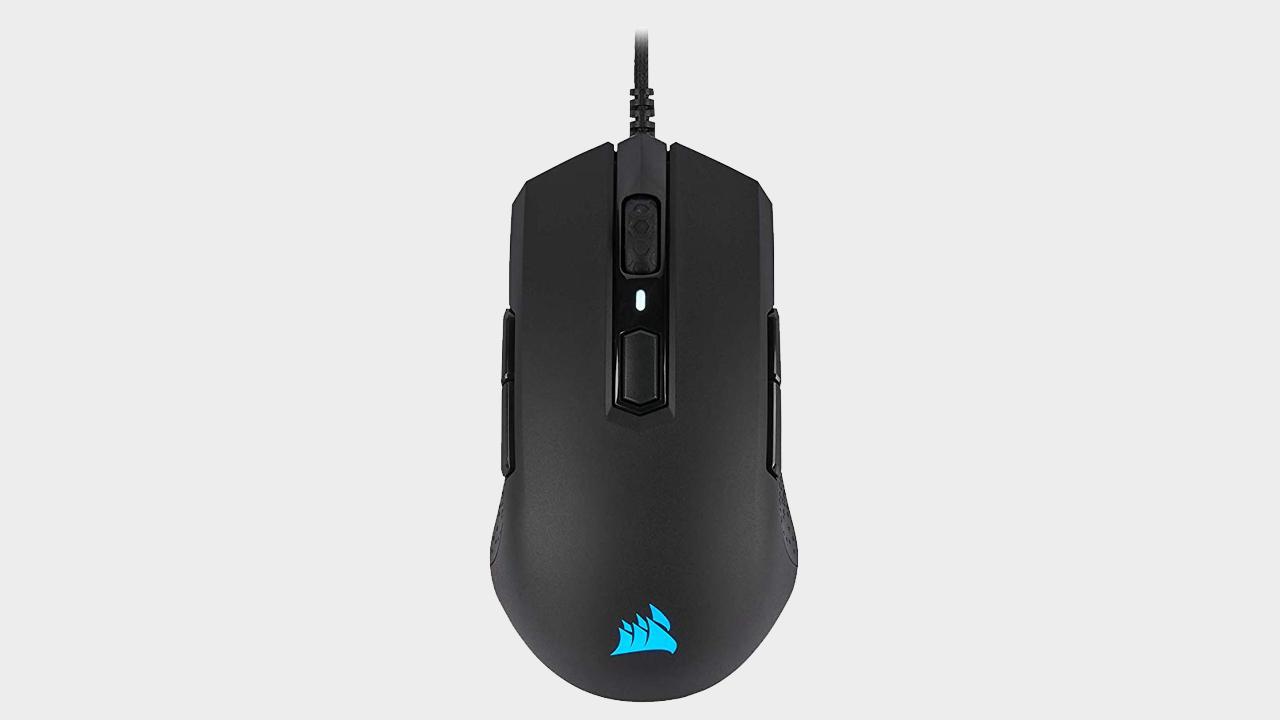 Image 2 of 5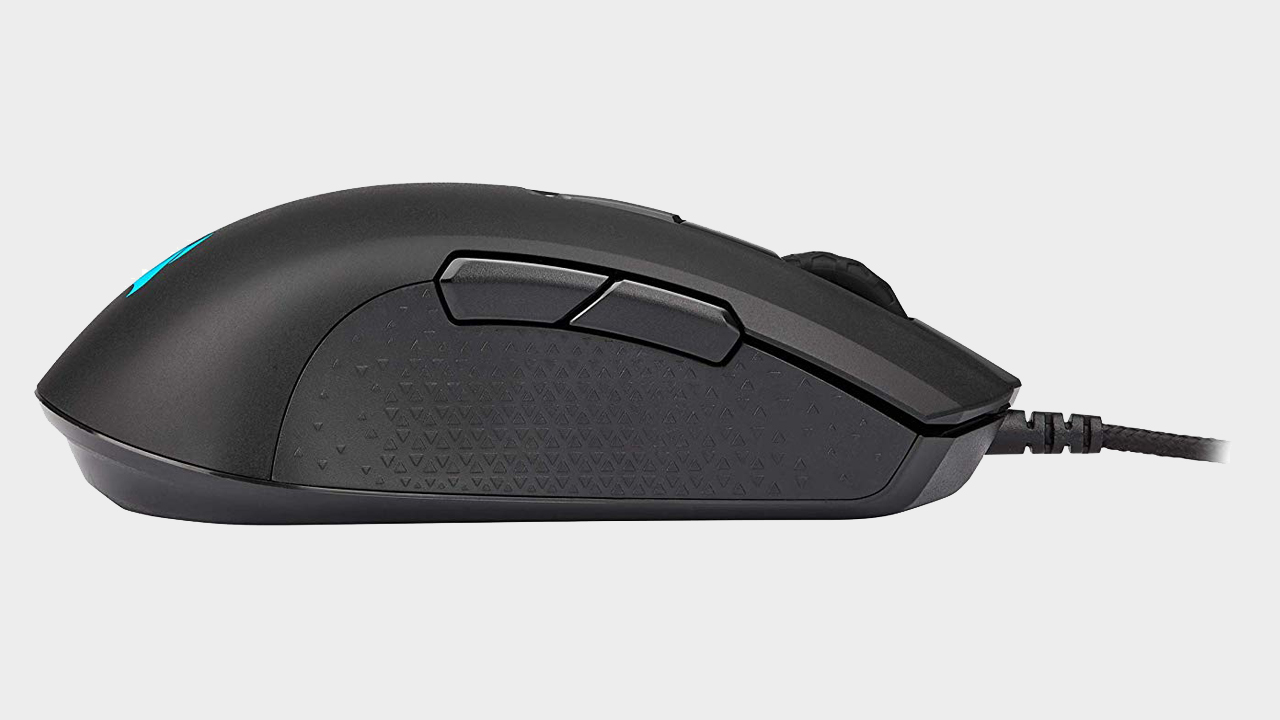 Image 3 of 5
Image 4 of 5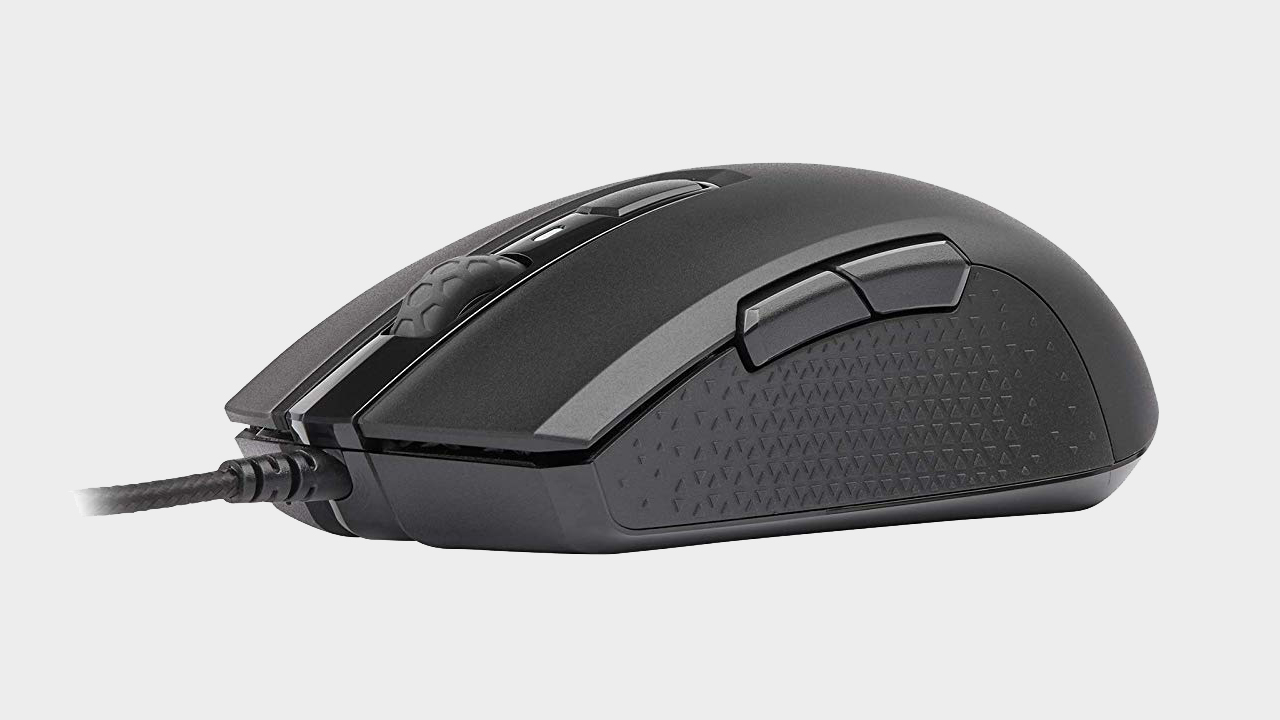 Image 5 of 5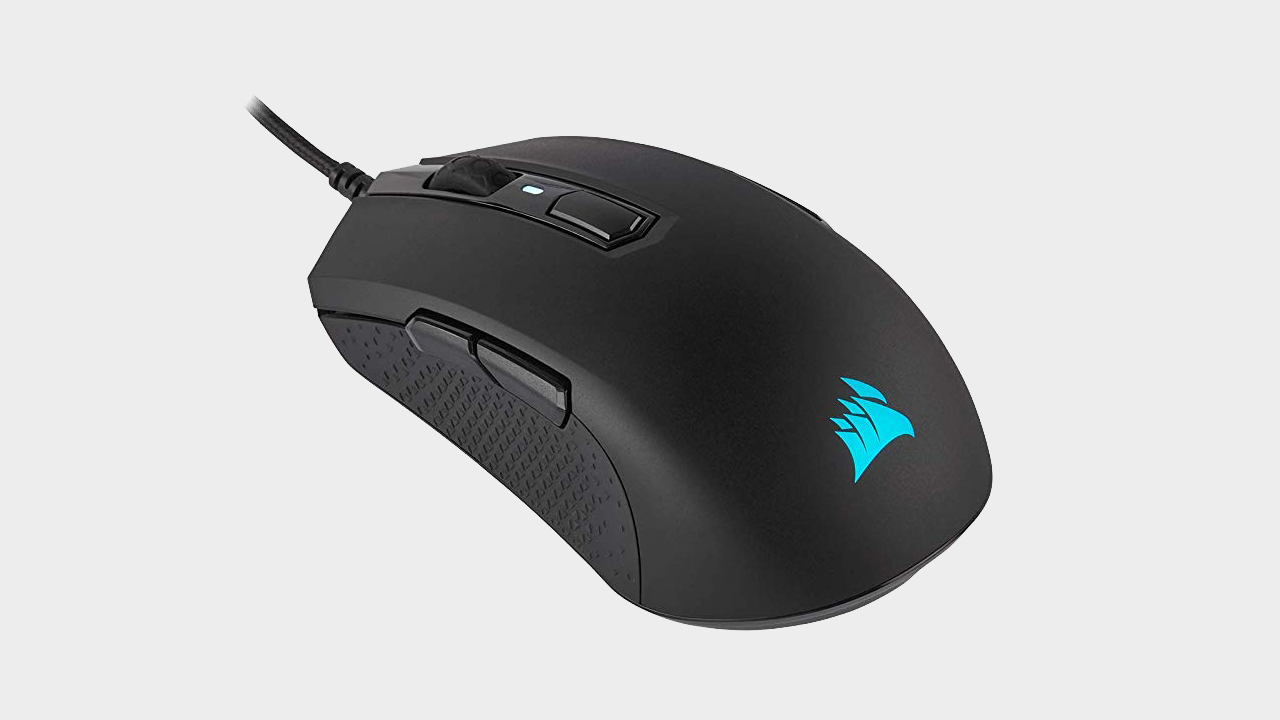 Ambidextrous mice have the unenviable task of attempting to please two opposites. Corsair's M55 RGB Pro handles this better than many. It's a comfortable, user-friendly pointer with a meager 89g to its name that allows it to glide smoothly across the best mouse pads for gaming. What's more, switching between left- or right-handed mode is as easy as holding down two programmable buttons.
This isn't Corsair's first rodeo when it comes to ambidextrous mice. It had a go in 2015 with the Katar, a bulky vision in gray that's long-since been pulled from shelves. The M55 stands head-and-shoulders above it in almost every way. To start with, it has a far superior CPI count of 12,400 compared to its predecessor's 8,000. Secondly, it drops the Katar's Darth Vader-esque grill for a black design that has more in common with the Corsair Harpoon. It's understated. Chic.
The M55 RGB Pro is comfortable underhand, too. Although its tear-drop shape may feel strange to those who haven't used an ambidextrous mouse before, you quickly become used to it. The matte shell is also pleasantly grippy, which means you're never less than in complete control. 
Flaws are lurking beneath the M55's attractive shell, such as a slight stiffness to its click action: it's Omron switches are very slightly resistant—a colleague described it as "spongey." But while there's not a great deal to rave or complain about, it's available for such an affordable price that it's definitely worth a look.
.
Read the full Corsair M55 RGB Pro review.
Best gaming keyboard | Best gaming PC | Best gaming chair
Best VR headset | Best wireless gaming mouse | Best wireless gaming keyboard  
Image 1 of 6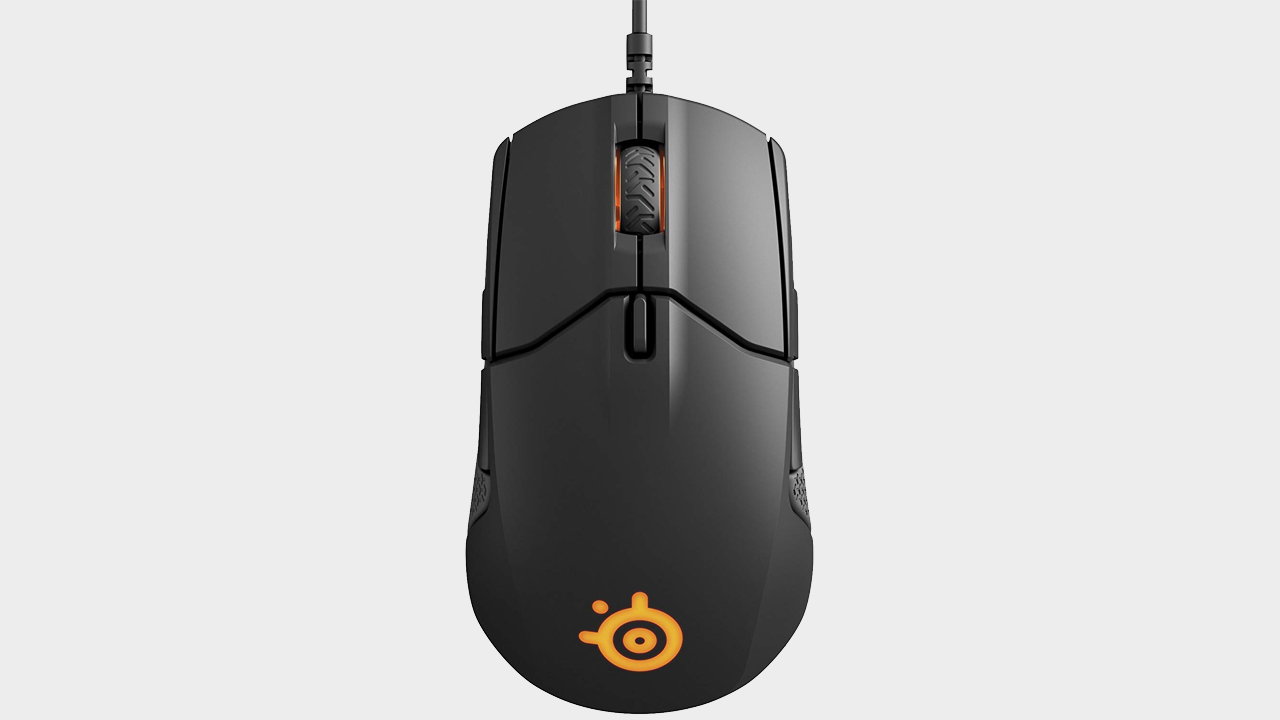 Image 2 of 6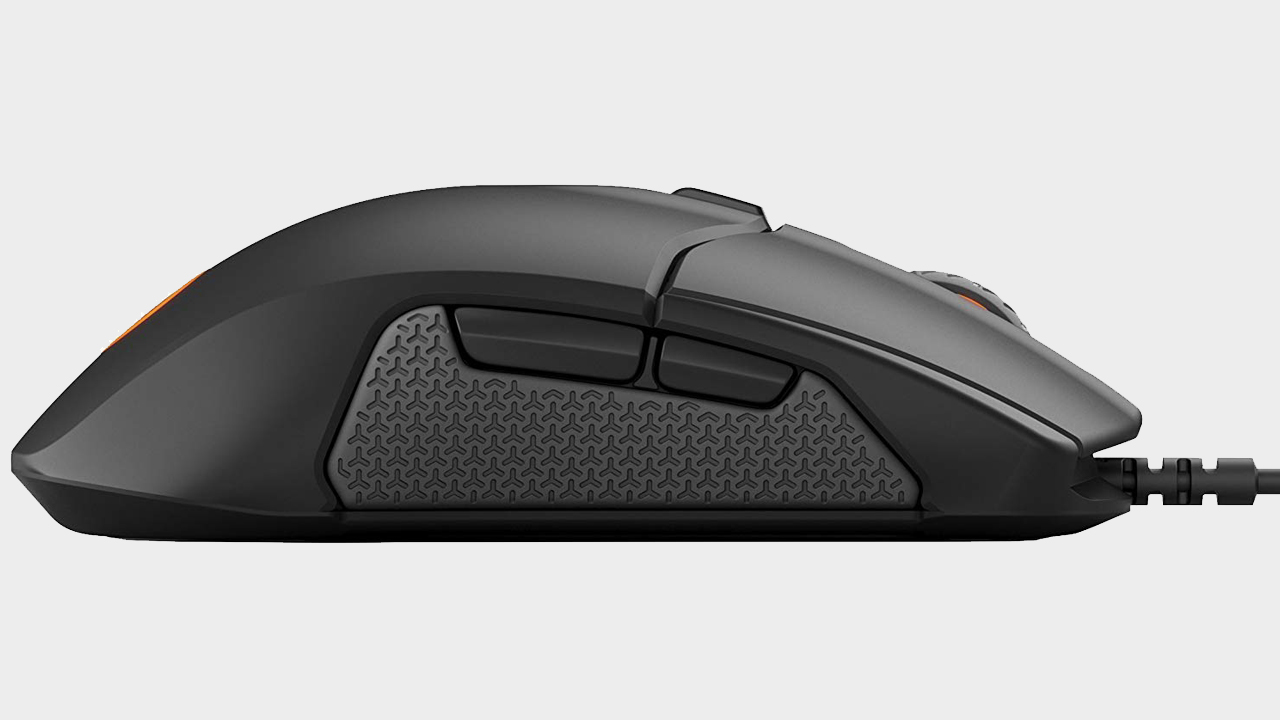 Image 3 of 6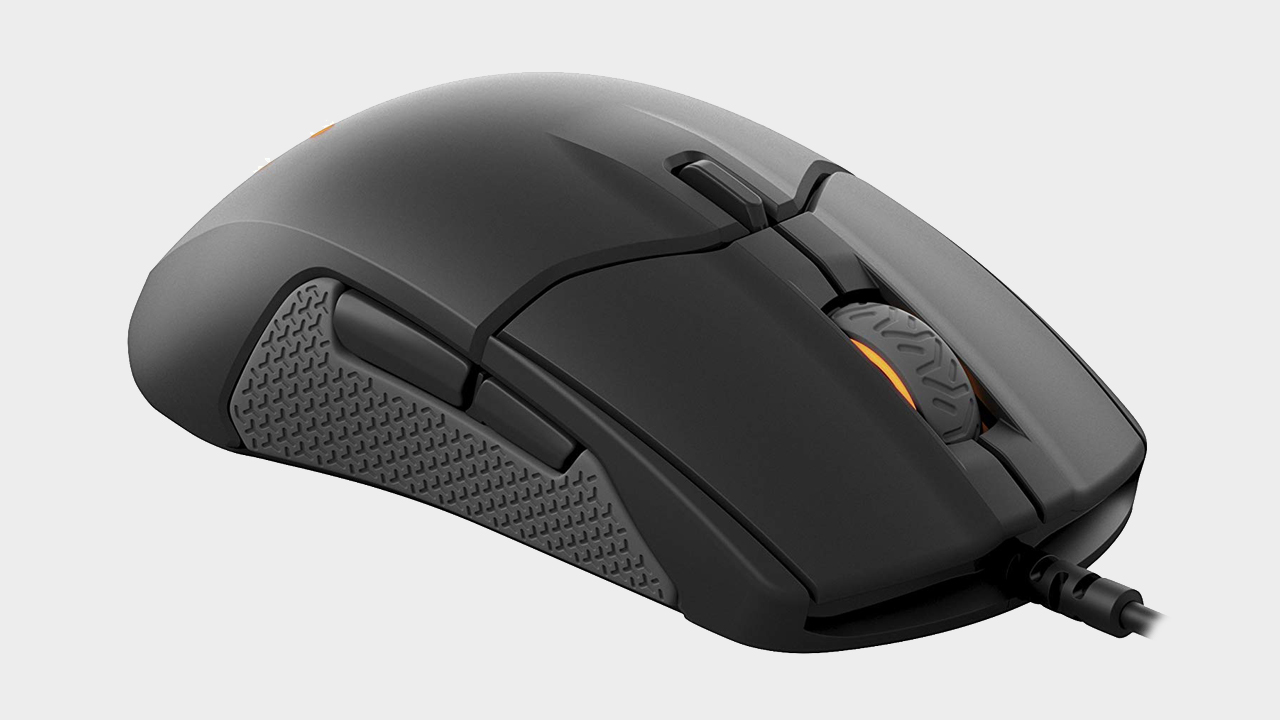 Image 4 of 6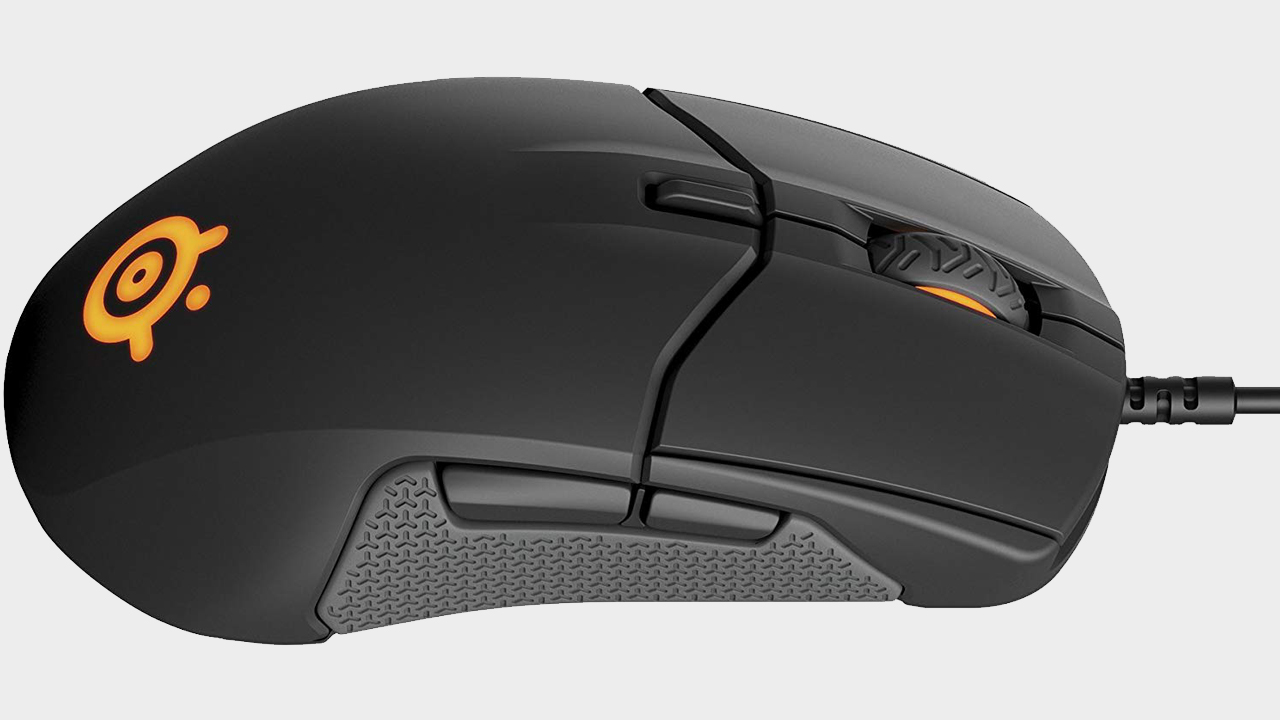 Image 5 of 6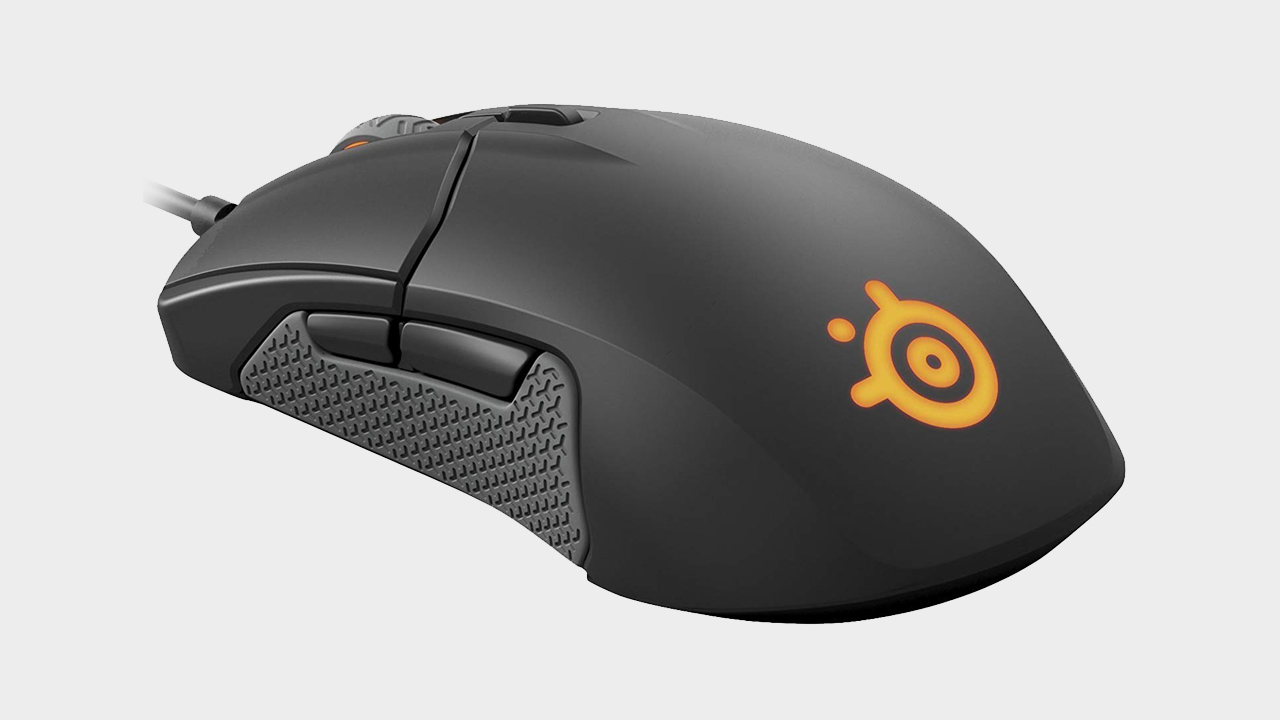 Image 6 of 6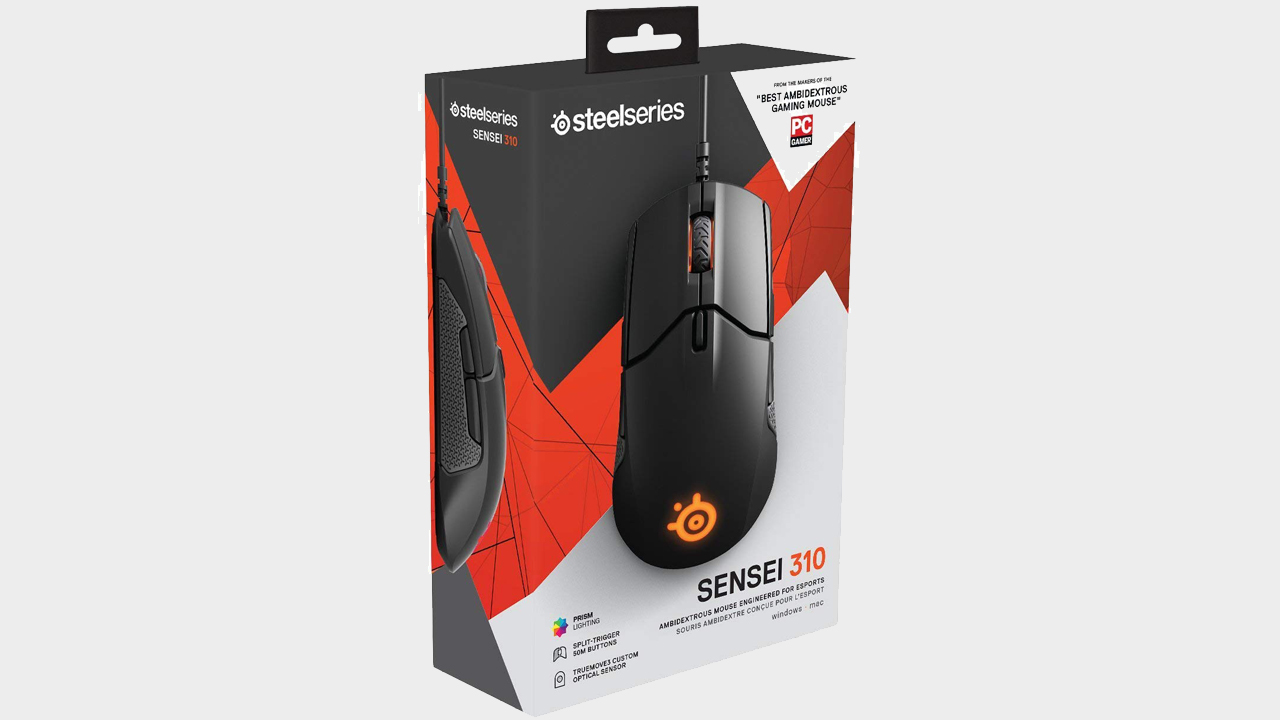 Best gaming mouse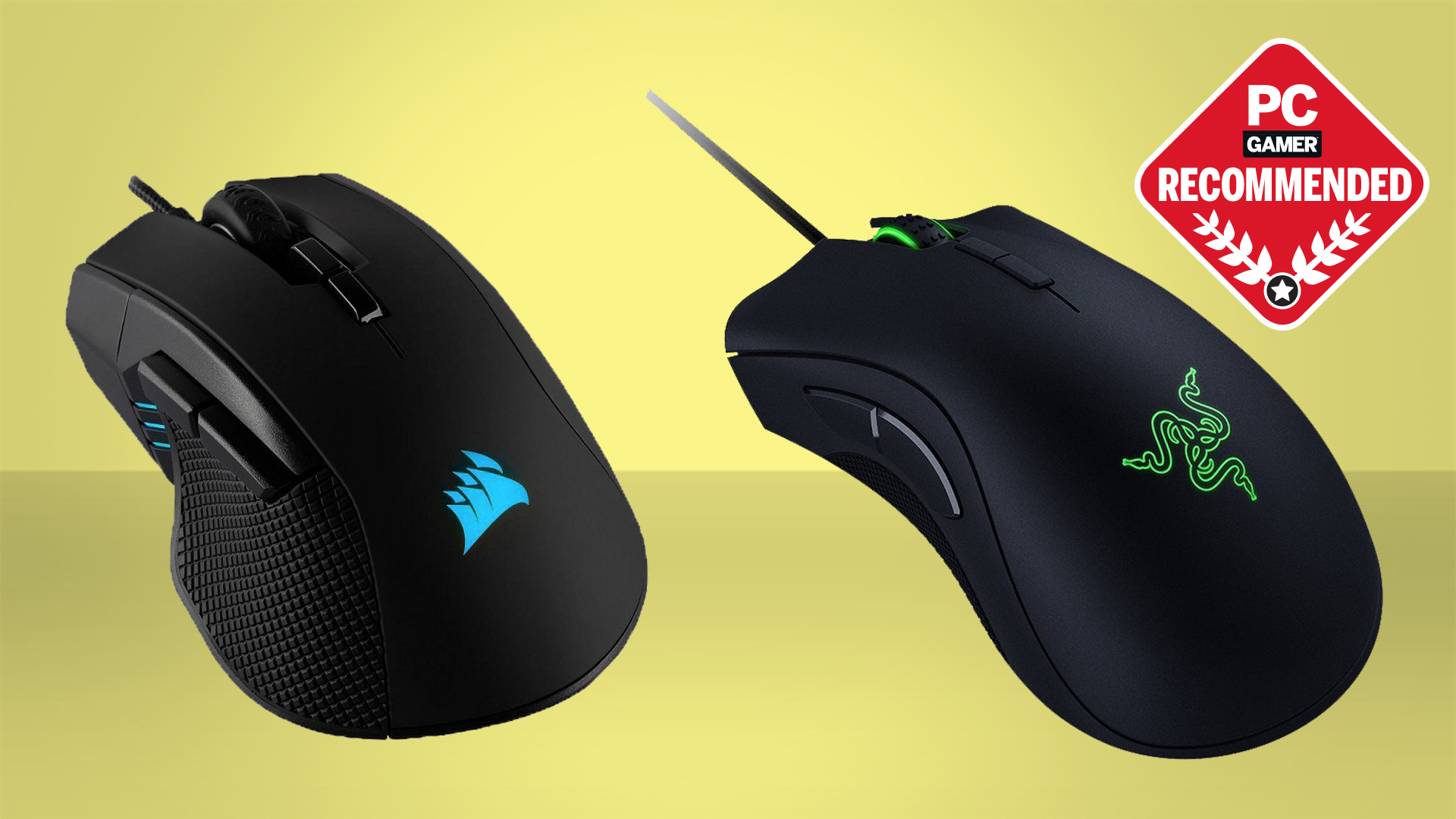 For a deeper look at what the best mice are for gaming check out our best gaming mouse list.
This is an underrated mouse that has benefited from a complete overhaul of its predecessor. Almost all of the Sensei 310 is brand new, apart from the excellent ambidextrous shape, and that's exactly how it should be. The Sensei's design is now easy to grip and won't feel weird if you have hot or sweaty palms.
The shape is wonderfully comfortable and will be ideal for those looking for a mid-sized pointer for their machine. It has a pair of thumb buttons on both sides, identical in arrangement and placing. These may well get in the way for either a left- or right-handed user, but because of the redesign, they are both near enough to be used, but just out of the way enough to avoid accidental clicking. 
Anyone looking for a mid-sized and light-enough option should consider the Sensei 310.
Left-handed gaming mouse FAQ
Are there dedicated left-handed gaming mice?
Most gaming mice are either made specifically to fit in the dominant right hand of the majority of users, or are designed to be as comfortable in either hand as possible. But, because of the smaller target audience, there are few that are made to cater for a purely left-handed ergonomic.
Razer has created a left-handed version of the popular Naga, however, which is a smart choice given its many-button design cannot work in an ambidextrous layout.
Are ambidextrous mice good?
The general consensus is that ambidextrous mice—those designed to be used with either left or right hands—are best suited to gamers who favour a claw, or fingertip grip style. Those who prefer a palm grip, where they lay their entire hand on the mouse, can find them less comfortable than a mouse designed specifically for their dominant hand.
Can you switch a mouse to be left-handed?
You can reconfigure the left and right mouse buttons from within Windows itself. From inside 'Settings' simply click on 'Devices', click on 'Mouse' and use the 'Select your primary button' drop down to configure the main button.