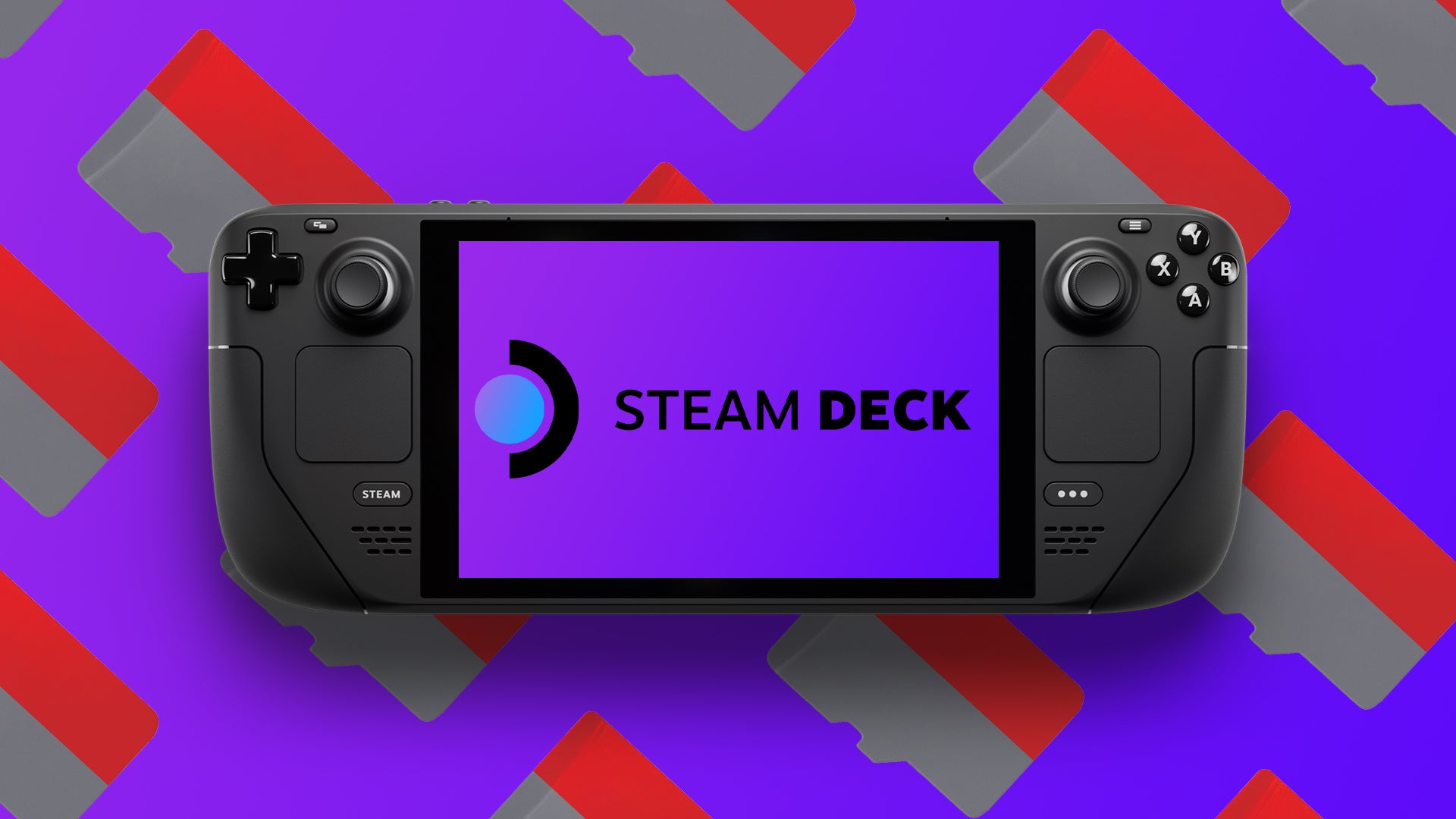 With Steam Deck finally becoming more widely available, it's a great time to take a look at the storage expansion options for the portable PC. After all, even the most capacious 512GB Steam Deck isn't going to cut it the deeper you delve into your library, especially as an increasing number of games are certified for Steam Deck. That's why we've collected the best value Micro SD cards for Steam Deck, focusing on high-performance cards to ensure fast load times.
As you might expect from a handheld that brings portable PC gaming to a lower price point, Valve have opted for the more common UHS-1 standard rather than the faster but more expensive UHS-2. That means you don't have to spend a lot to get a fast memory card, but it does mean that Valve have had to perform some minor wizardry to keep games loaded onto the Micro SD card feel as quick to load as those on the internal storage.
That leads us onto the recommendations. We've focused our efforts on cards between 128GB and 1TB in size, as these currently offer the best value per gigabyte (which we've calculated for each pick).