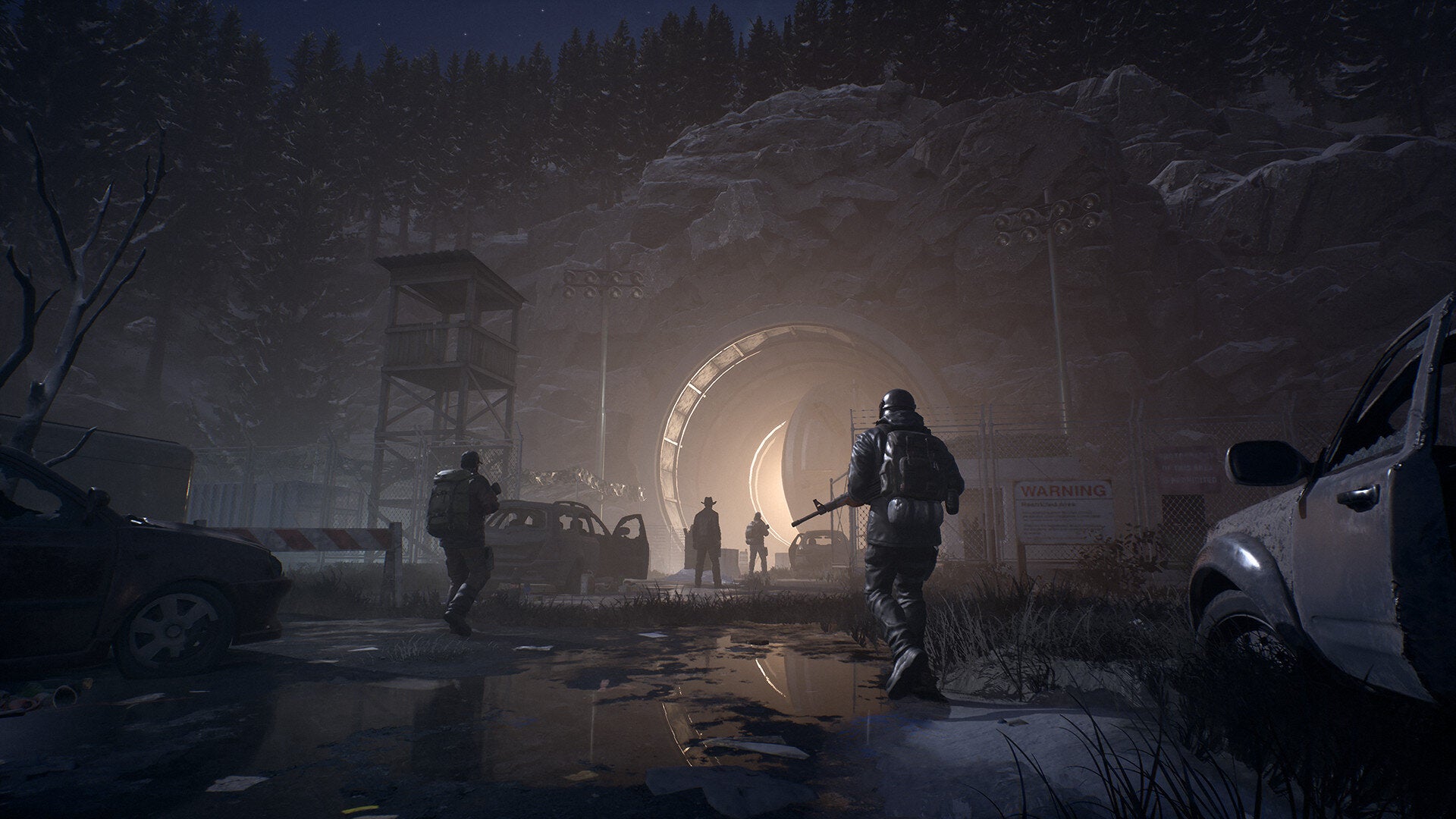 The Day Before, the open-world survival MMO that looks like a cross between The Division and Day Z, has been delayed into 2023 due to a switch to Unreal Engine 5.
Originally set for a June 21 release, developer Fntastic revealed the switch to Unreal Engine 5 and the delay to IGN via a statement.
"Millions of people have added The Day Before to their wishlist, making The Day Before one of the most anticipated games in the world, reads the statement.