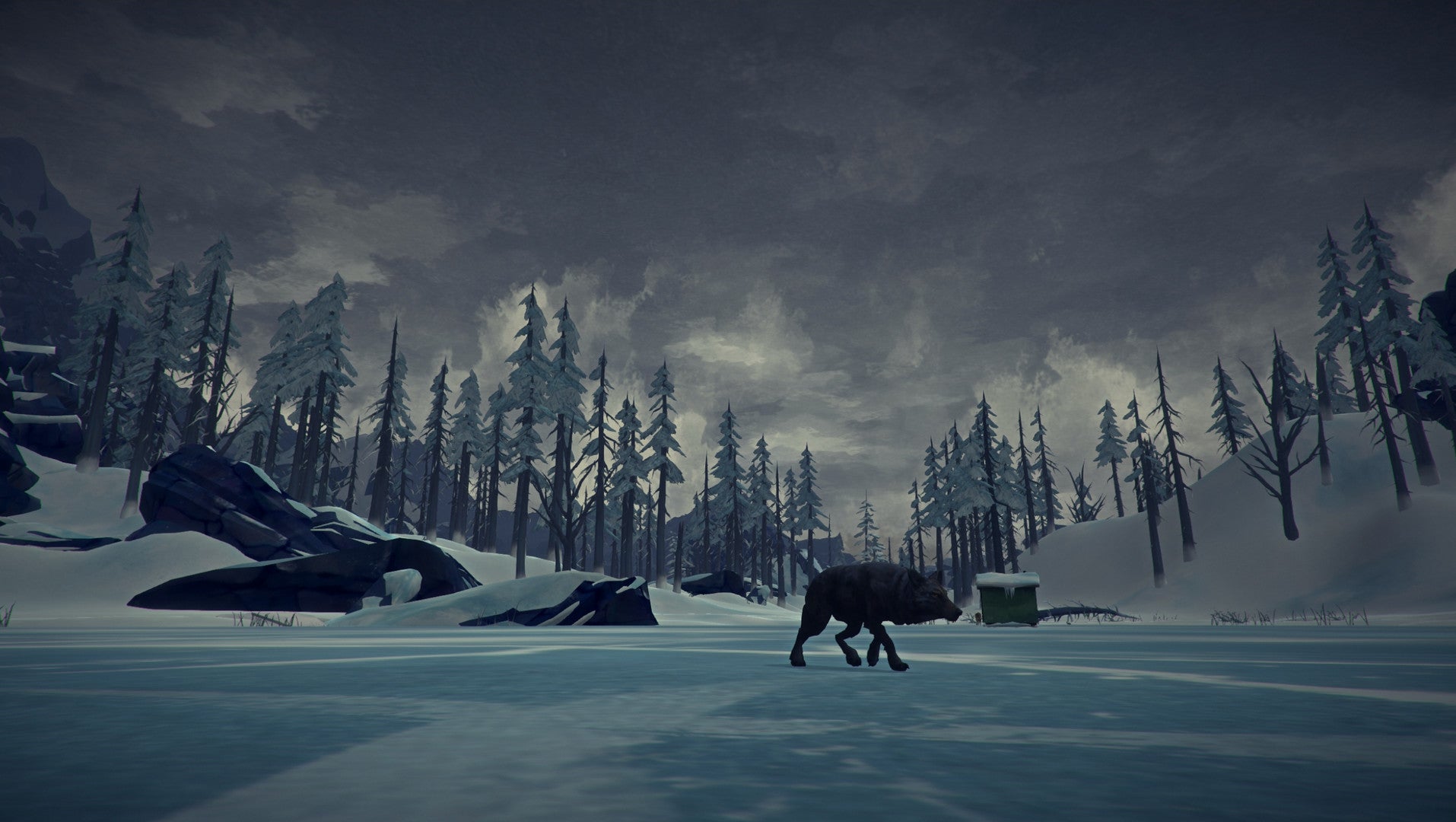 Hinterland has announced it will release a paid season pass of sorts for The Long Dark later this year.
According to a rather lengthy developer diary posted to the game's Steam page and the official website, studio founder Raphael van Lierop – who also announced he was stepping down as project lead to work on new things – the team has "decoupled" Story Mode and Survival Mode making it easier to produce content for one without impacting the other.
Apparently, the interrelationship between mechanics and content between the two meant some updates the team would have liked to make in one area couldn't be accomplished because of how they might impact the other.