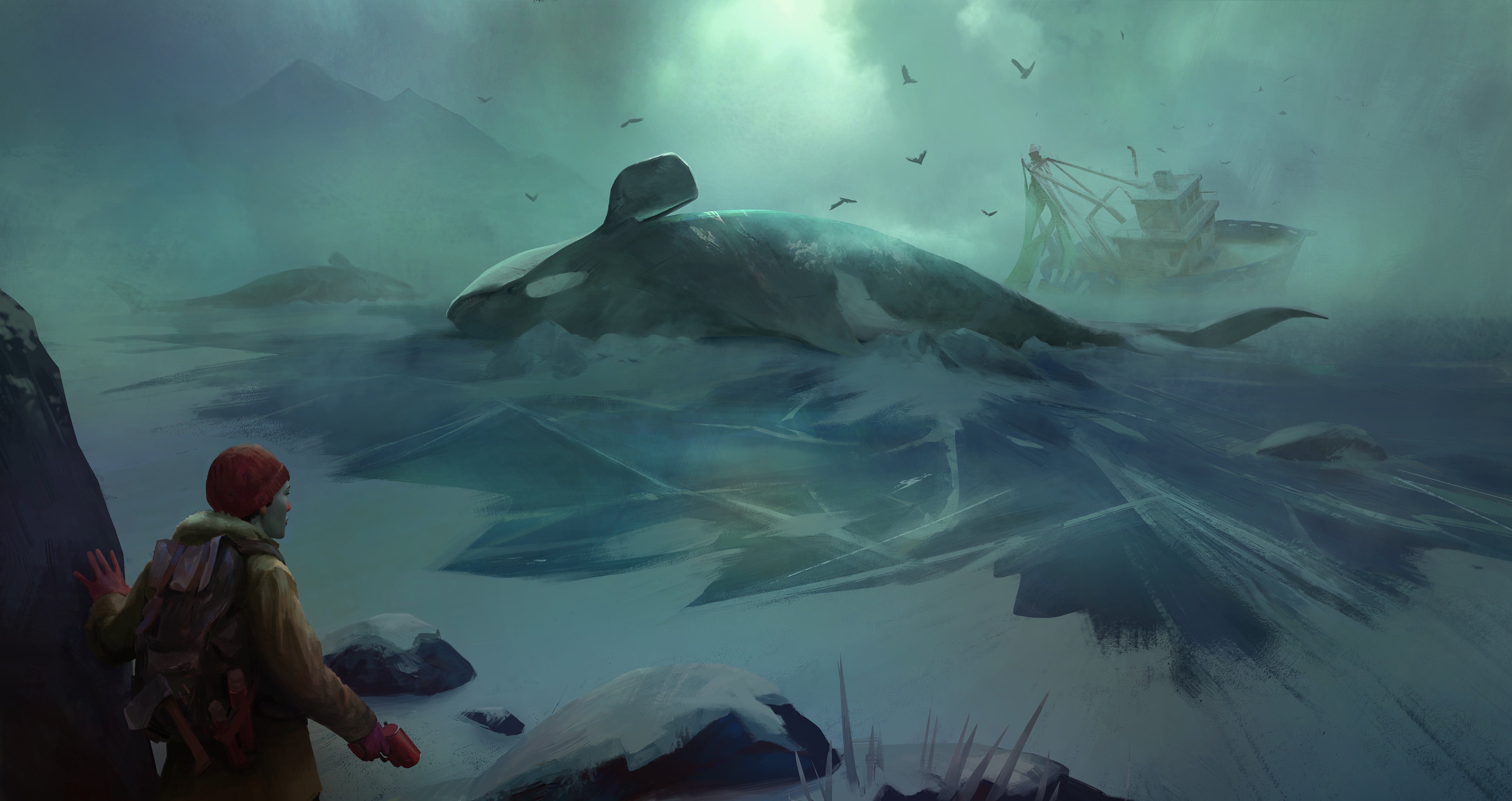 The Long Dark's very first paid DLC is coming "later this year".
That's according to a new developer diary in which Hinterland Studio reflects on the last eight years of development, as well as teasing what may be coming next, including a premium season pass to ensure the game "continues to be financially self-sustaining".
After focussing for so long on the sandbox and story modes, the team says it's now ready to "decouple" them, mitigating issues that founder Raphael van Lierop says made development "unwieldy" at times.