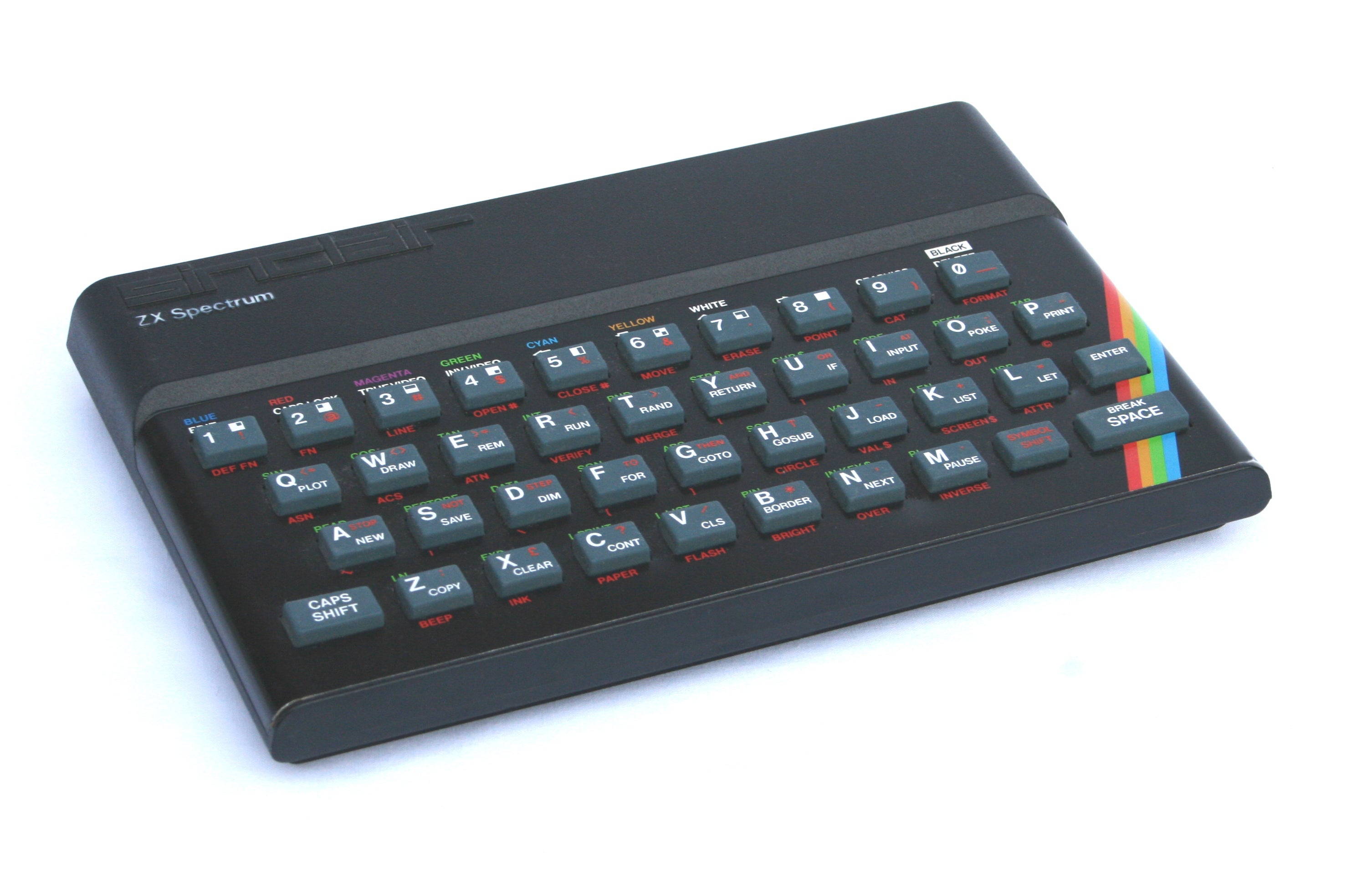 The Sinclair ZX Spectrum is 40 and Eurogamer isn't the only one celebrating the occasion. Such is the popularity of the iconic micro – particularly in the UK where it achieved sales of five million over a ten-year period – that its milestone anniversaries always attract mainstream coverage. Kay Burley is probably taking about the 'rubber-keyed wonder' right now.
So while we all wallow in pleasant nostalgia, how do those that were actually involved in the development of the computer feel about it 40 years on? What impact has it had on their lives – and from their perspective, the lives of others? We got in touch with six of the original team to ask them.
Richard Altwasser joined Sinclair in November 1980 and designed the Spectrum's internal hardware, including the custom ULA (Uncommitted Logic Array) that sits at the heart of the computer. He later managed the design of the Spectrum Plus 2.