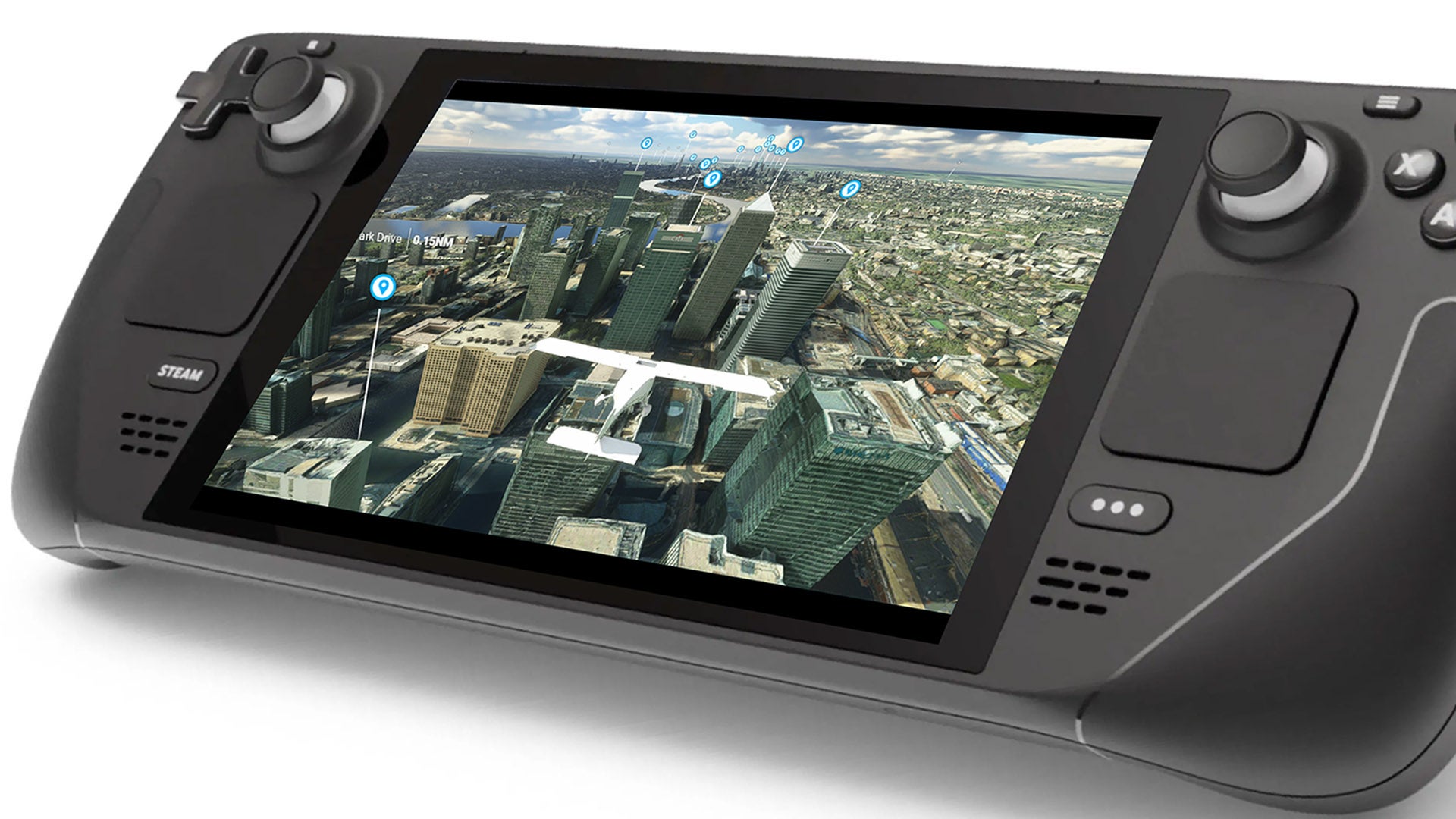 Valve now has almost 2400 games playable on its Steam Deck handheld.
Of that total, 1261 are Verified and 1145 are at least Playable – according to data recorded by Boiling Steam.
Verified games are those that run flawlessly. At the time of launch, only 399 games were Verified; then at the start of March we reported 1000 games were Verified.