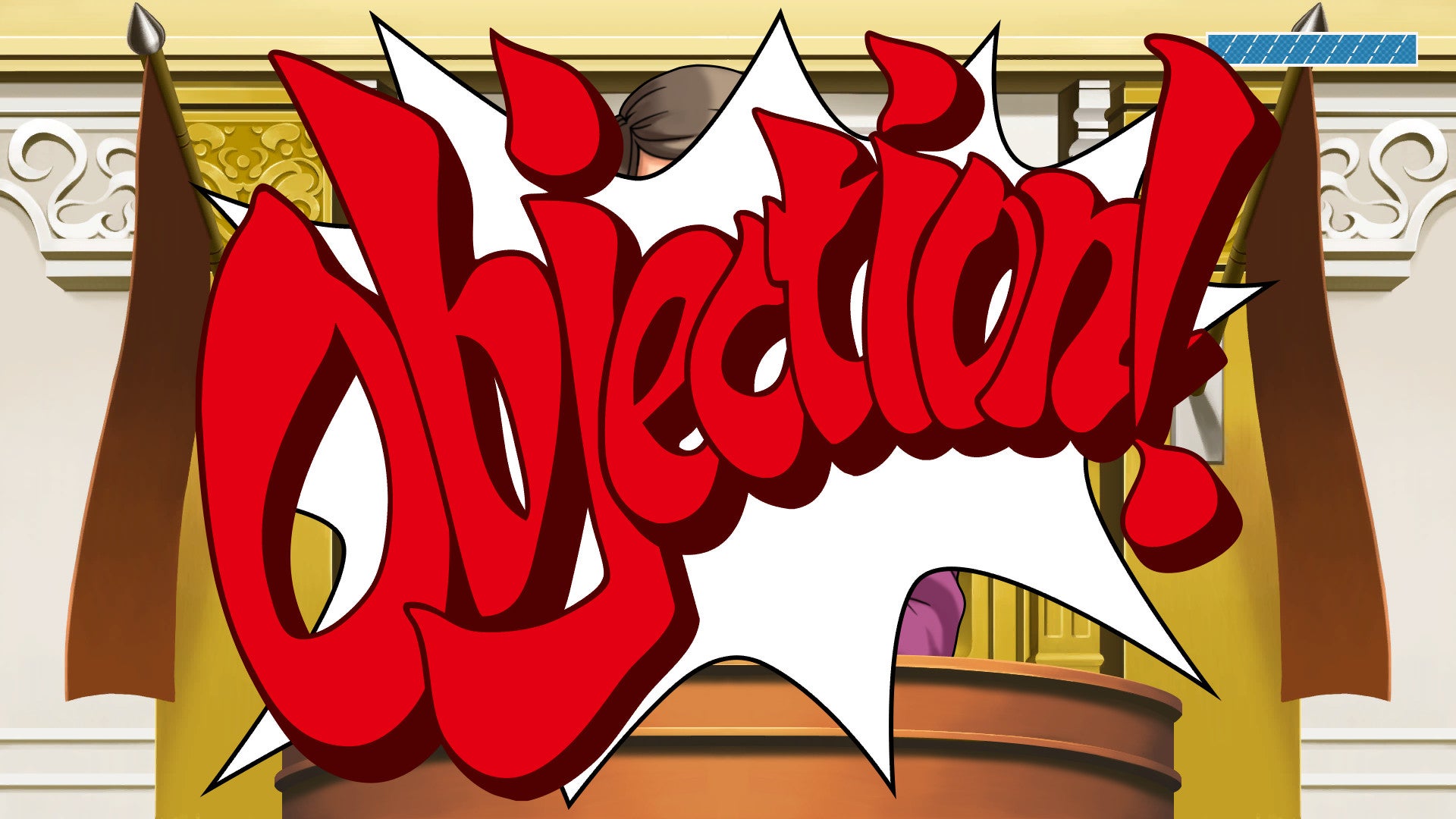 Capcom's Ace Attorney series has some very good music (especially the one that goes dur-doo-dur-doo-dur-doo-dur-doo-dur-durr from the first Phoenix Wright game) and the publisher is celebrating that fact once again this year with a new live orchestral concert, being streamed across the internet in May.
Following on from last year's similarly styled event, Capcom is poised to hold another Ace Attorney orchestra concert on 7th May at the Bunkamura Orchard Hall in Shibuya, Tokyo, this time in honour of the series' 20th anniversary.
If your interest is piqued, the official website has now revealed the full, series-spanning set list for the 20th anniversary concert (which you'll find below) and you can get a solid idea of what's in store by watching this 7-minute snippet from the 2021 show.