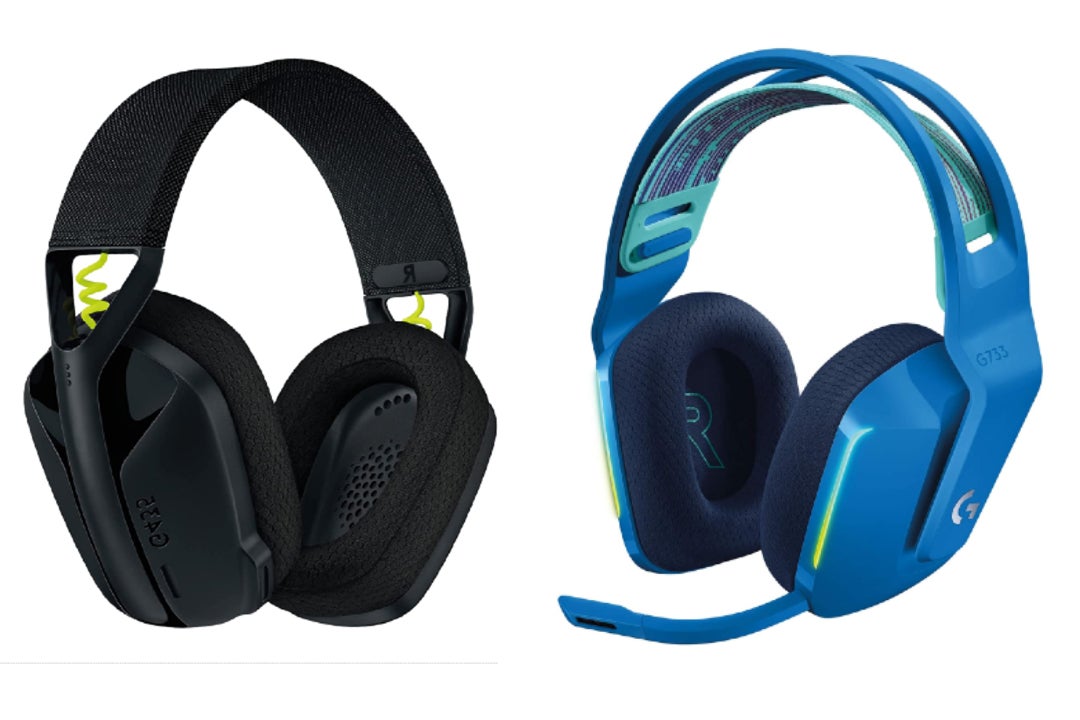 When you're in need of a new gaming mouse, keyboard, webcam or headset, Logitech is one of the go-to brands for affordable, high quality gaming gear.
Last week we spotted deals on most of Logitech's mice at Amazon, followed by their keyboard range. This week, the online retail giant has reduced the prices of some of the best Logitech headsets. Whether you want wired or wireless, unassuming or colourful, there's a Logitech headset to suit your needs. Ahead, we've picked out the best Logitech headsets on sale at Amazon right now.
The G432 is the baseline for gaming headsets, and it's a really good one to have. For just £30 you'll get 7.1 surround sound and a flip-to-mute microphone on a wired headset that is light and comfortable enough to wear for hours. There's nothing flashy about the G432, but if you just want something that will plug into anything with a 3.5mm jack and give you good sound quality it's hard to go wrong with it.