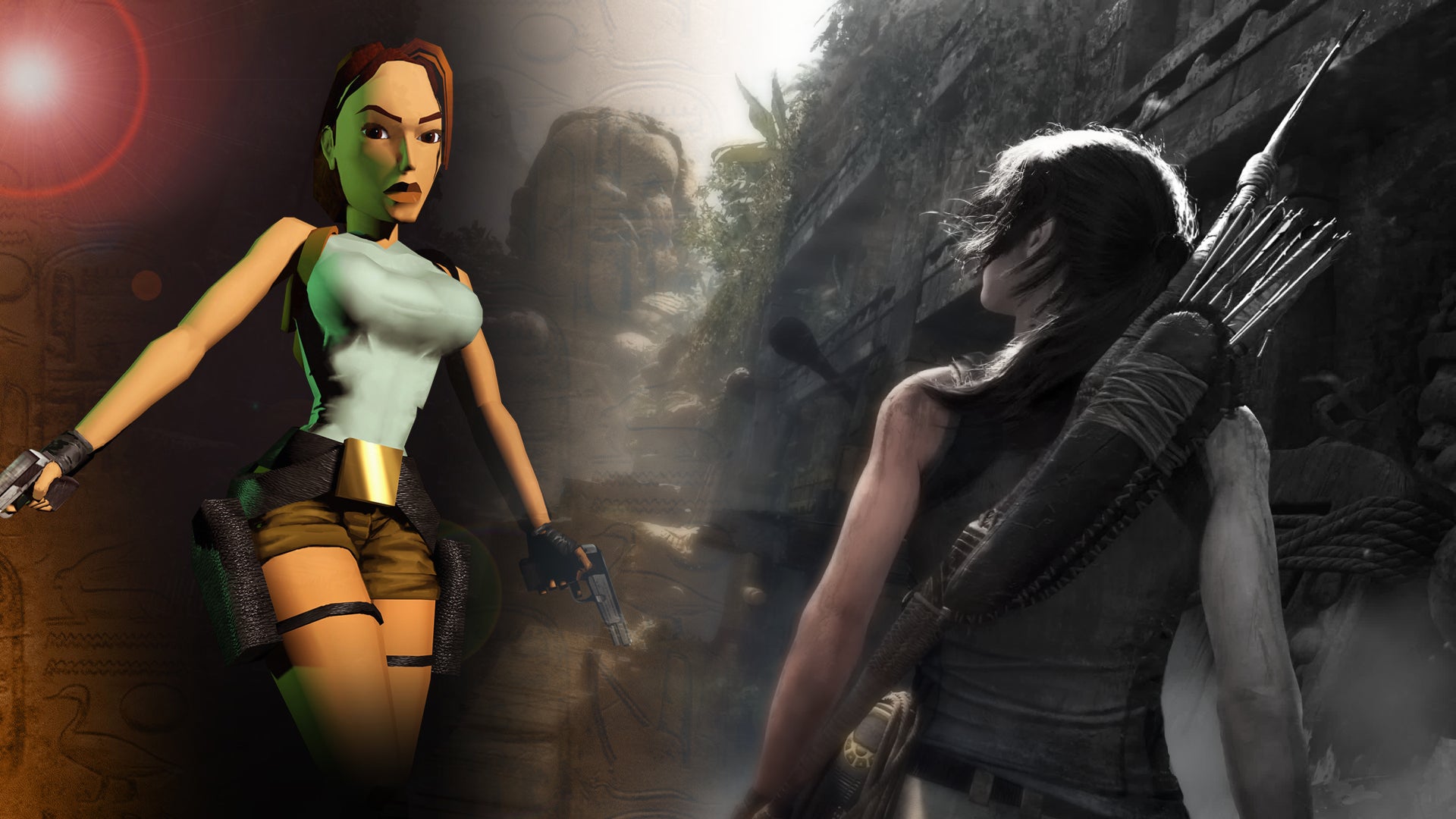 It's been (another) big week for gaming news. On an unassuming Monday morning, the industry learned that Square Enix agreed to the sale of Tomb Raider, Deus Ex, Lara Craft Go – along with the studios that make the games – to the Embracer Group.
Though Square Enix will retain some of its Western IP – namely Just Cause, Life Is Strange, and Outriders – it's clear the publisher was eager to get rid of a lot of its most notable brands. And it makes sense; Square Enix has been publicly disparaging of its Western studios in recent years. It almost felt like a disappointed parent moaning about its kids to the other parents at the school gates.
Whether it was Tomb Raider, Deus Ex, Marvel's Avengers, or Guardians of the Galaxy, Square Enix would (loudly) put out releases calling them 'sales disappointments' or talking about how unimpressed it is with the performance of the live-service aspect of the games. Even back in 2013, the Tomb Raider reboot sold 3.4 million units in just four weeks – and that was still a failure in the eyes of Square Enix. Eesh.