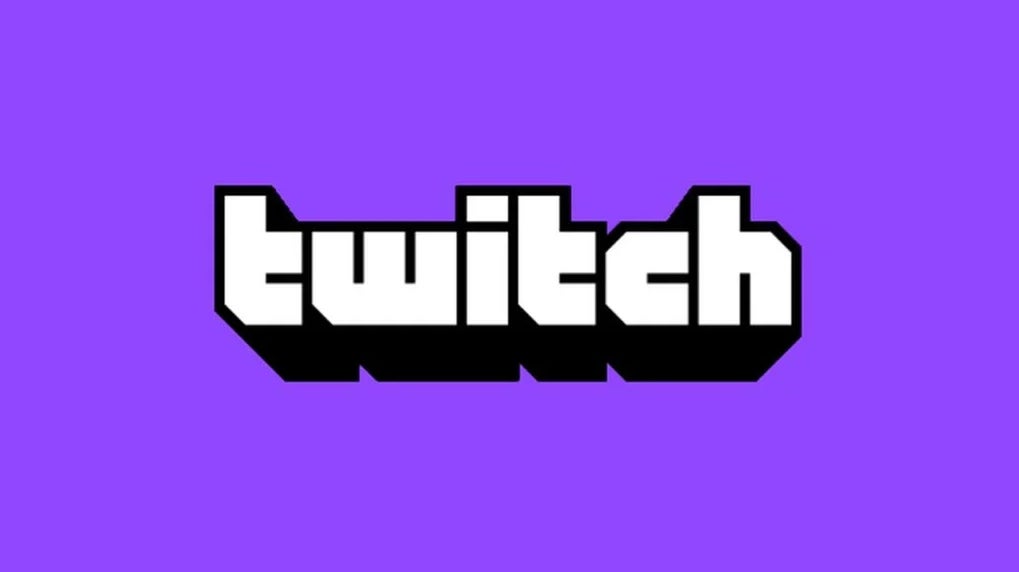 Twitch is reportedly looking to make changes to its partner programme, which would include paying top streamers less with an adjusted revenue split.
At present the revenue split for partners is 50/50 for a tier one subscription, 60/40 at tier two, and 70/30 at tier three, in favour of the streamer. Some top Twitch partners have privately negotiated an alternative revenue split.
However, according to a new report from Bloomberg, this revenue split may be pared down to a 50 percent cut across the board.