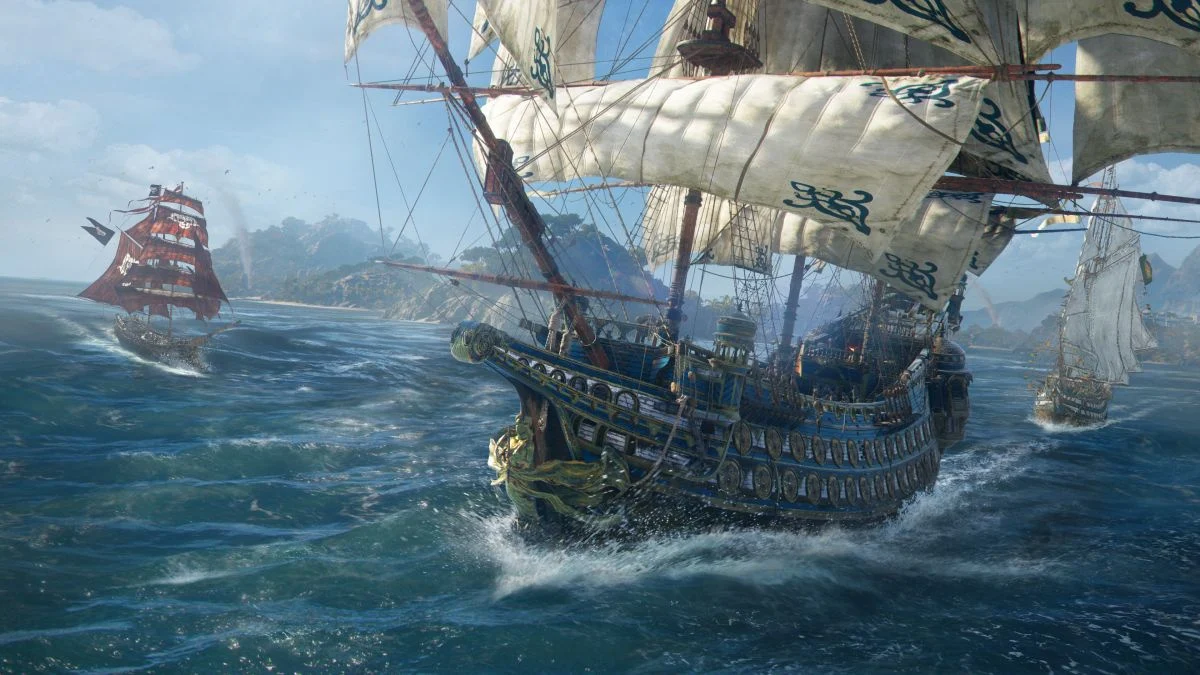 Can you believe that, after nearly a decade of development, we're less than 12 months away from the launch of Skull and Bones?
Ubisoft's pirate ship battler – a spin-off from 2013 Assassin's Creed game Black Flag – has been repeatedly delayed, though test footage leaked late last month suggested a launch was now finally on the horizon. Today, Ubisoft reconfirmed it would indeed see the light of day this financial year (before 1st April 2023).
Also up this year, finally, is Ubisoft's Avatar: Frontiers of Pandora. Developed by The Division studio Massive Entertainment, it was first announced more than five years ago.