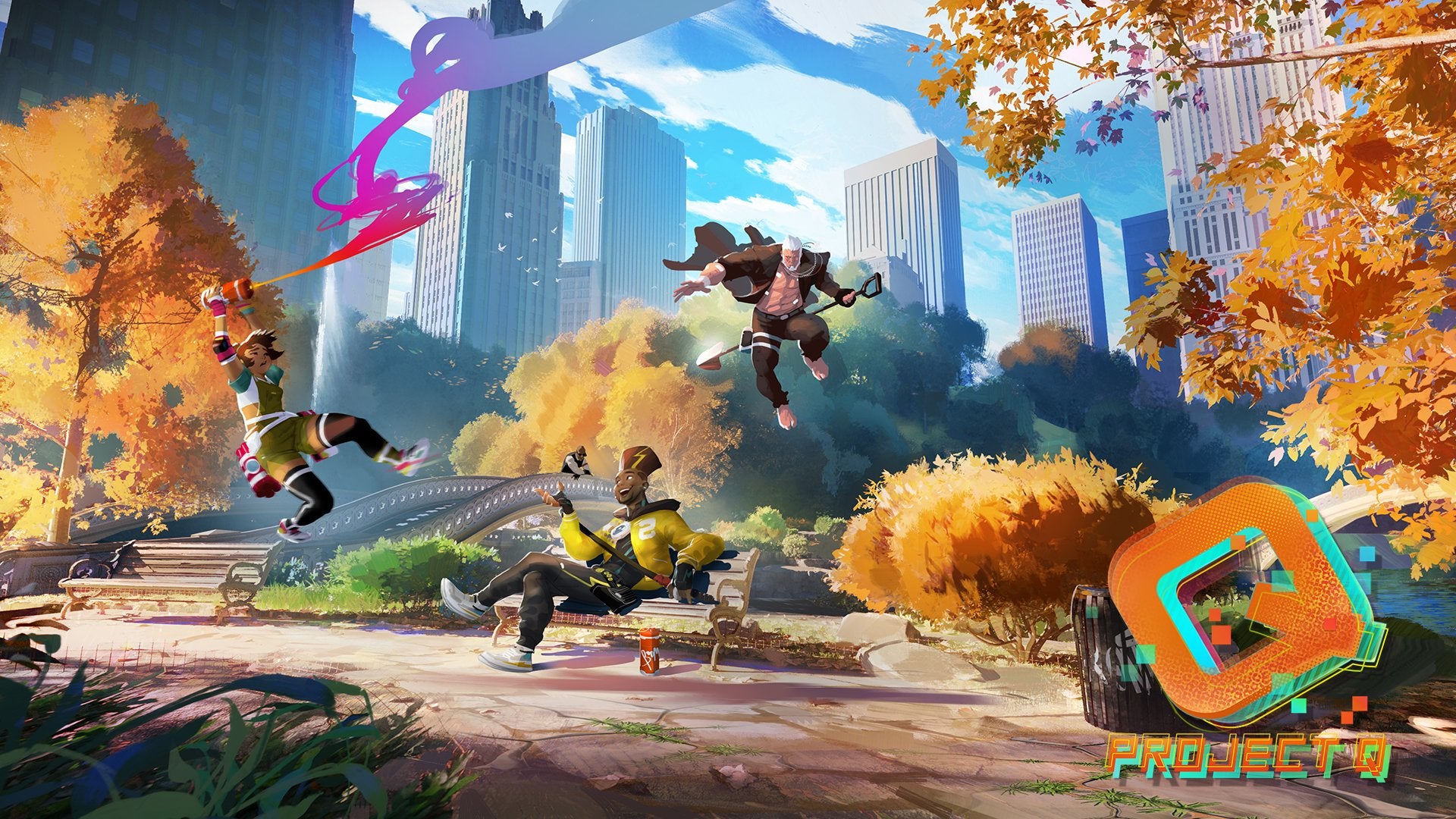 Ubisoft has confirmed that leaked footage of a new and unannounced project codenamed Project Q is real.
Confirmation came just hours after footage of the game – reportedly taken from the first closed test of the team battle arena – was shared online.
"So, we heard you heard…" Ubisoft tweeted, acknowledging that the leak was indeed real. "Introducing codename Project Q, a team battle arena letting players truly own the experience! The game is in early development and we will keep testing, so for now all you can do is register for upcoming tests.