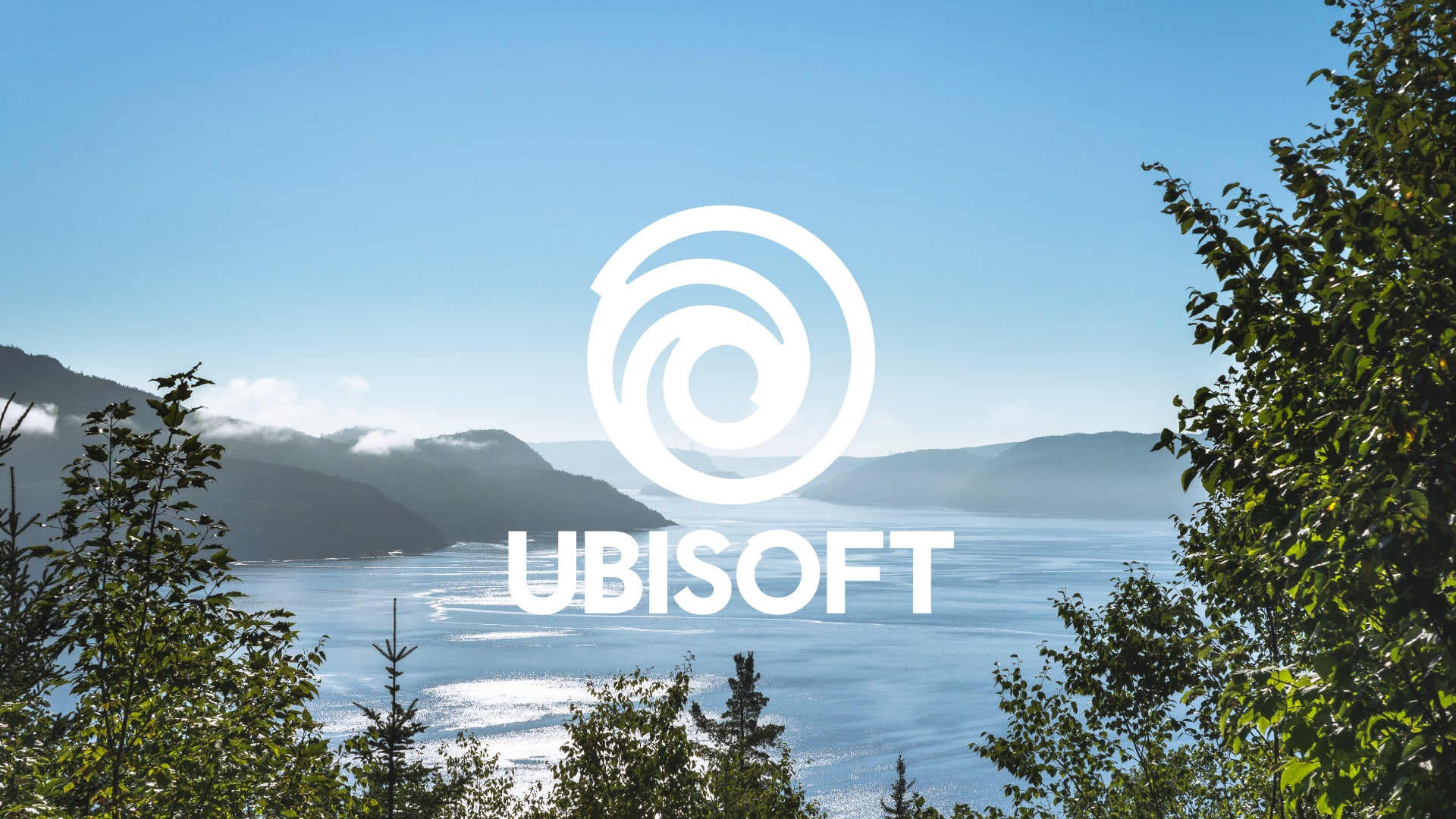 The Guillemot family, founders of Ubisoft, are considering working with a private equity firm to acquire the company and keep potential buyers at bay.
This is according to a Dealreporter report (thanks, SeekingAlpha) which states the deal would allow the Guillemot family to maintain control of Ubisoft.
At present, the Guillemot family owns 15.9% of the company's shares and 22.3% of the net voting shares. When today's report broke, shares in the company rose by 10%.