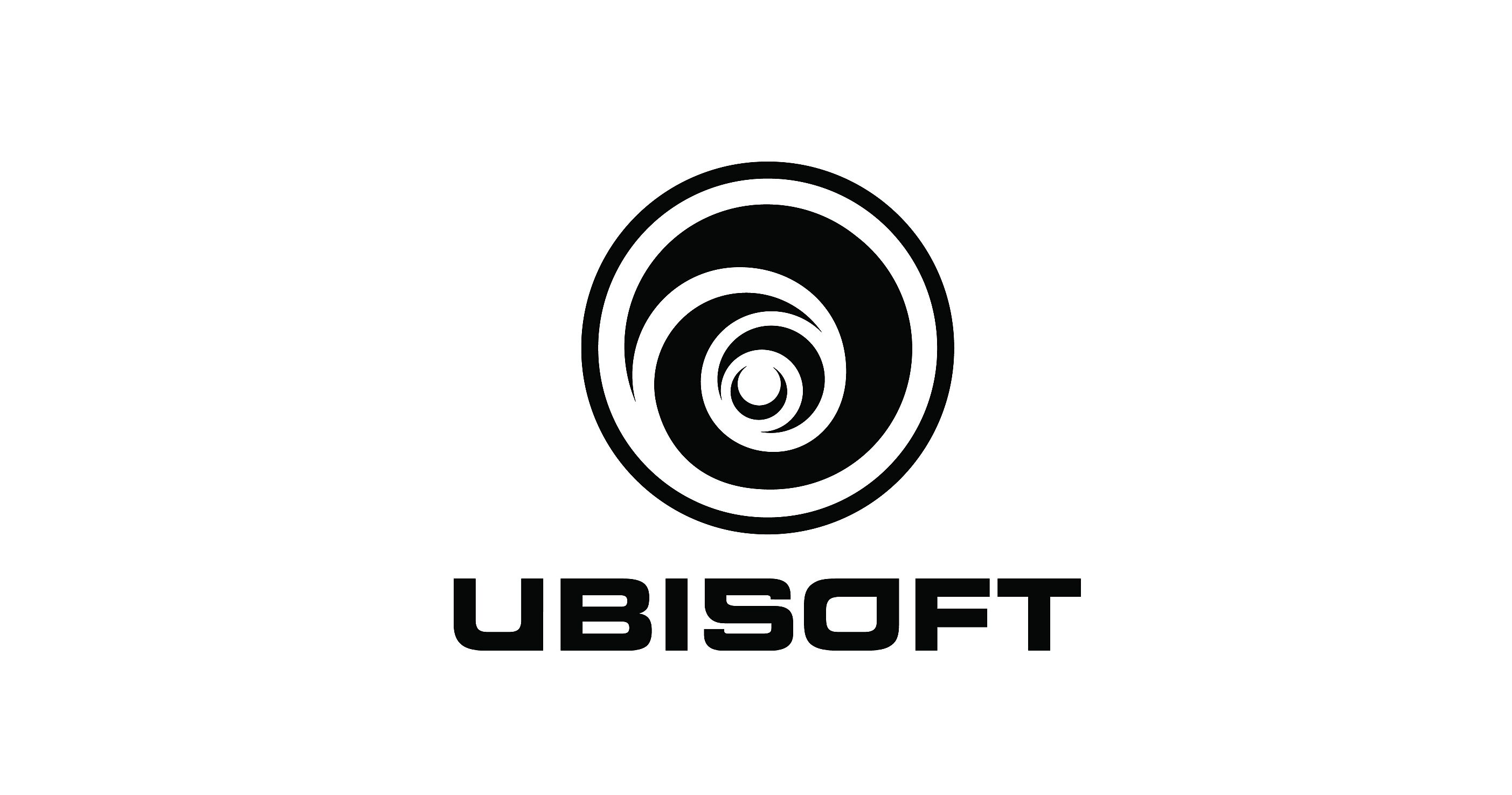 Ubisoft has shut down online multiplayer services for 90 of its titles, and player statistics have also been disabled.
For games that used Ubisoft Connect services, Units and Challenges will also be disabled, and this means you will no longer be able to earn Units by completing Challenges for the game.
You can still unlock rewards in particular games, but you will not be able to receive them in-game. Should your game have not transferred when Ubisoft moved from Uplay to Ubisoft Connect in 2020, all rewards will be automatically unlocked.