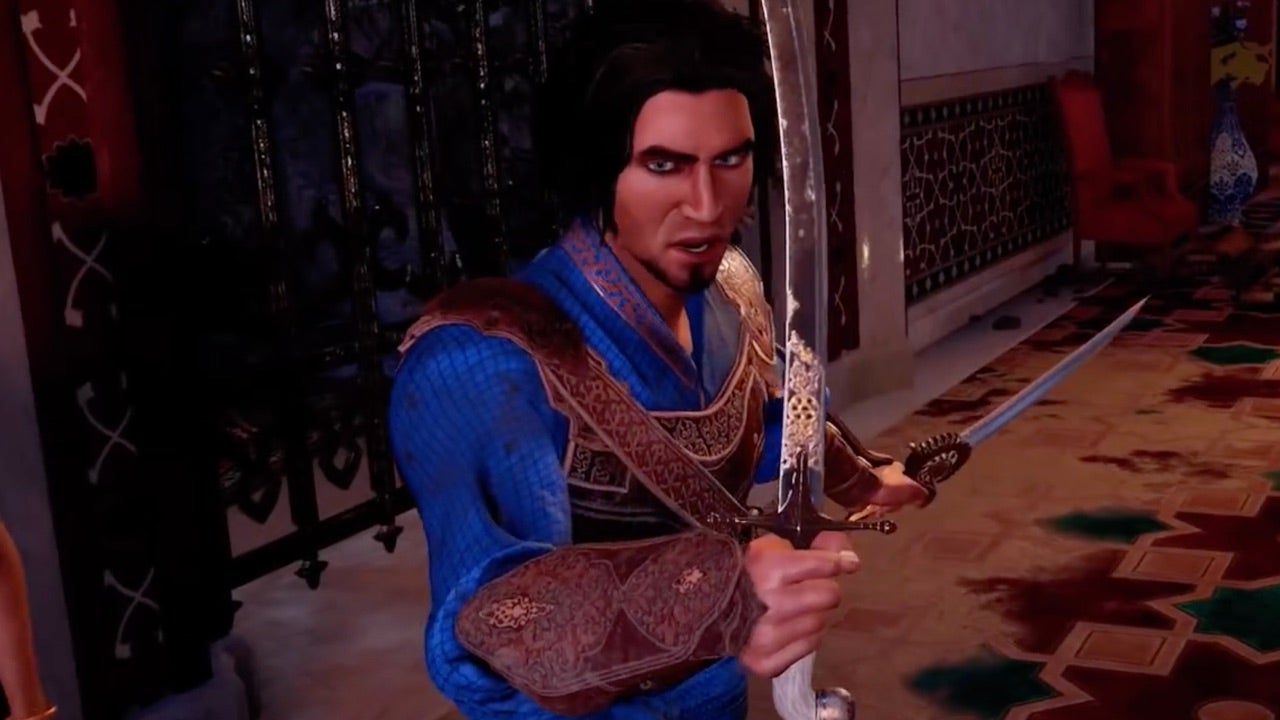 Ubisoft has revealed the development of its troubled Prince of Persia: Sands of Time remake – which was originally due to release in January last year – has been moved a new studio and will now release "when it's ready".
Prior to today's announced, the Sands of Time remake was being developed by Ubisoft Pune and Mumbai, but the project has been dogged by setbacks since its unveiling in September 2020. Shortly after its announcement, Ubisoft moved its launch date from January 2021 to March that same year, but February brought a second delay, this time indefinitely, while the team worked on delivering "a remake that feels fresh while remaining faithful to the original".
A subsequent update in June last year gave the Prince of Persia remake a revised launch window of 2022, and it's all been pretty quiet since then.