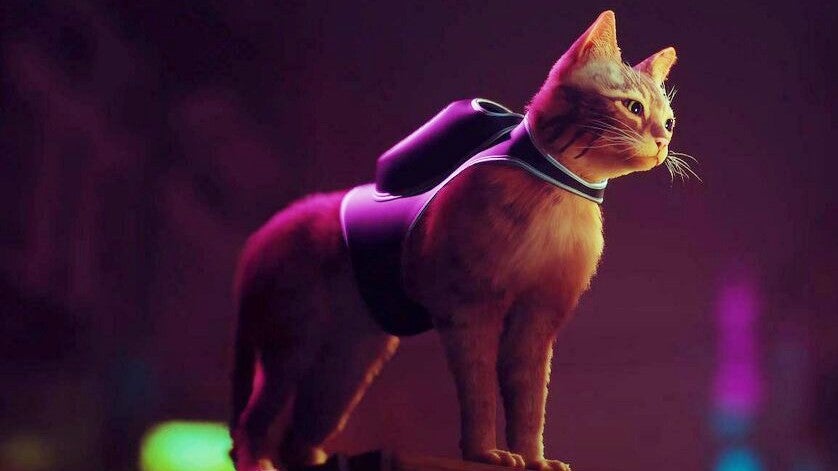 New release windows have been revealed for several upcoming indie games, including Stray and Cult of the Lamb.
In a tweet from PlayStation, that also comes with a colourful teaser, the company revealed that Stray will be coming to consoles this summer. Previously we had been given an "early 2022" window but, given that we are now into Q2 and not been told a more concrete date, this new timeframe isn't exactly a surprise.
Along with Stray, We are OFK will also be releasing this summer. Meanwhile Cult of the Lamb, which was previously only slated for a release "later this year" will be coming our way this autumn.