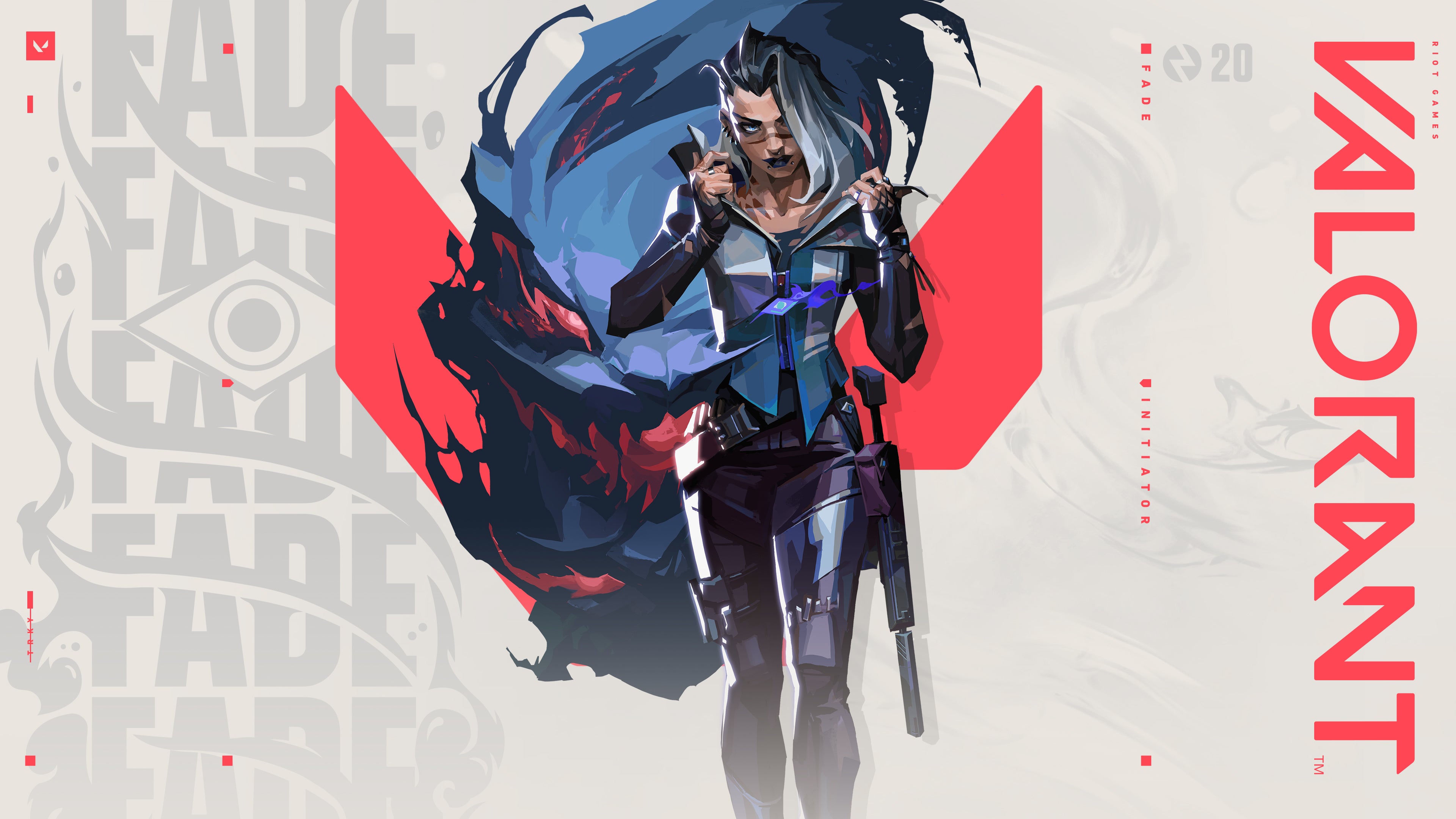 That time has rolled around again. Players are rushing to complete their Battlepass and earn a higher rank as the latest Valorant Act is due to come to an end in just a couple of days. With every new Act, Riot deliver a new Battlepass, cosmetics bundle, and if we're lucky, a new Agent or map.
As Episode 4 Act 3 slowly creeps up on us, we've been incredibly lucky this time around. New agent, Fade, had an official gameplay reveal at the VCT Masters last night which, frankly, got most players foaming at the mouth.
As if Fade wasn't enough to get players excited, Riot have also announced that the bundle for the beginning of the Act will be the RGX 11z Pro Skin Line. Yes, we have already seen an RGX 11z Pro bundle before, and we loved it.