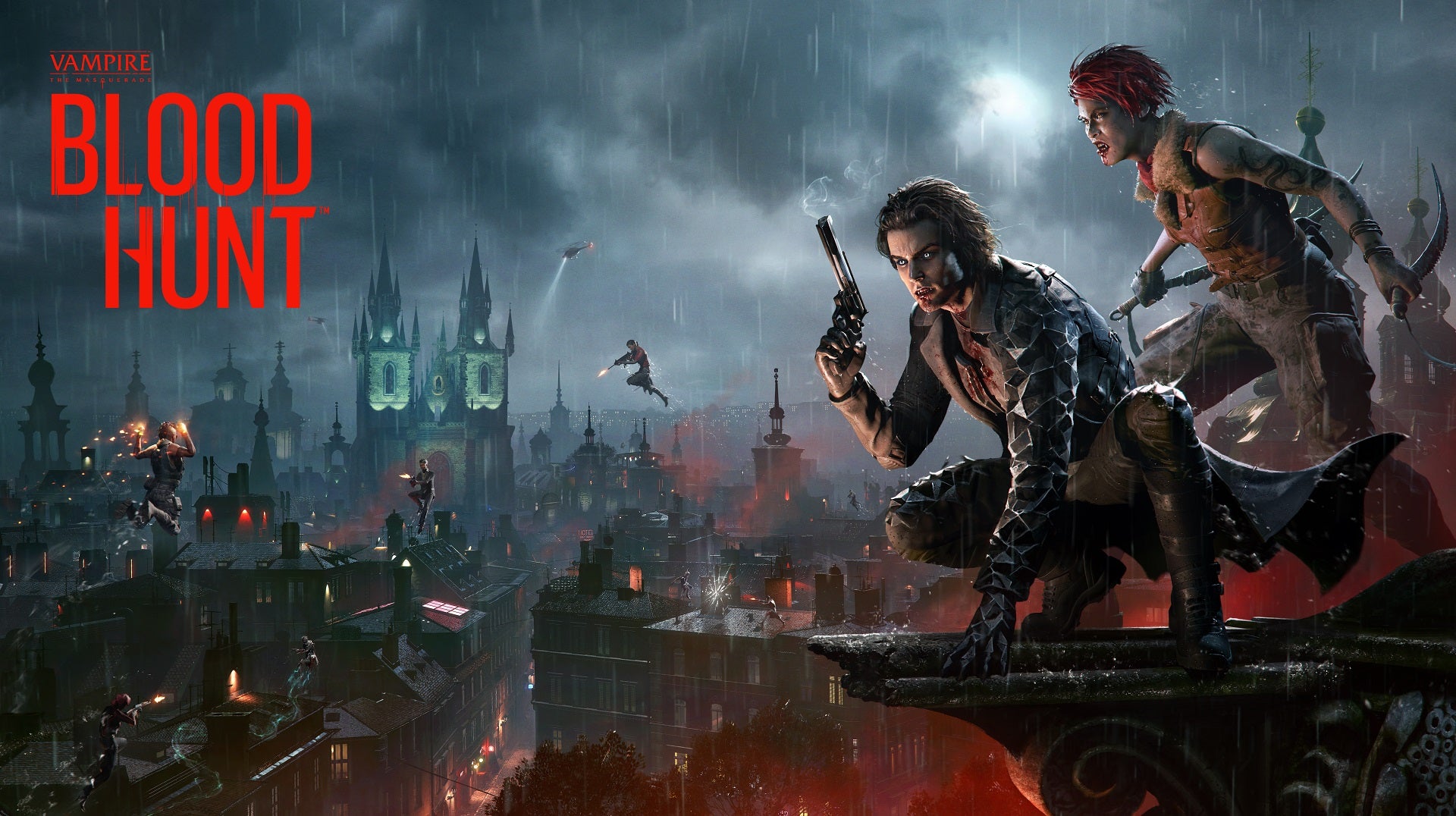 It's been some time since we've been able to explore the dark alleys and treacherous halls of Vampire the Masquerade's secretive society, but that's soon to change, as Vampire the Masquerade: Bloodhunt is dropping tomorrow. A battle royale set in the world of nightcrawlers and various powerful vampire clans, this title seemingly aims to summon the IP from its coffin, in a shiny contemporary package.
But how good is it, really? Well, I headed to Sharkmob's studios to try out the game ahead of its official release to figure out just how this upcoming battle royale fairs against the big hitters around at the moment. This is just a preview ahead of our full review, which will be coming in the near future once we've gotten to grips with the game post-launch.
To start, I wasn't initially sold on verticality being a major selling point for the game. It's been widely spread as a unique aspect of the game that separates it from other battle royales right now, but it's hardly the first to do so.