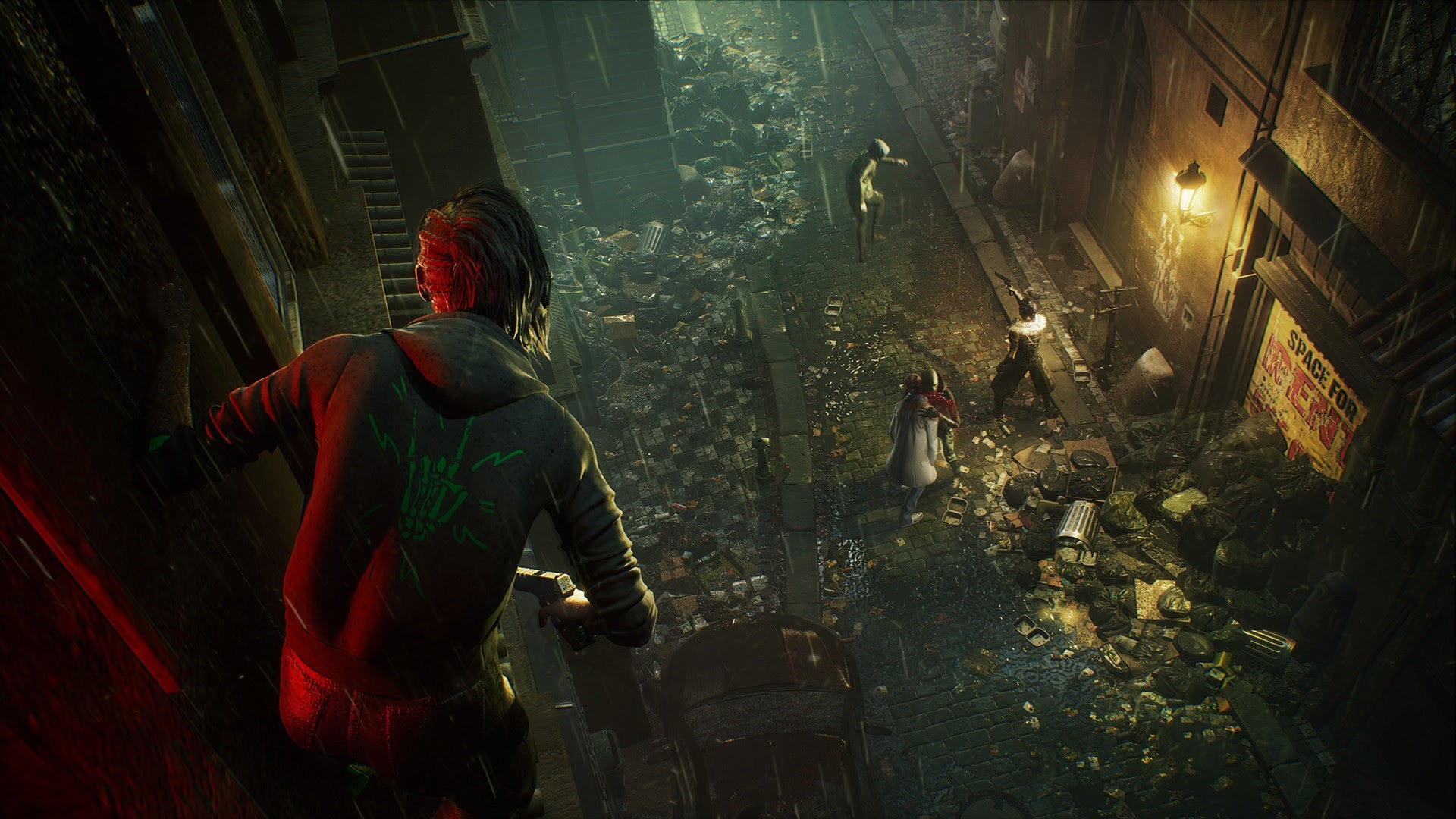 I, like many back in the Summer of '21, was sceptical at the idea of a Battle Royale set in the world of Vampire: The Masquerade. It didn't make sense to me, combining a cult classic RPG with an action-packed genre entirely disconnected from the political intrigue and colourful characters that made the series special.
It seemed to me like mixing oil and water, and while I do think the game is lacking in some places that'll hurt for Masquerade fans, I came away following consecutive days glued to this title pleasantly surprised by its merits. Sharkmob has, somehow, made it work.
Let's start with Vampire the Masquerade: Bloodhunt's elevator pitch. The game is a third-person, free-to-play Battle Royale set on the dark streets of modern day Prague. You, as a Vampire belonging to one of four clans, venture out and fight against other creatures of the night until you or your team are the last ones standing. Once you're out of a match you return to Elysium, a social hub where you can interact with other players, pick up quests from a range of NPCs, and customise your character. As such the game is sort of split into two parts, the Battle Royale itself where all the action and actual progression takes place, and the hub where some of the game's RPG roots show their teeth.