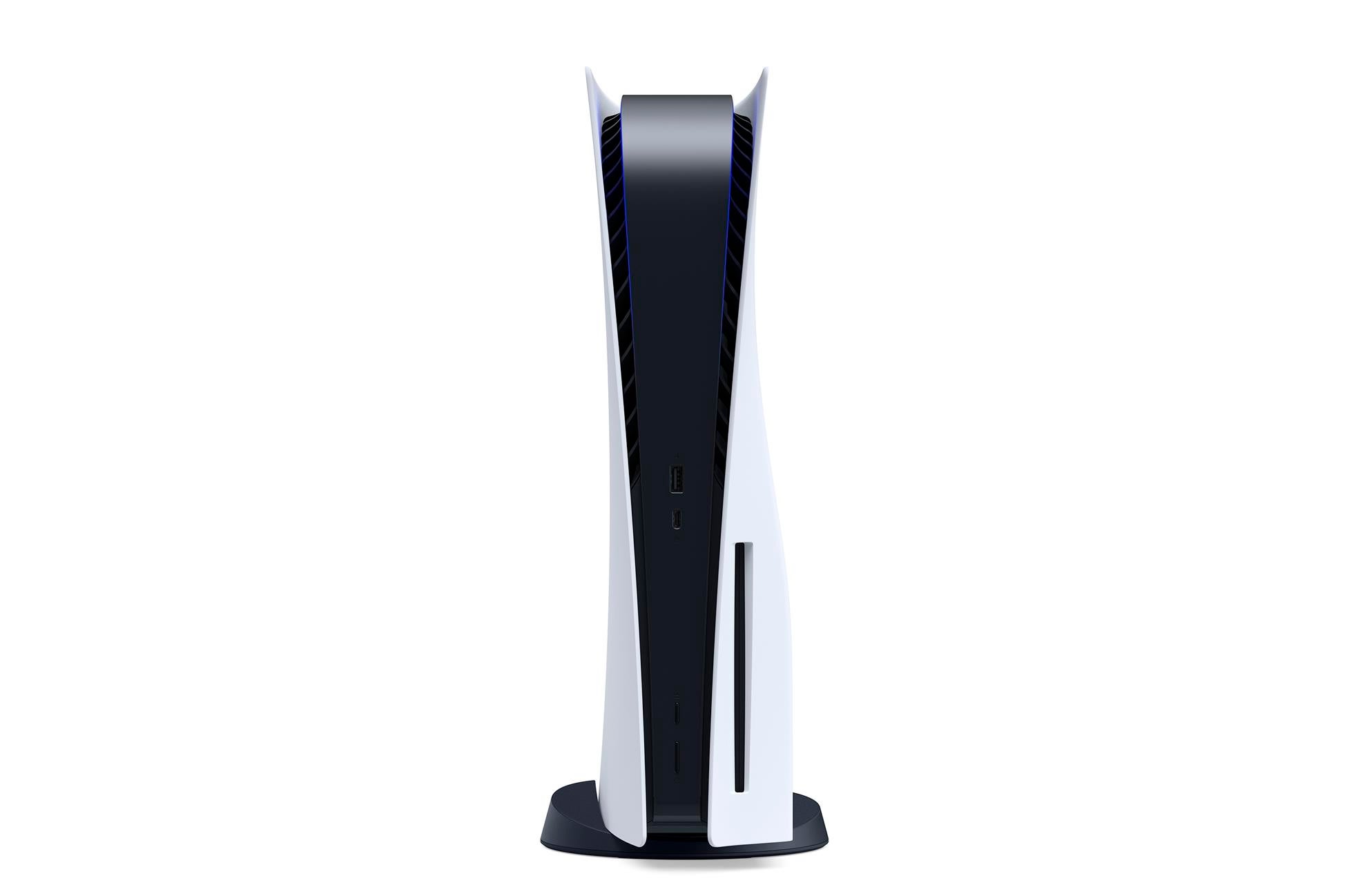 Sony has announced it will be rolling out Variable Refresh Rate (VRR) support to PS5 globally via a console update over the next few days.
On HDMI 2.1 VRR-compatible TVs and PC monitors, VRR dynamically syncs the refresh rate of the display to the PS5 console's graphical output.
What this does is enhance the visual performance for PS5 games by minimizing or eliminating visual artifacts, such as frame pacing issues and screen tearing.