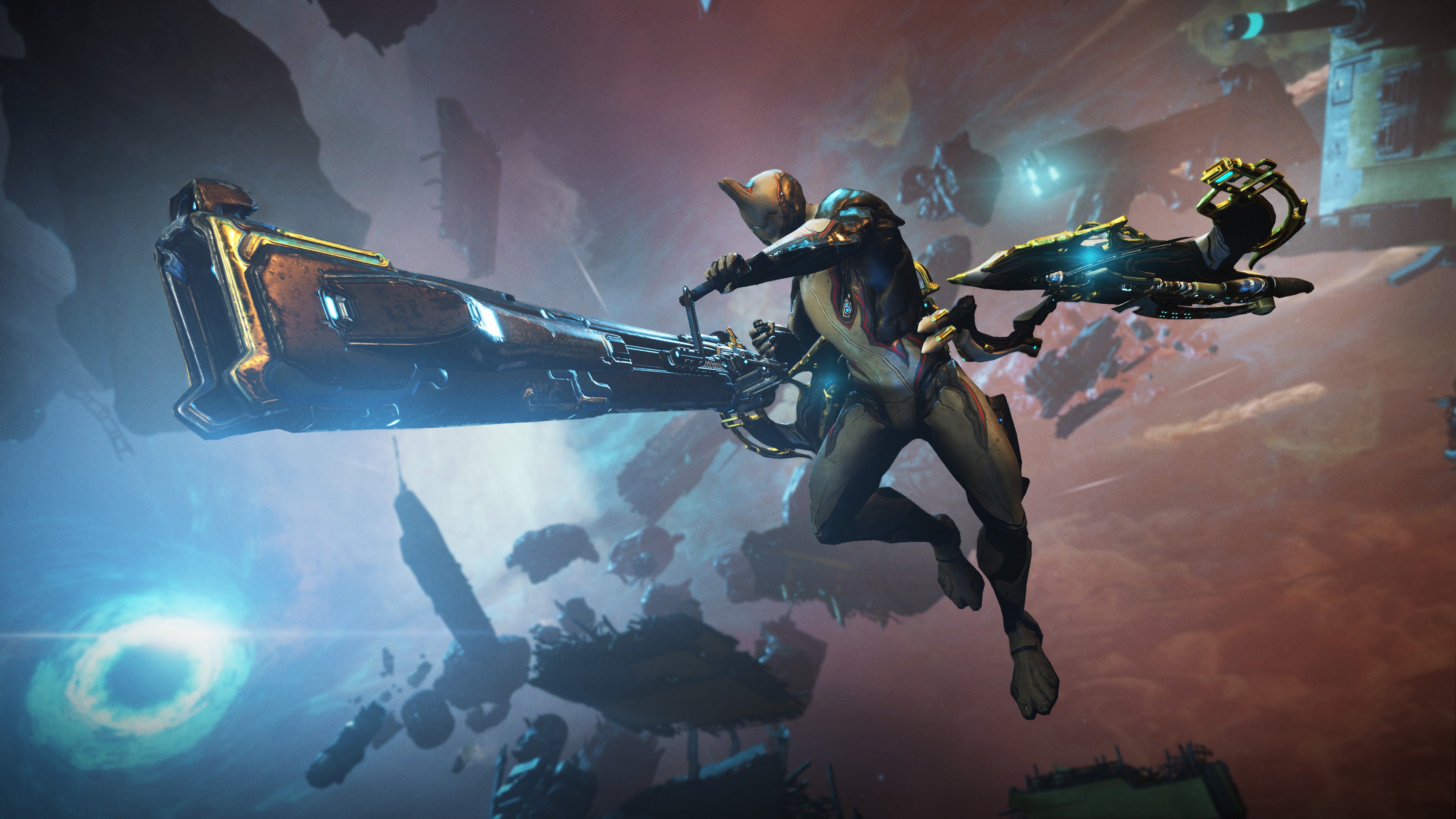 TennoCon, Warframe's annual fan event, is officially returning this summer in digital-only form, with developer Digital Extremes having now confirmed that all-day proceedings will be getting underway on 16th July.
TennoCon has, of course, traditionally been a live, in-person event combining Warframe announcements, developer panels, and various community focused activities, but Digital Extremes made the decision to go online-only back in 2020 in reponse to the coronavirus pandemic, meaning this year's TennoCon will be its third fully digital show.
Unfortunately, beyond that 16th July date, Digital Extremes is yet to share much in the ways of details about this year's TennoCon, only saying that the all-day event will feature "exciting reveals" from the team, alongside a community art show.