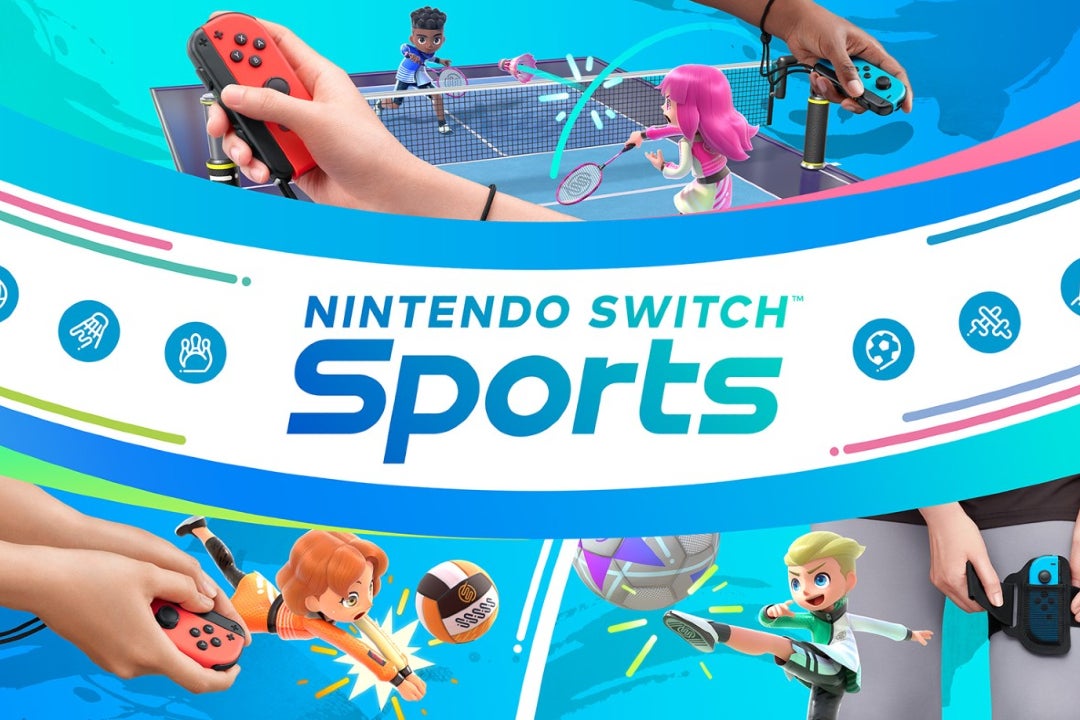 Nintendo Switch Sports is out now (29th of April). It's a reboot of the classic Wii Sports game, and is available to play on Nintendo Switch and Switch OLED, but it won't work on Nintendo Switch Lite.
Wii Sports became a staple in living rooms back in 2006 thanks to its easy-to-play selection of sports that required skill to master, were a lot of fun, and could be played with others. Nintendo Switch Sports is brining back two of the sports from the Wii version, Tennis and Bowling, and is adding four new sports with Chambara, Football (Or Soccer), Badminton, and Volleyball. A Golf mode will also make it's way into the game as a free update in the autumn.
The Nintendo Switch has been out for five years now, and with the Joy-Con controllers having motion sensors in them it always felt like a Wii Sports style of game was a big miss from the Nintendo Switch library. Now it's finally here you can get back to challenging your family and friends in a variety of sports. Find out where to buy it in the UK and US below.