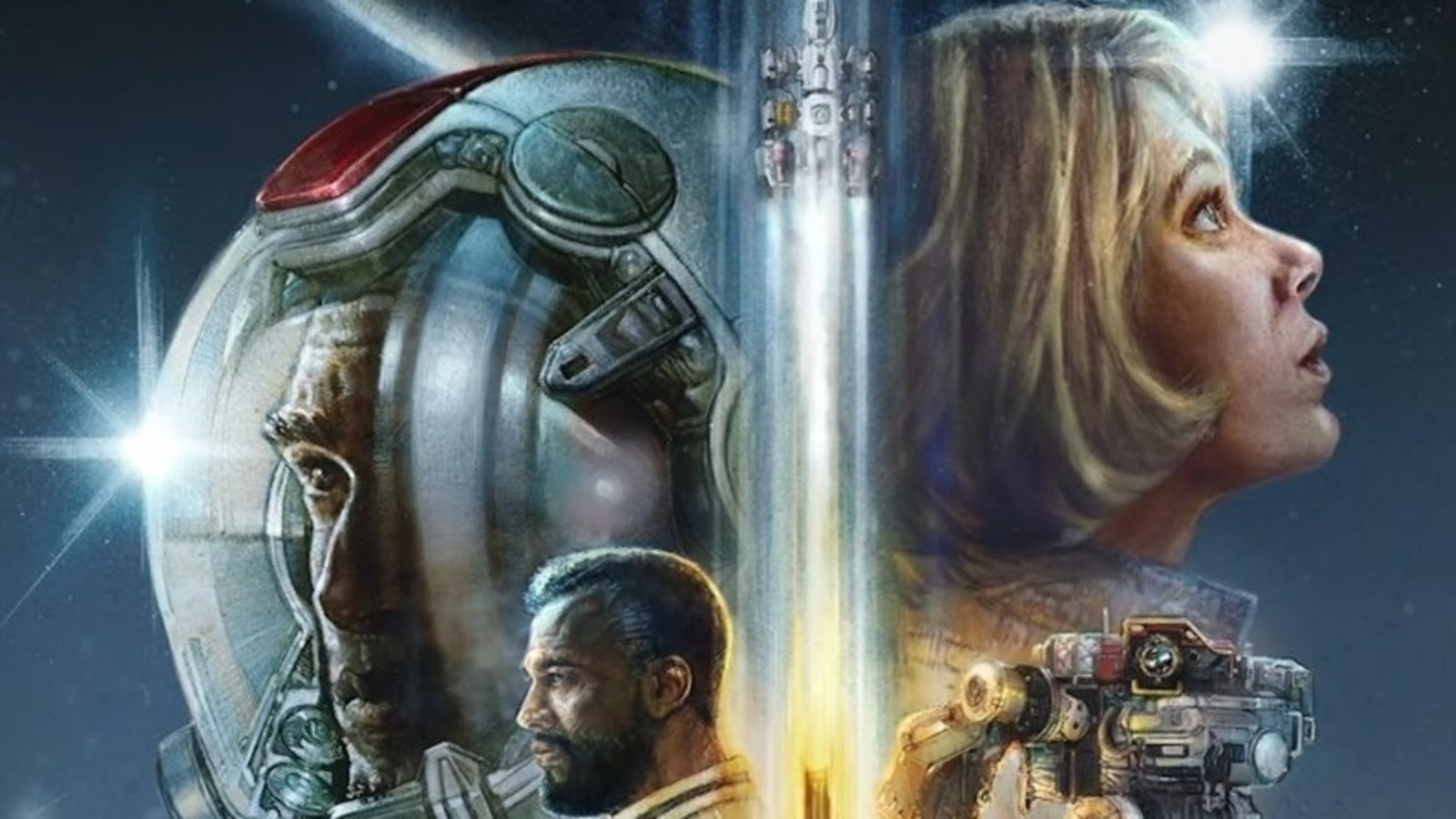 Starfield – the latest exciting offering from Bethesda is just around the corner and has been hugely anticipated since its initial reveal at E3 2018, however it wasn't until E3 2021 that a fresh trailer and release date were revealed. The action RPG comes from the creators of the beloved Elder Scrolls and Fallout franchises and is their first new IP in 25 years. Starfield promises to be a true next-gen experience set in a vast expansive space-themed world deemed The Settled Systems for players to explore.
Starfield's planned release date is the 11th November 2022 on Xbox Series X / S, Xbox One, and PC.
It's worth noting that those with an Xbox Game Pass membership will have access to download the game on both PC and Xbox without the need to pre-order, as Starfield has been confirmed as a launch day release Game Pass title. If you're thinking of subscribing to Game Pass Ultimate for the first time, you can get your first month for only $1/ £1, after which the price is $14.99/£10.99 per month. There's over 100 games to play and new games are being added every month- plus you'll have access to a library of top EA titles and Xbox Live Gold features.