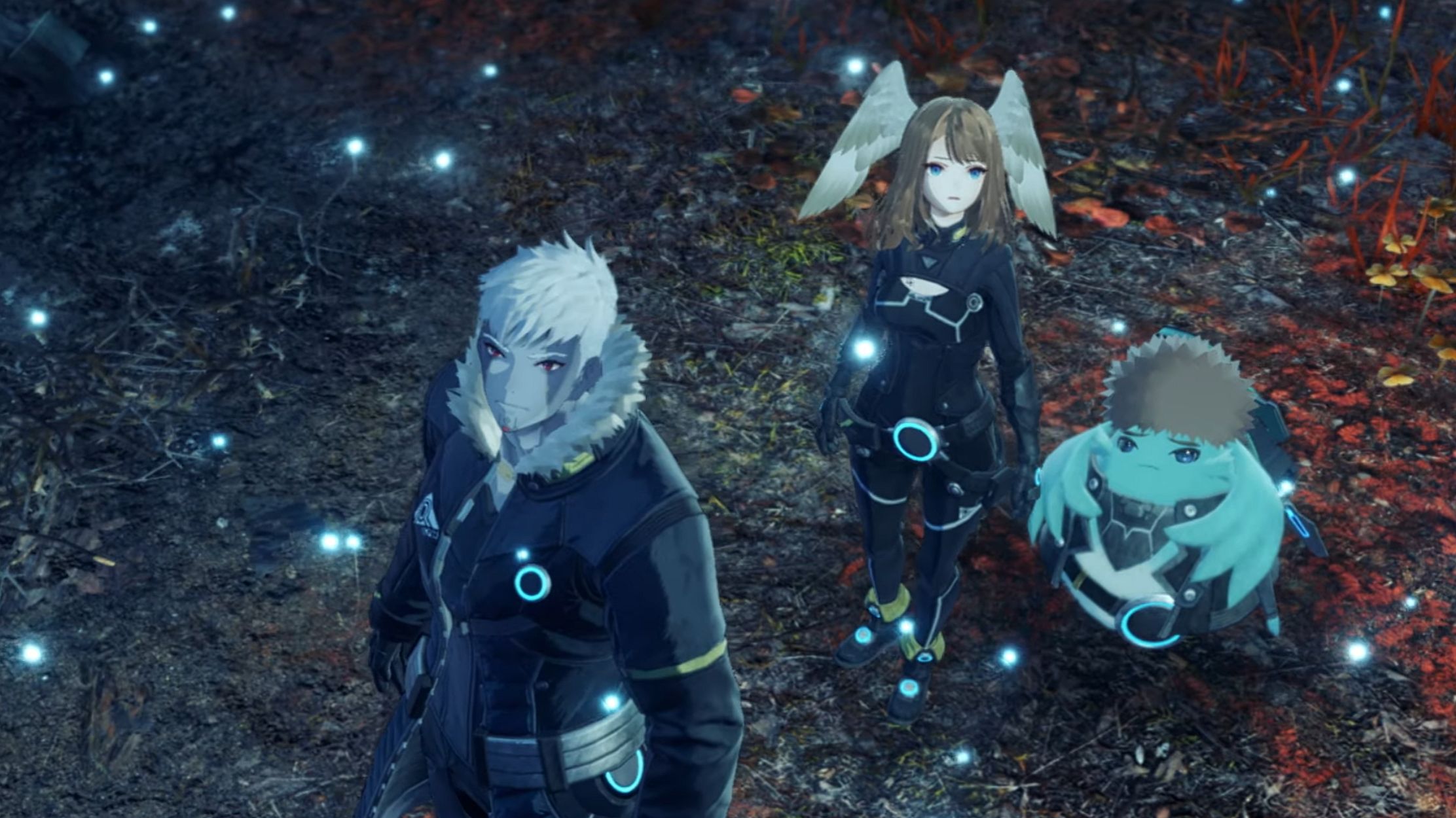 Originally slated to be released in September of this year, Xenoblade Chronicles 3 will instead arrive July 29 on Nintendo Switch.
A reason for the early arrival wasn't provided, but it's at least good news instead of bad.
The latest entry in the long-running RPG series, which connects the futures of the two previous mainline Xenoblade Chronicles games, invites you to embark on an adventure with "life" as the central theme.